Tuesday, 20 July 2021 | Admin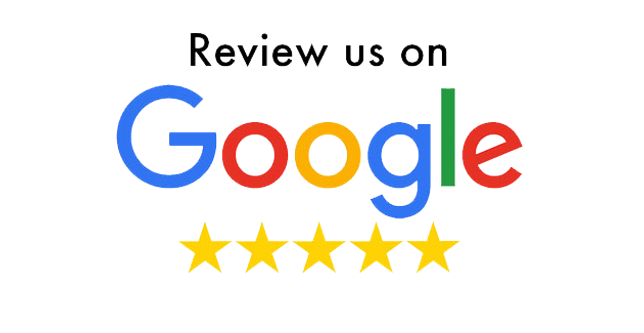 At SoulPet we aim to deliver an excellent experience every time you shop with us.
If you could take a moment to click here and leave us a review we would really appreciate it.
Online reviews help other customers to feel confident that they are making the right choices in terms of products and customer service.
Thankyou for your custom and ongoing support!
Friday, 16 July 2021 | Admin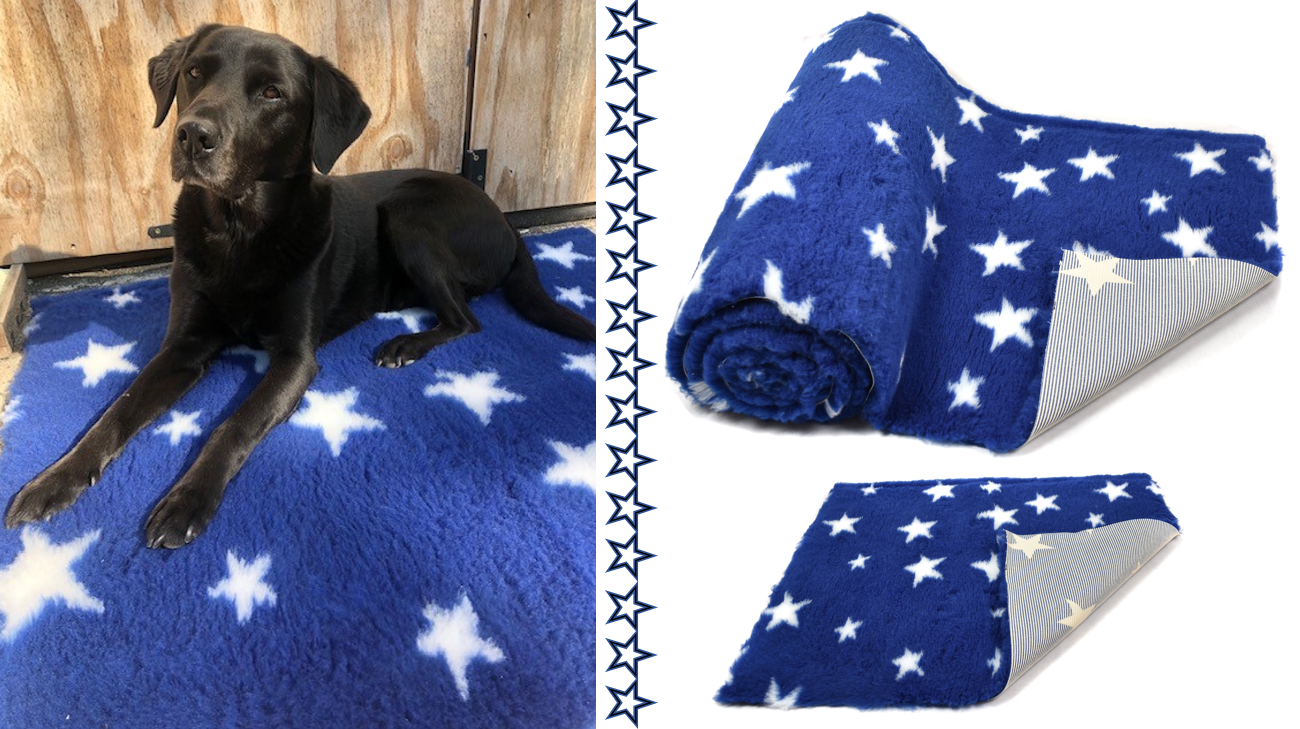 We are excited to have added this gorgeous new star pattern to our range of non-slip Vet Bedding!
Our first addition is this lovely navy with white stars, which is available in a multitude of standard sizes, from 20"x20" up to a 15m roll.
As with all our other Vet Bedding we are also happy to cut to a specific size if needed.
There are other fab colour options on the way...watch this space!
Tuesday, 6 July 2021 | Admin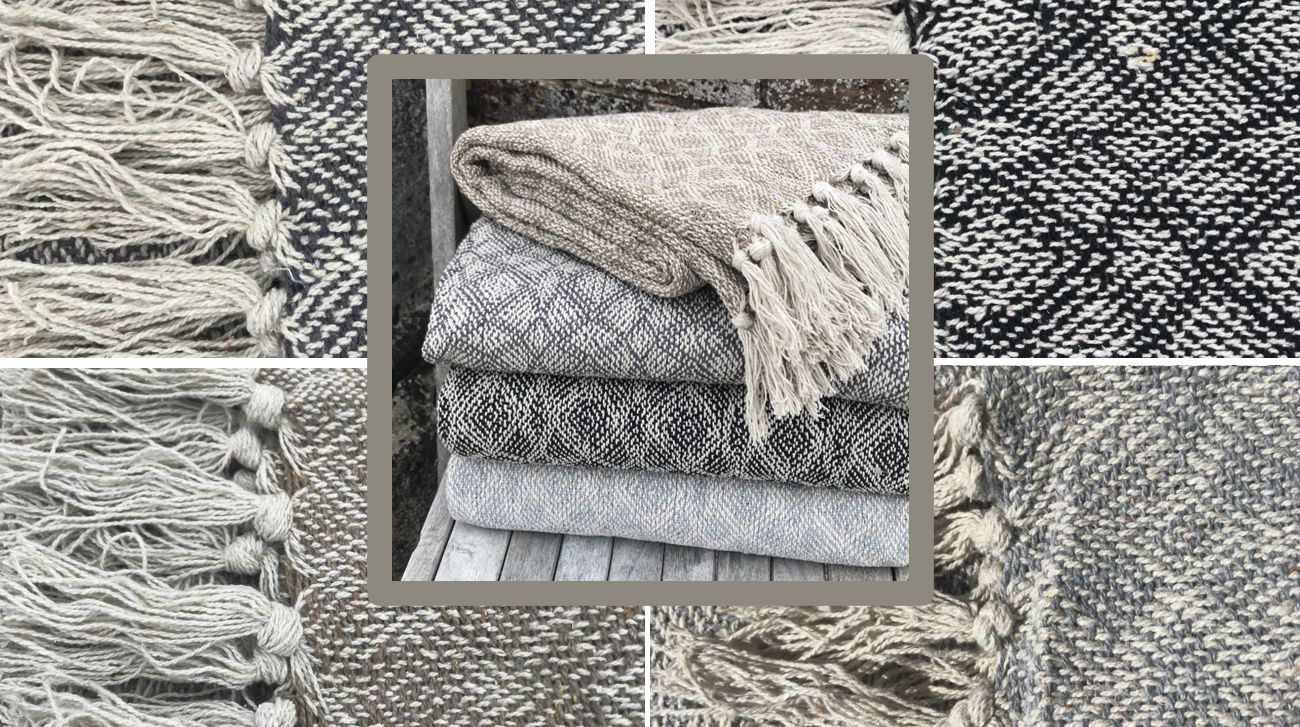 These gorgeous soft cotton throws are new additions to our growing range of fabulous home accessories.

Available in blue/grey, black, brown or grey. They have a subtle geometric pattern with fringed tasselled edging.
At £17.99 they are a cost effective, and stylish way of updating your interior, adding some texture and warmth.
Tuesday, 29 June 2021 | Admin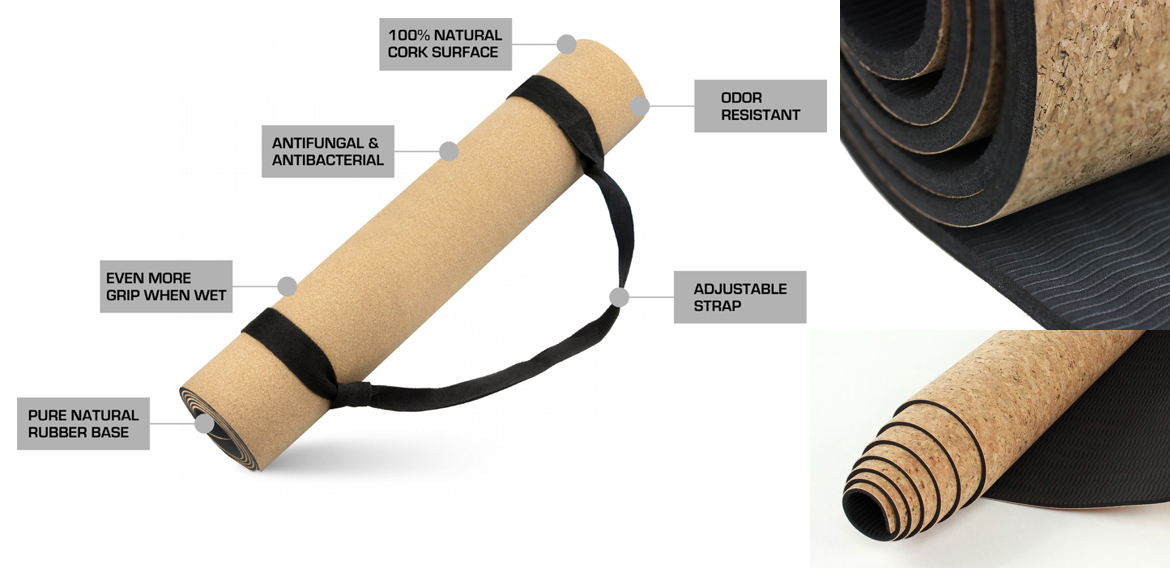 These lovely yoga mats are 100% biodegradable, organic cork on the top side and eco-friendly TPE on the reverse. The plant based cork is ethical, sustainable and naturally cushioned, suitable for all types of yoga.
Cork yoga mats are ideal for hot/bikram, vinyasa, ashtanga and power yoga. The 6mm cushioning of these mats also make them perfect for outdoor yoga, yin yoga or pregnancy yoga, giving you the extra comfort and reassurance.
Cork releases an organic grip-enhancing substance when wet so it gets even more grippy when you sweat, spray a little water on your hands and feet at the beginning of your yoga session for unstoppable grip from the very start of your practice.
At £21.99 they make a great addition to your yoga/fitness kit bag!
Tuesday, 22 June 2021 | Admin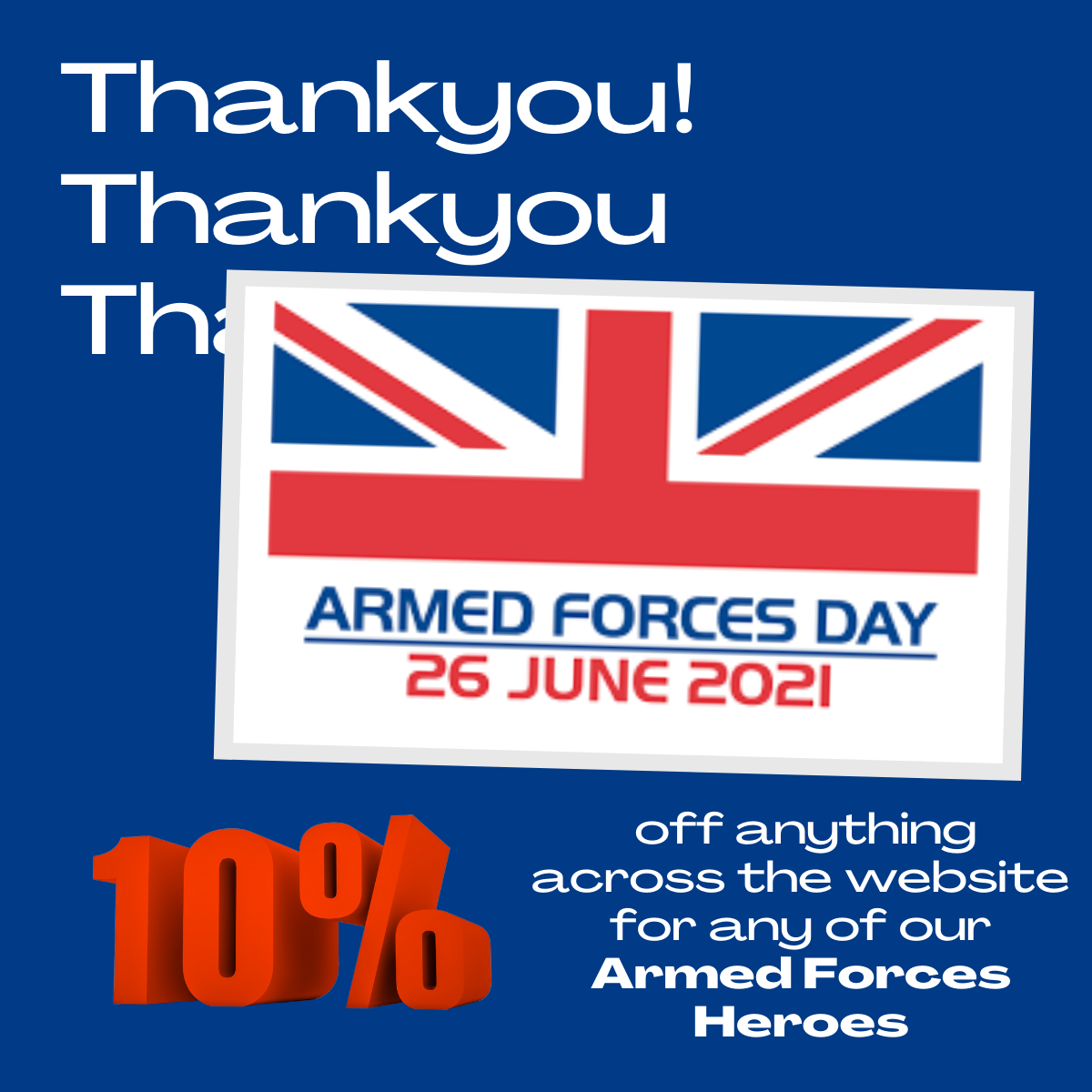 Wherever you are in the country, Armed Forces Day on 26th June, is a chance to show your support for the men and women who make up the Armed Forces community: from currently serving troops to Service families, veterans and cadets.
There are many ways for people, communities and organisations across the country to show their support and get involved.
As a small tribute we would like to offer a 10% discount to the men and women who make up the Armed Forces community.
Simply add voucher code afd2021 at the checkout to get 10% off all available products.
Thank-you from all the team at Soul Destiny!