Thursday, 31 January 2019 | Admin
Just arrived Indian Floor Cushions, Ideal for lazing around inside the house and will be perfect for lounging in the garden on Hot summer days
Follow the link for more info INDIAN CUSHIONS
Tuesday, 28 August 2018 | Admin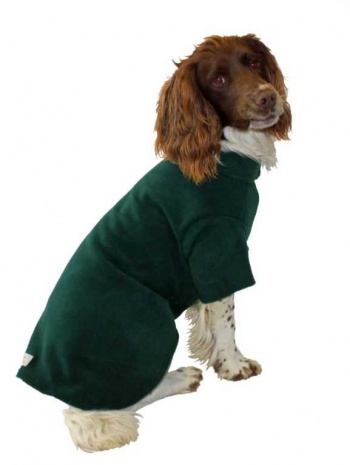 Does my dog need a dog coat? During the cooler and wetter months in the UK, many dogs will benefit from wearing a dog coat.
Consider what you want to achieve from your dog coat, do you need it to be waterproof, warm and easy to wear? If so, then do look through our wide range of dog coats, you will find something suitable for your dog. All our dog coats are stylish, but a dog coat is not just a fashion accessory, the perfect dog coat must be practical and comfortable.
We pride ourselves on excellent customer service and will despatch your order as quickly as we can. We appreciate that it is often difficult to find the right size and are very happy to exchange coats to get the exact fit.
Thursday, 21 June 2018 | Admin

Did you know that it is National Yoga Day today 21st June?
The perfect way to celebrate the longest day in the Northern Hemisphere and Summer Solstice with a few sun salutations! People gathering at Stonehenge this morning to celebrate included some Yoga exercises in their early morning ritual.
Yoga is an invaluable gift of India's ancient tradition. It embodies unity of mind and body; thought and action; restraint and fulfillment; harmony between man and nature; a holistic approach to health and well-being. It is not about exercise but to discover the sense of oneness with yourself, the world and the nature. By changing our lifestyle and creating consciousness, it can help in well being. Let us work towards adopting an International Yoga Day.
— Narendra Modi, UN General Assembly

We know from experience and feedback from customers the fabulous benefits of Yoga. Please do browse our products on the link below.
Monday, 9 April 2018 | Admin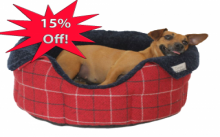 Did you know that it is National Pet Month from 1st April to 7th May? This is a campaign to raise awareness of responsible pet ownership through educational campaigns. At Soul Destiny we would like to add our support to this campaign. Please see the link at the bottom of this news article for more information.
Wednesday, 28 February 2018 | Admin
If you are feeling the cold this week, invest in some fabulous Alpaca Socks. Our socks have been flying out of the door this week as everyone is trying to keep warm, you might have seen the Alpacas on BBC Countryfile on Sunday and as the vet said "alpaca socks are the warmest thing known to man!" New stock is coming in daily. To see the Alpaca Socks please follow the below links: