Wednesday, 4 September 2019 | Admin
We can all feel the change in the seasons approaching, milky skies and slightly shorter evenings. A great time to stock up on some socks ready for our Autumn and Winter bright, blustery walks! We recently held a photo shoot to show off our new colours of Alpaca Walking Socks and Alpaca Country Socks.... More on this coming very soon.....
A 'behind the scenes' shot here, but do take a browse of the website for the full range now available!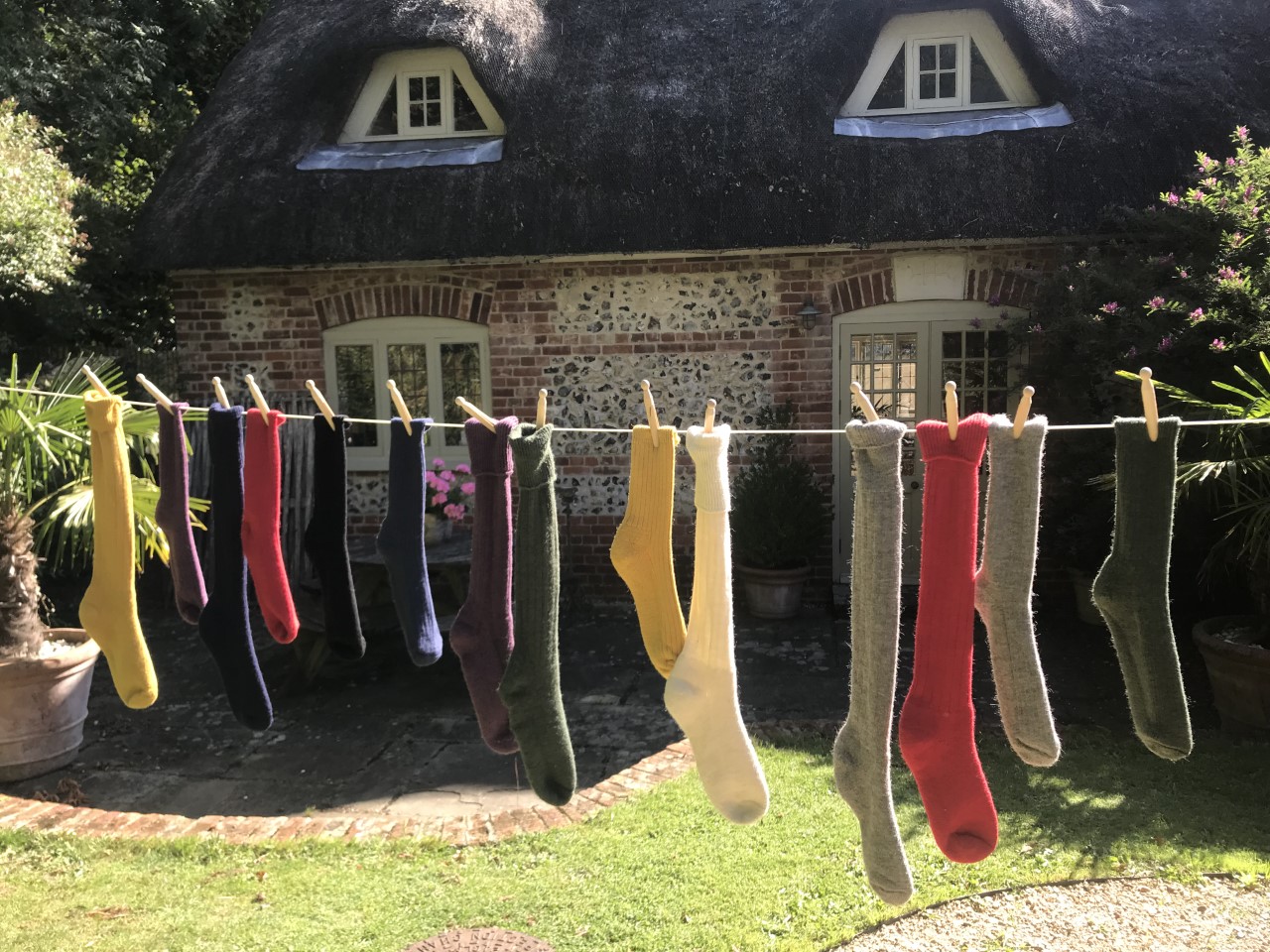 Monday, 8 July 2019 | Admin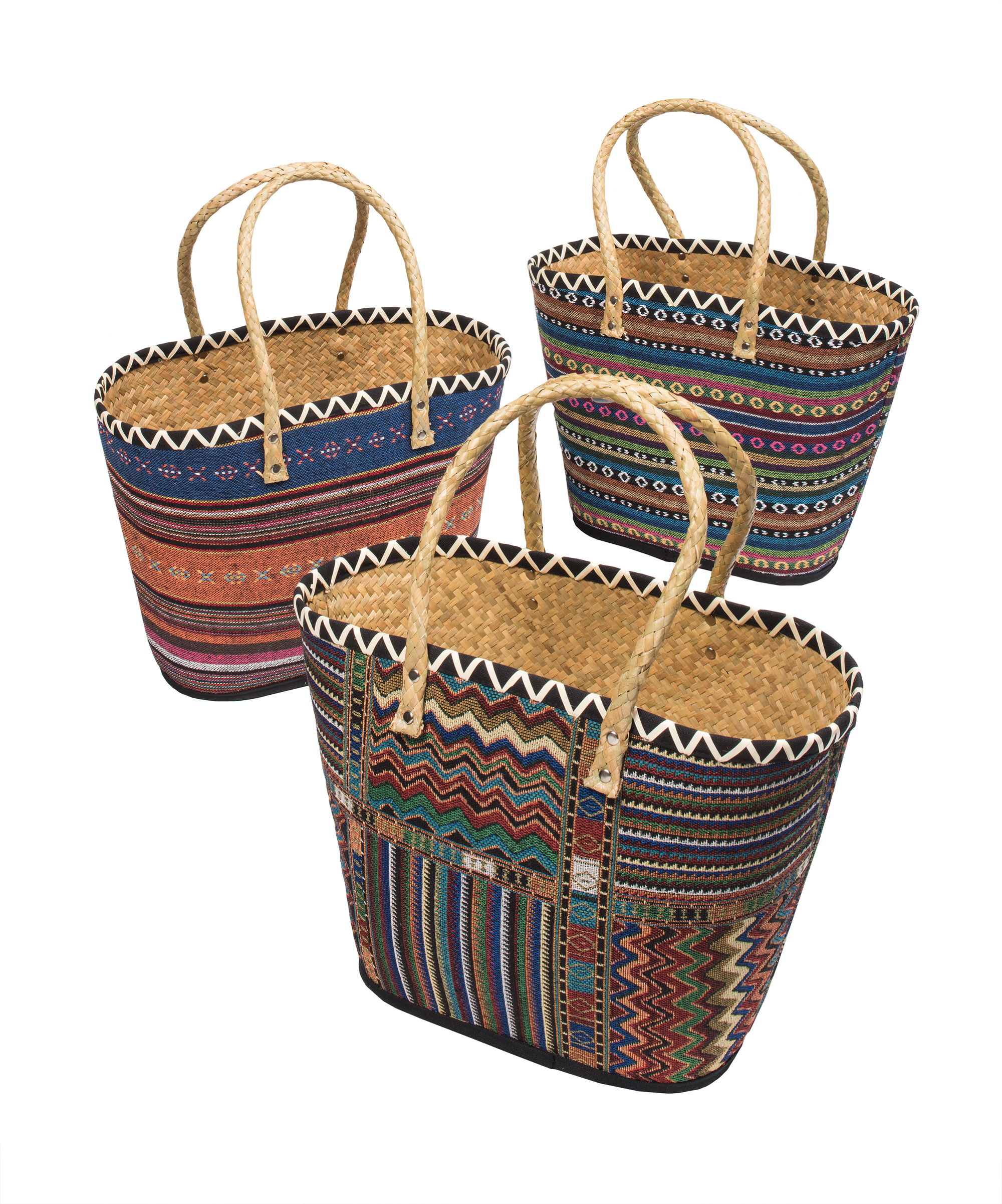 Summer is here - yippee!!
Have a look at these gorgeous FairTrade, Natural Woven Striped Bags.
They are perfect for everyday shopping, beach days, picnics - or for a summery look on a day out shopping with a friend!
We have all been using them here at Soul Destiny for our Summer breaks and can vouch that they wear really well, they are so well made!
https://www.soul-destiny.co.uk/fair-trade-natural-woven-stripe-patterned-colourful-shopper-beachpicnic-bag-bluecoral.html
Available in three different patterns, we also have some lovely FairTrade canvas and cotton bags, head to the website to have a look at the details.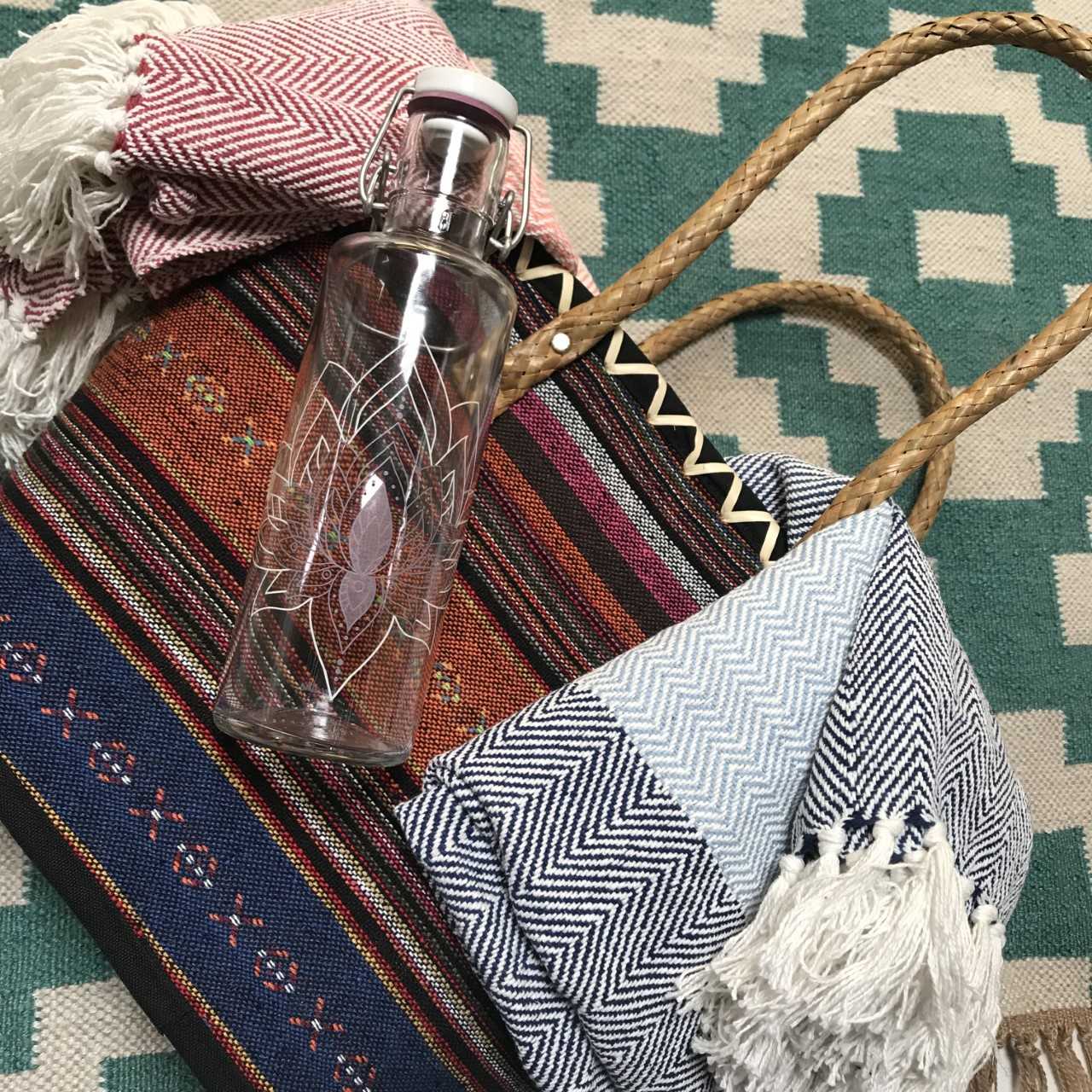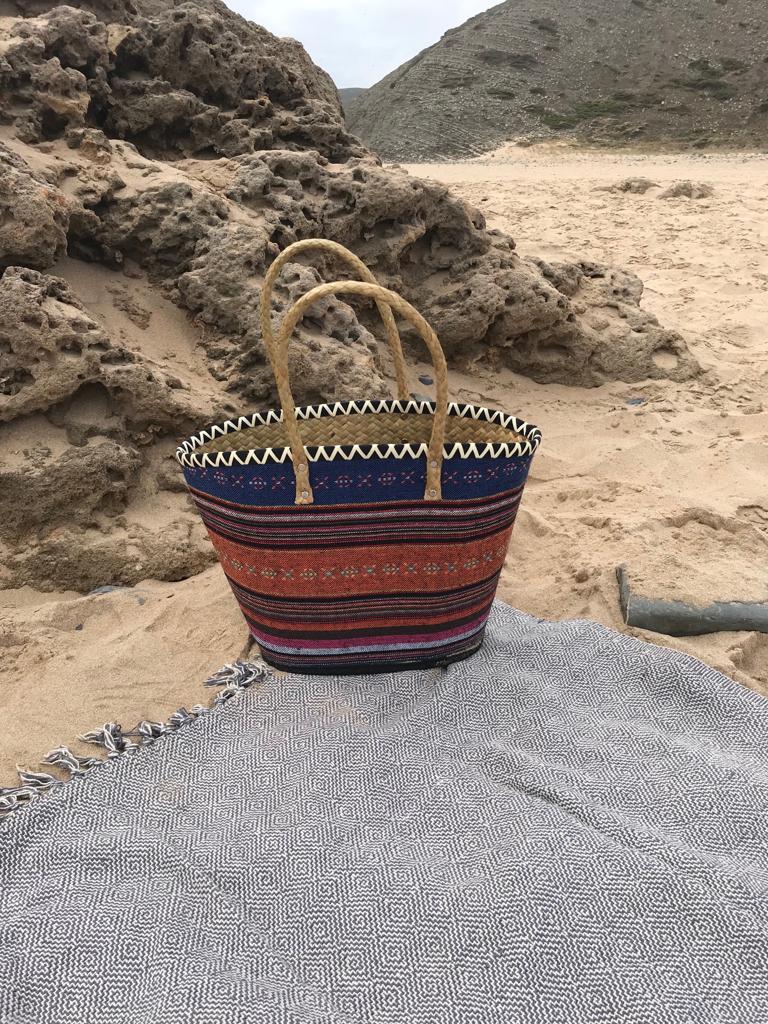 Happy Holidays!!
Tuesday, 25 June 2019 | Admin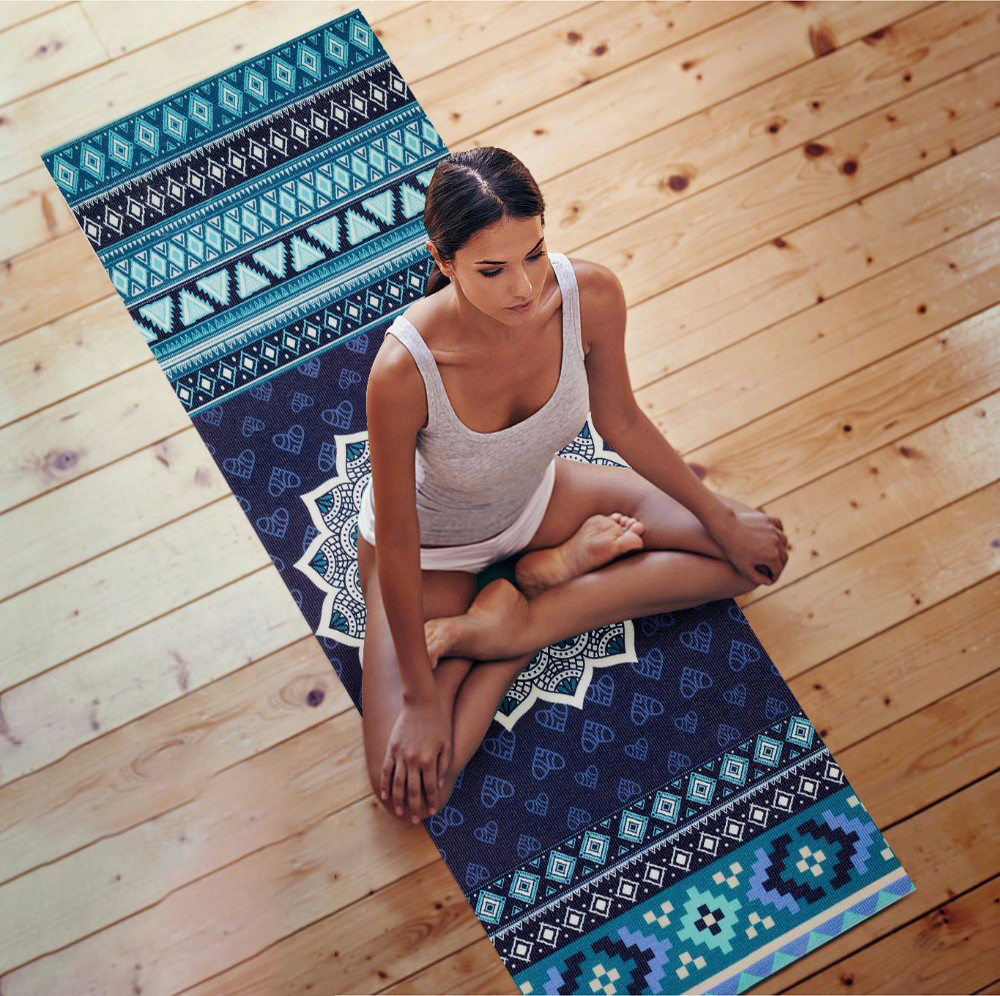 This last week has seen us celebrate International Yoga Day!
We are constantly looking at different yoga mats, thicknesses, stickiness and patterns here at Soul Destiny and listening to your feedback....
We have recently added 3 striking designs to our range.
The feedback already has been brilliant - offering superior grip, these sticky mats are designed specifically for yoga practice.
These mats are 6mm thickness and 183cm x 61cm. They also have a detachable strap that you can add for ease of carrying to and from class.
They would also be perfect used for Pilates or high intensity fitness workouts with a non-slip backing to stop the mat slipping on hard flooring.
£16.99
Thursday, 13 June 2019 | Admin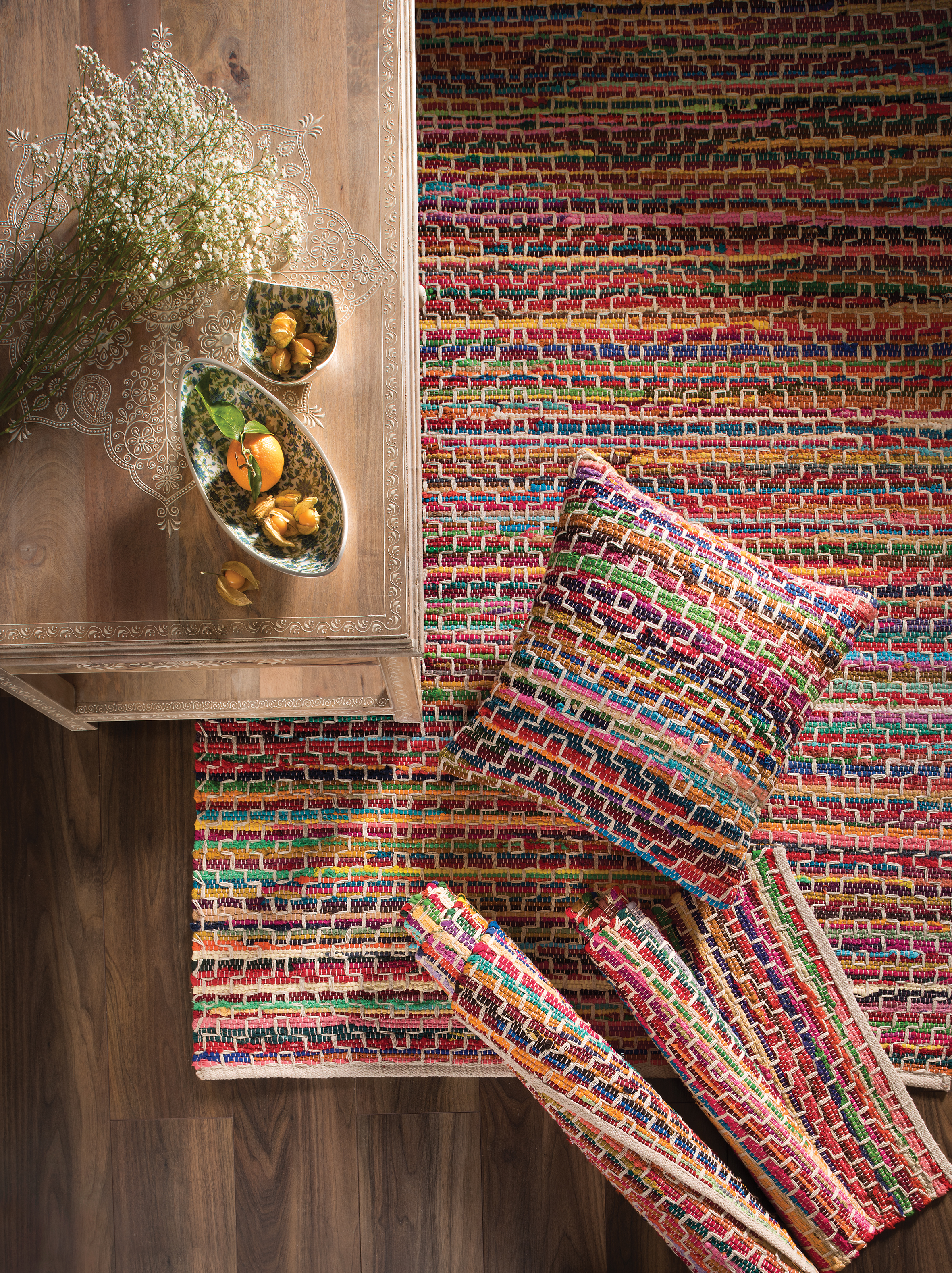 Environmentally Friendly, FairTrade Rag Rugs remain very popular with you all.
Not least because of their low carbon footprint and statement styling!
Colourful, natural fabrics create effective patterns to enhance any space.
We are proud to supply these best selling rag rugs that are Goodweave certified.
The products that carry this symbol are produced by licensed exporters, who have agreed to produce rugs in accordance with the Goodweave Standard, and allow unannounced inspections by Goodweave.
Goodweave Standard prohibits Child Labour and requires full disclosure and transparency of the producers supply chain.
Goodweave is the only organisation that rescues and educates child labourers found during supply chain inspections.
Since Goodweave's founding, more than 20,000 children have benefited from the organisations education and rehabilitation programs, including 3,800 directly rescued from the looms.