Monday, 4 December 2017 | Admin
Christmas is here and our Alpaca Socks are flying out. We have already sold out of Black Alpaca Walking Socks in Medium and Pink Alpaca Socks in Medium. New stock is due in the next few days, so not panic yet. To see the Alpaca Socks please follow the below links:
ALPACA COUNTRY SHOOTING BOOT SOCKS
Thursday, 25 May 2017 | Admin
The warm weather is here, it is an ideal time for picnics, outside exercises or simply lounging in the sun!
Wednesday, 22 February 2017 | Admin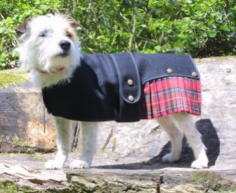 Our new stock of Cosi-Kilts are just what you need to give your pet the perfect look for weddings or any occasion that requires sophistication!
The Cosi-Kilt consists of a black acrylic wool jacket with a hand pleated kilt, finished with smart golden gilt buttons.
It also comes in Royal Stewart or Black Watch colour designs and ranges from 8" to 20" sizes!
Tuesday, 1 November 2016 | Admin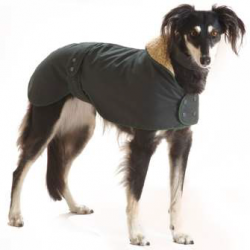 Greyhound and Lurcher waterproof wax dog coats . We now stock size 32" as requested by our Greyhound and Lurcher owners.
The Cosipet GreyHound hunter dog coat is Water and windproof tough waxed cotton with a warm faux fur lining. Adjustable stud fastening.
In traditional GREEN.
Please follow this link to see more details https://www.soul-destiny.co.uk/water-windproof-greyhound-hunter-coat.html
Thursday, 27 October 2016 | Admin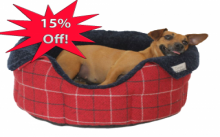 15% discount upto Christmas on our luxury Cosipet Dog Beds. see the Chelsea Deep Style Slumbernest, High-Sided Tweed Slumbernest, Rectangular Tweed Kalahari Dog Bed.
We are offering an exclusive 15% discount on thre styles of luxury Dog Beds upto Christmas.