Tuesday, 26 May 2020 | Admin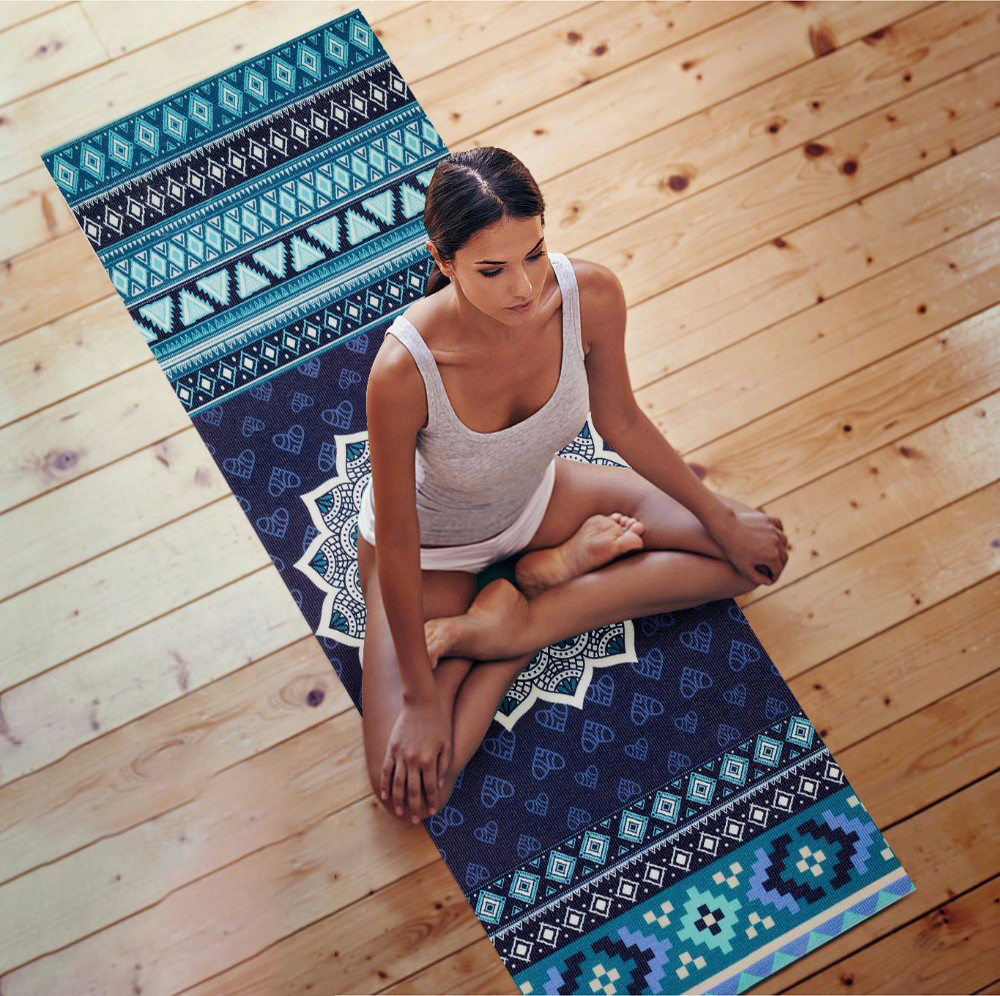 We hope you have all enjoyed a sunny Bank Holiday weekend and are settling into a more relaxed week, as it is half term for many of us. Where would we be without this incredible warm weather?!
In big news here today we have just received a delivery of yoga mats!!!!
We have been waiting a few weeks for another supply of mats, it is still very difficult to obtain any fitness equipment to keep up with the huge demand, but we are doing our very best!
It has been lovely to hear all the positive comments about the home workouts you are all doing and how our yoga mats have become a vital part of helping to keep us all fit, healthy and sane!
Please do take a browse on line now to check the availability, they are selling out very fast still I am afraid.
Stay safe, thank you as always for supporting our small online business, we are so very grateful.
Tuesday, 12 May 2020 | Admin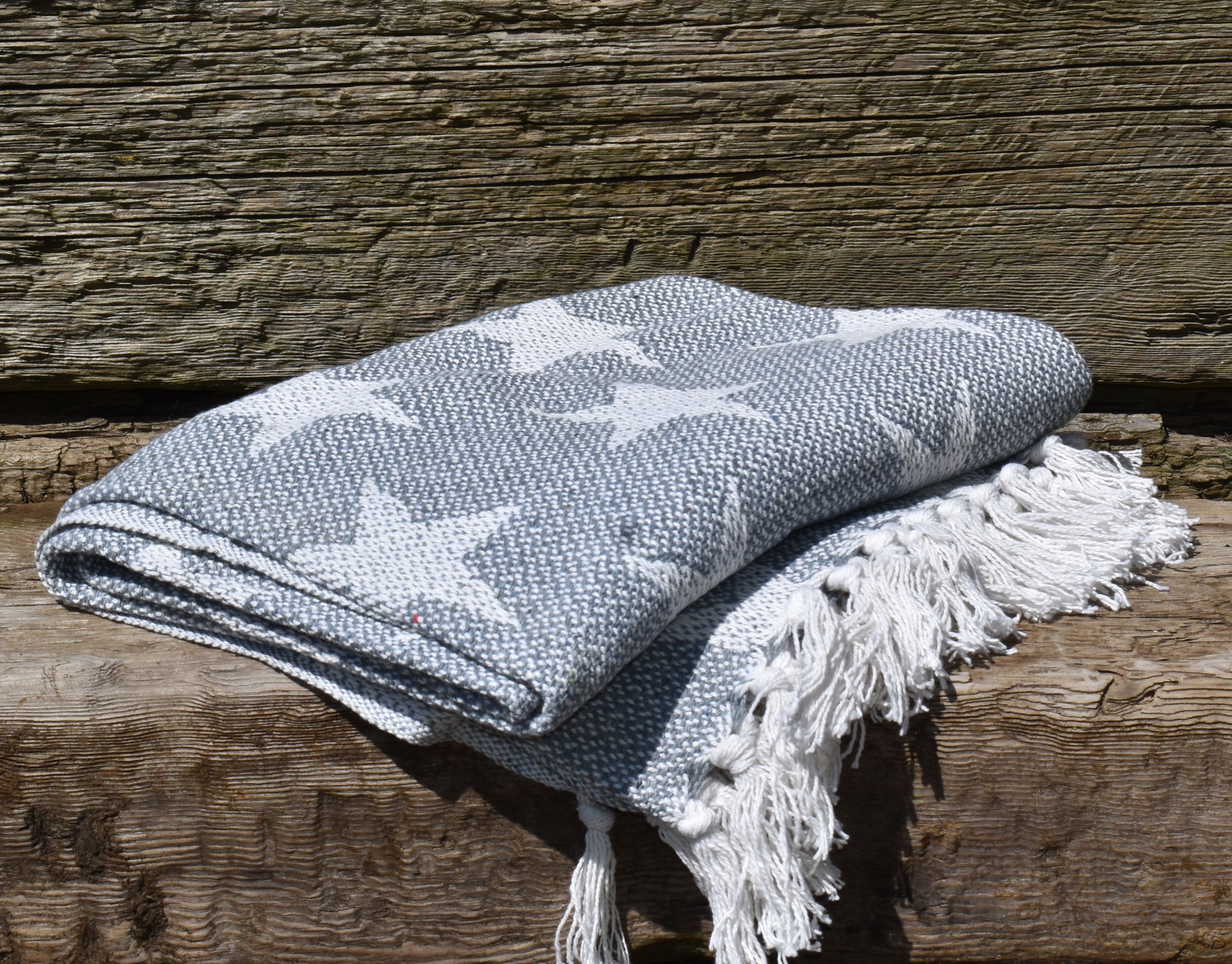 We wanted to update you about stock, deliveries and everything Soul Destiny!
We have continued to remain open throughout these testing times, whilst continuing to adhere to the Government Guidelines to keep us all safe and of course all of our customers.
The main issues we face are stock levels. Particularly on the fitness side, yoga mats are very hard to come by. The minute we receive any yoga mats and add them to the website, they sell out in minutes, leaving many of you disappointed. We are very sorry about this and are doing everything we can to keep up stock levels, but are very much reliant on our suppliers who are struggling with fewer staff and delayed shipments.
Our Home Accessories have been hugely popular this past few weeks with so many of us updating our homes. We have added many new Fairtrade throws to our range, which is very exciting.
Our Alpaca Sock ranges are still pretty well stocked, with our beautiful cushion sole walking socks most popular at this time, with us all using the outdoor time allowance to get out and enjoy the time walking.
Deliveries are leaving us on time however Royal Mail are still experiencing some delays due to staff shortages and high volumes.
On a very positive note, we are very proud that we have maintained our prices throughout this time and tried our very best to keep you all informed of any changes along the way. I hope you are all staying well and safe.
Take care.
Tuesday, 21 April 2020 | Admin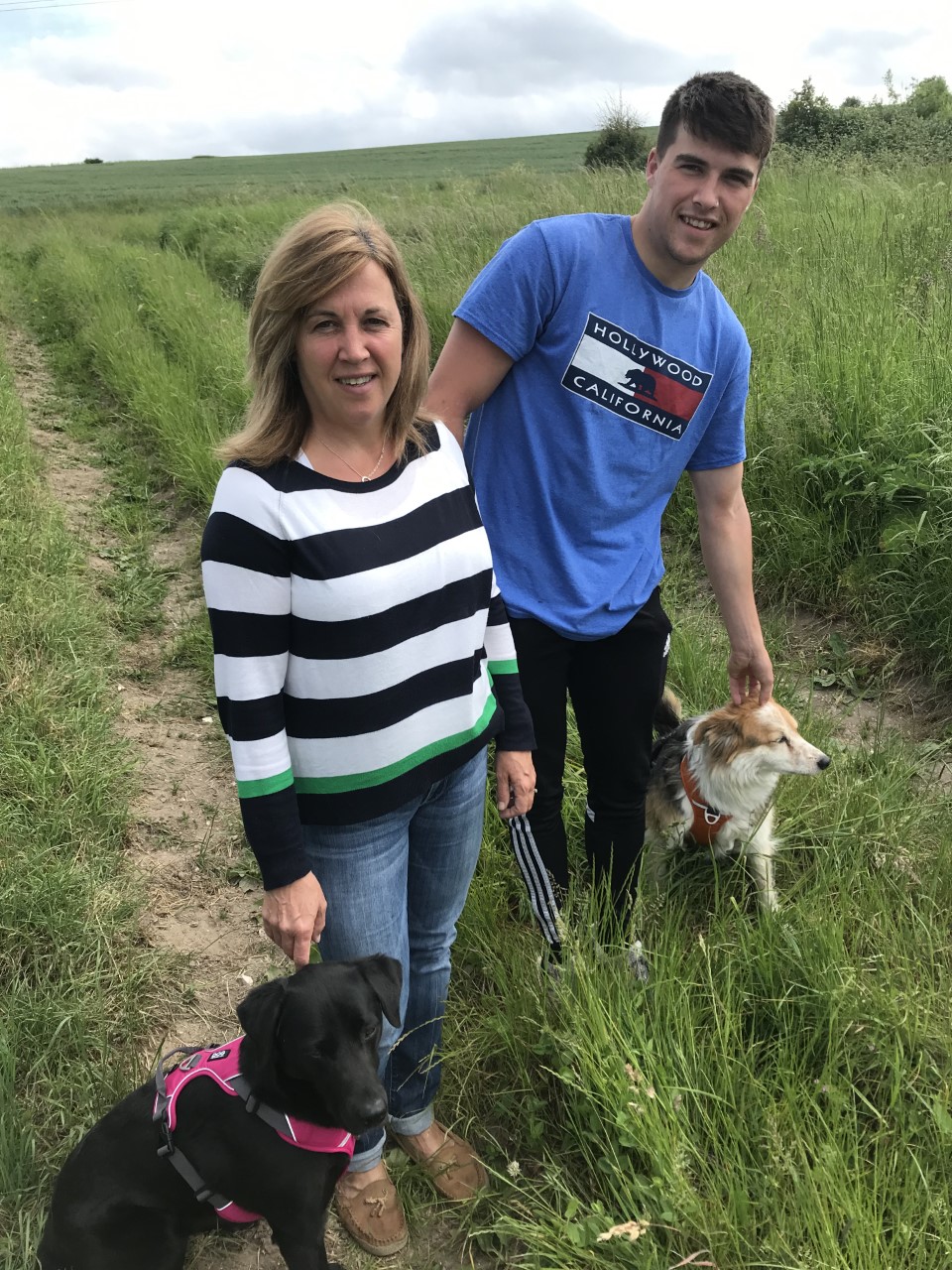 We have been recieving many queries regarding our opening times and if we are still able to deliver our products to you.
The answer is YES, we are so grateful to be able to say that we are OPEN and deliveries are leaving us every week day.
These are very difficult and challenging times for many small and large businesses, and we really do feel for them all.
Fortunately, we are a small family run business selling pet and fitness products and we have been able to remain open throughout these strange and uncertain times. We are complying with the Governement Guidelines and washing our hands constantly as well as social distancing. All our parcels are left safely outside the barn for us to bring in when it is safe to do so.
Huge thanks to the amazing Royal Mail for continuing to run their service and all the couriers working hard to deliver our stock as well as deliver our larger items to your door.
In some parts of the country Royal Mail are struggling with illness and vast volumes of parcels, as we all try to order most things on-line, so please try to be patient, as the service is a little slower than usual.
THANK YOU to you all for your continued support.
Thanks also to our wonderful suppliers for continuing, where possible, to ship our orders to us.
Stay Safe everyone.
From us all here at The Cow Shed, Soul Destiny
Tuesday, 3 March 2020 | Admin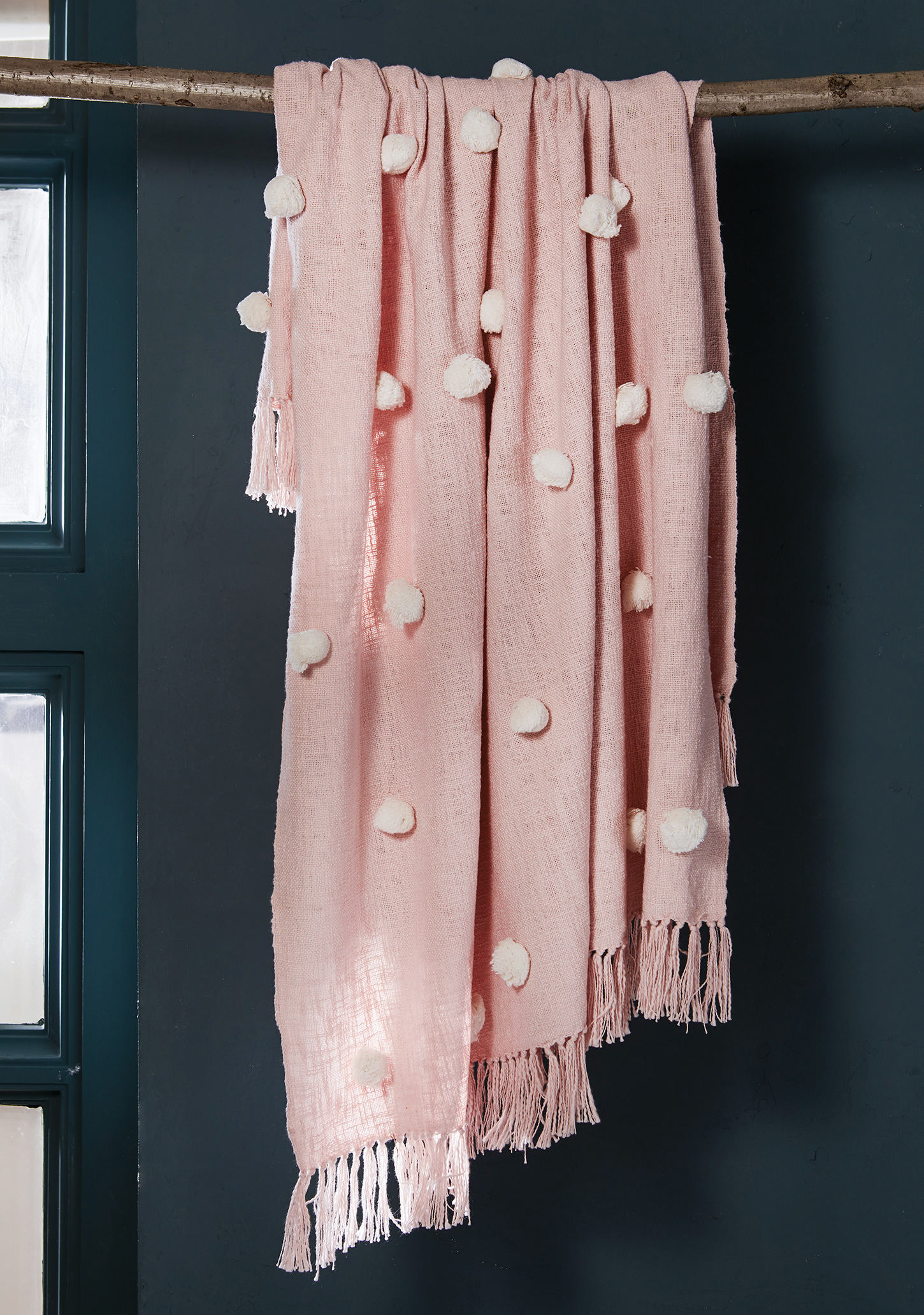 March is upon us, with brighter, longer days!
If you are anything like me, the most welcome sunshine is also showing up the grubby windows and dusty shelves!! Which can only mean one thing - time for a Spring Clean!
Why not add a new touch of colour and fun to your rooms after you have de-cluttered and cleaned, with these beautiful new throws, just added to the site, in four fabulous colours. Beautiful Blue, Sultry Grey, Striking Mustard and this Pretty Pink. These would also work as a shrug for your shoulders too! Tag us in your photos for a future discount too @_souldestiny
Tuesday, 14 January 2020 | Admin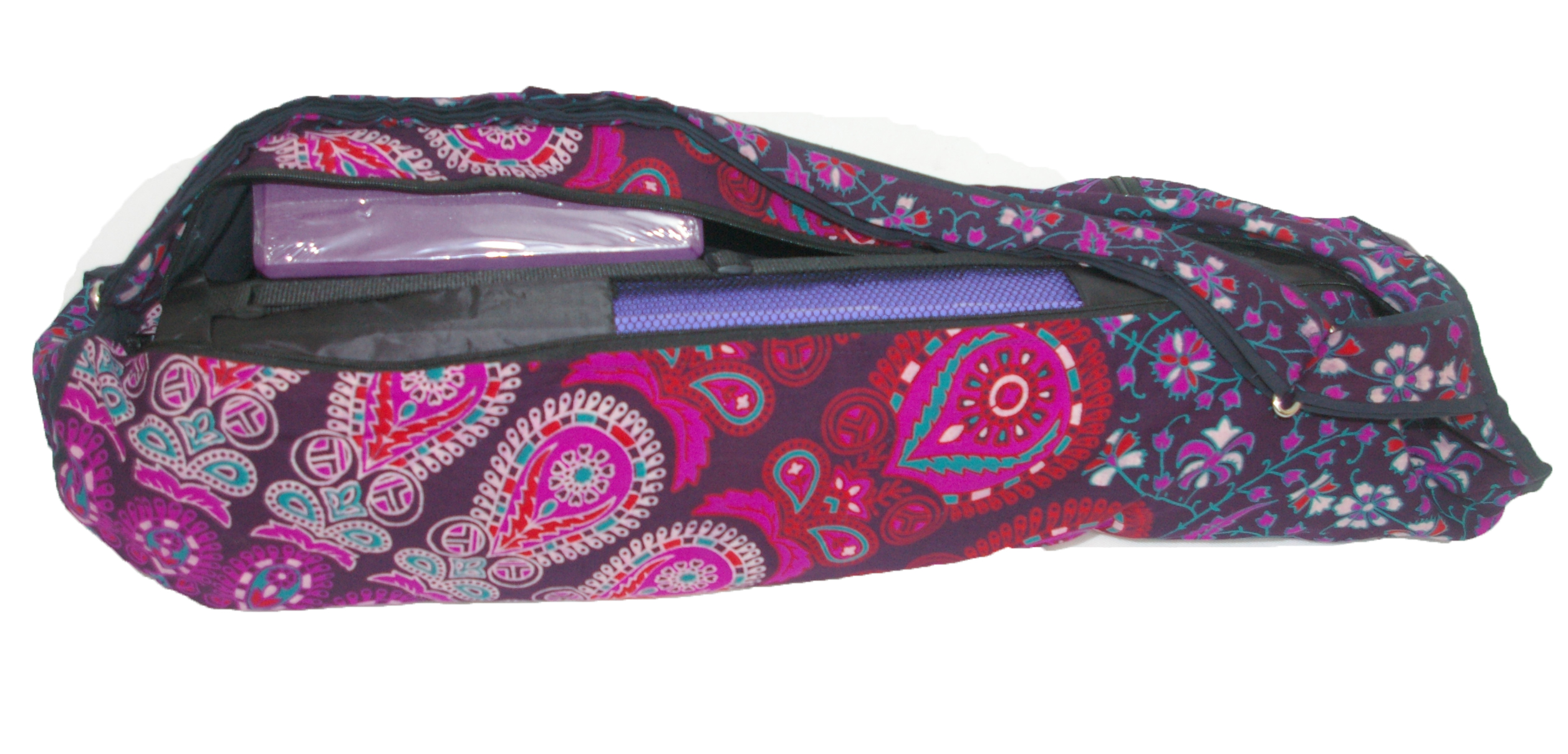 Officially, I believe this is the last day I can wish anyone a Happy New Year! I hope you have set some realistic New Year Goals?! We have had a good start here at Soul Destiny and the team are sticking with their #redjanuary promise of 'doing something active every day' so far!! Things have been full steam ahead in The Cow Shed with our Yoga Mats & Bags flying out the door, Blue & Black Yoga Mats seem to be more popular than ever for January. We hope to have more cork fitness products online next month, so keep an eye on the website for those. Good luck with your own goals this month and dont forget, if you are a Yoga, Fitness or Pilates instructor or have a business, we offer Trade Discounts too. Enjoy!