A splash of colour...
Tuesday, 5 April 2022 | Soul Destiny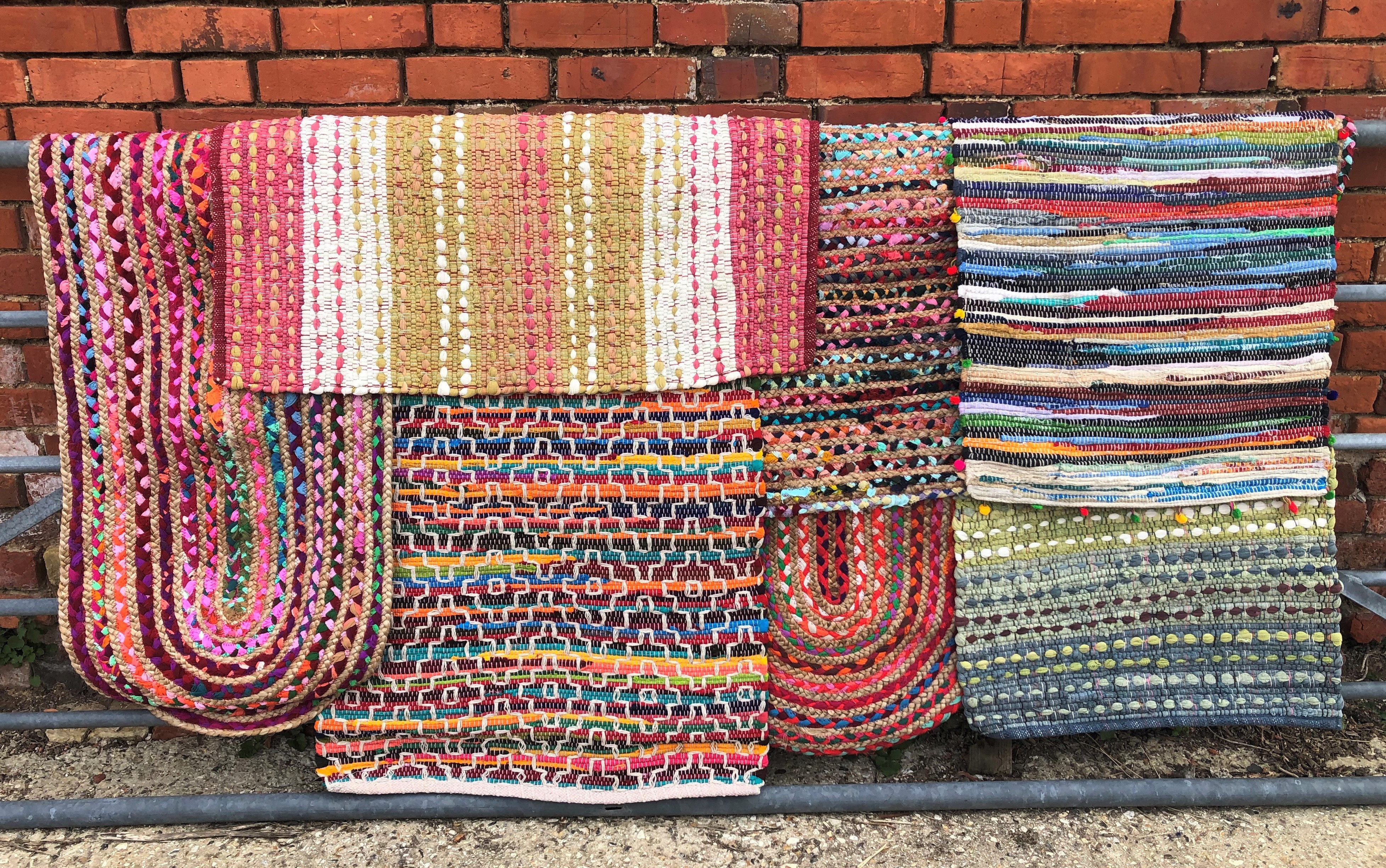 What better way to add a splash of colour to your interior?
We have a huge range of, ethically sourced, rugs in all colours shapes and sizes. This is just a small selection of our hand woven rag rugs. Whilst some are 100% recycled cotton others are made from a combination of recycled cotton and naturally sustainable jute.
Starting from £11.99 they are a cost effective and eco friendly way to bring a bit of cheerful colour any room. Take a look at our rugs HERE.