Sustainability
We love our planet, so wherever possible we do what we can to protect it. That means choosing products that are sustainable, eco-friendly, Fair Trade or made in the UK. We recognise that we can do more and continue to review our product ranges and suppliers regularly. Here's a bit more information:
Product sourcing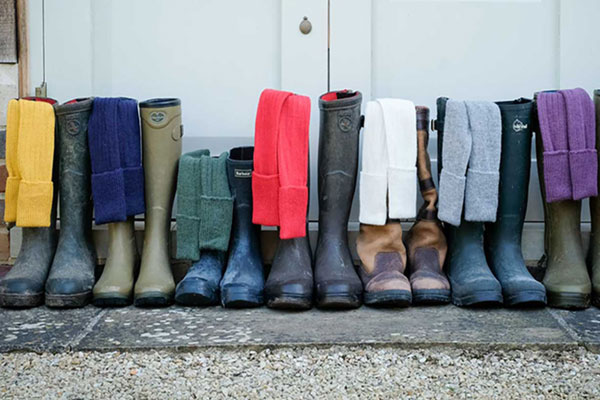 All of our Alpaca socks are proudly made in the UK by a family business who have been manufacturing luxury socks since 1895.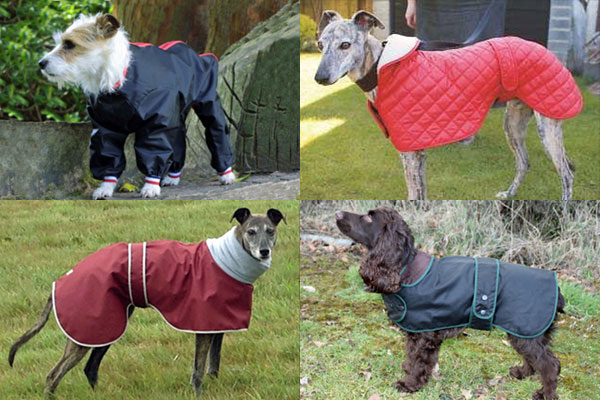 The majority of our dog coats are manufactured within an hour from the Cow Shed.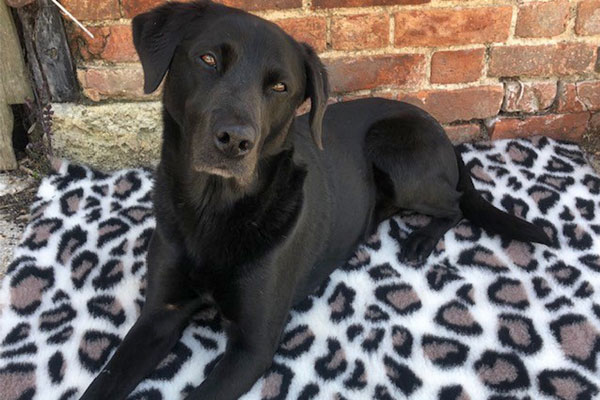 Our luxuriously soft Vet Bedding is made in the UK, unbelievably from Recycled Plastic Bottles!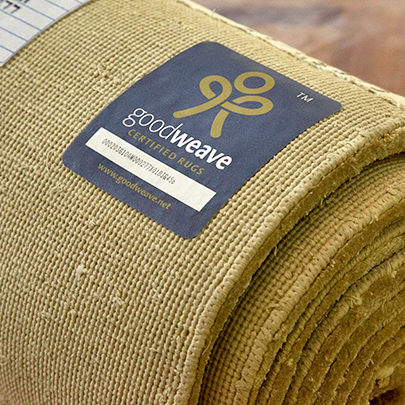 Our gorgeous range of rugs, throws and cushions are ethically sourced from India and we only buy from Fair Trade suppliers. All of our rugs come from either GoodWeave licensed suppliers or from suppliers who are working towards GoodWeave accreditation. We are proud to support this pioneering charity that seeks to end child labour in rug weaving and to help educate and develop rug weaving communities. For more information visit www.goodweave.org.
Many of our rugs are made from or contain Jute which is a completely biodegradable recyclable fibre. Jute grows without the use of fertilisers and pesticides and reaches maturity between 4-6 months, making it an efficient and renewable material. It absorbs carbon dioxide, releases oxygen much faster than trees and enriches the soil it grows on for future crops....oh and it looks amazing too!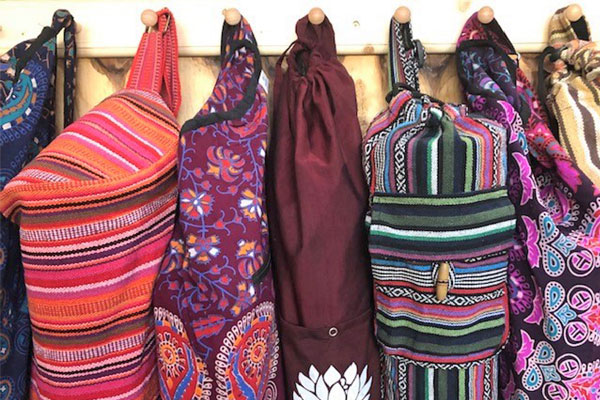 Supporting local charities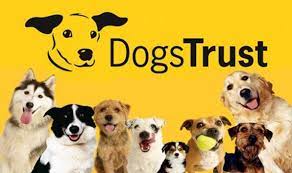 You can probably tell from our product range that we are passionate about pets! We are proud to support our local Dogs Trust charity through the regular provision of off cuts of our Vet Bedding.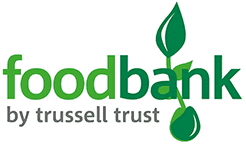 We are also proud supporters of the Trussell Trust who work with a nationwide network of food banks to provide emergency food and support to people locked in poverty.