Wellbeing

Whilst the idea of looking after your own 'state of wellbeing' has been around for a long time it has certainly come to the forefront over the last couple of years.
According to the World Health Organisation wellbeing is "a state of complete physical, mental, and social wellbeing, and not merely the absence of disease or infirmity". Our wellbeing not only impacts us, it also impacts those around us, our families, friends and anyone we interact with on a daily basis.
We don't profess to be experts but our ethos at Soul Destiny is to sell products that feed the soul and contribute to an improved sense of wellbeing.
Products for you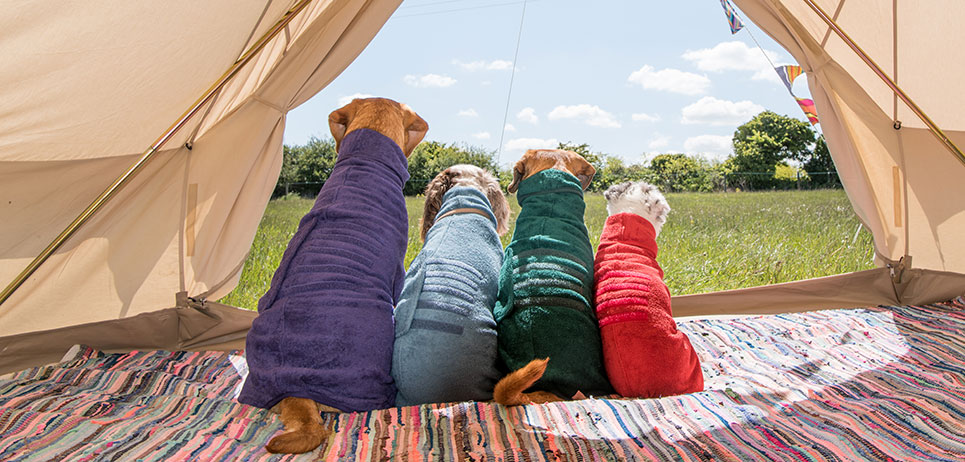 Products for your pets
Pets come with some powerful health benefits. Studies have shown that caring for a pet can help you make healthy lifestyle changes by:
Increasing exercise
Taking a dog for a walk or run are fun and rewarding ways to fit healthy daily exercise into your schedule. Studies have shown that dog owners are far more likely to meet their daily exercise requirements - and exercising every day is great for the animal as well.
Helping you meet new people
Pets can be a great for helping you start and maintain new friendships. Dog owners frequently stop and talk to each other on walks, hikes, or in a dog park. Pet owners also meet new people in pet stores, clubs, and training classes.
Reducing anxiety
The companionship of an animal can offer comfort, help ease anxiety, and build self-confidence for people anxious about going out into the world.
Adding structure and routine to your day
Many pets, especially dogs, require a regular feeding and exercise schedule. Having a consistent routine keeps an animal balanced and calm - and it can work for you, too.