Wednesday, 22/06/2022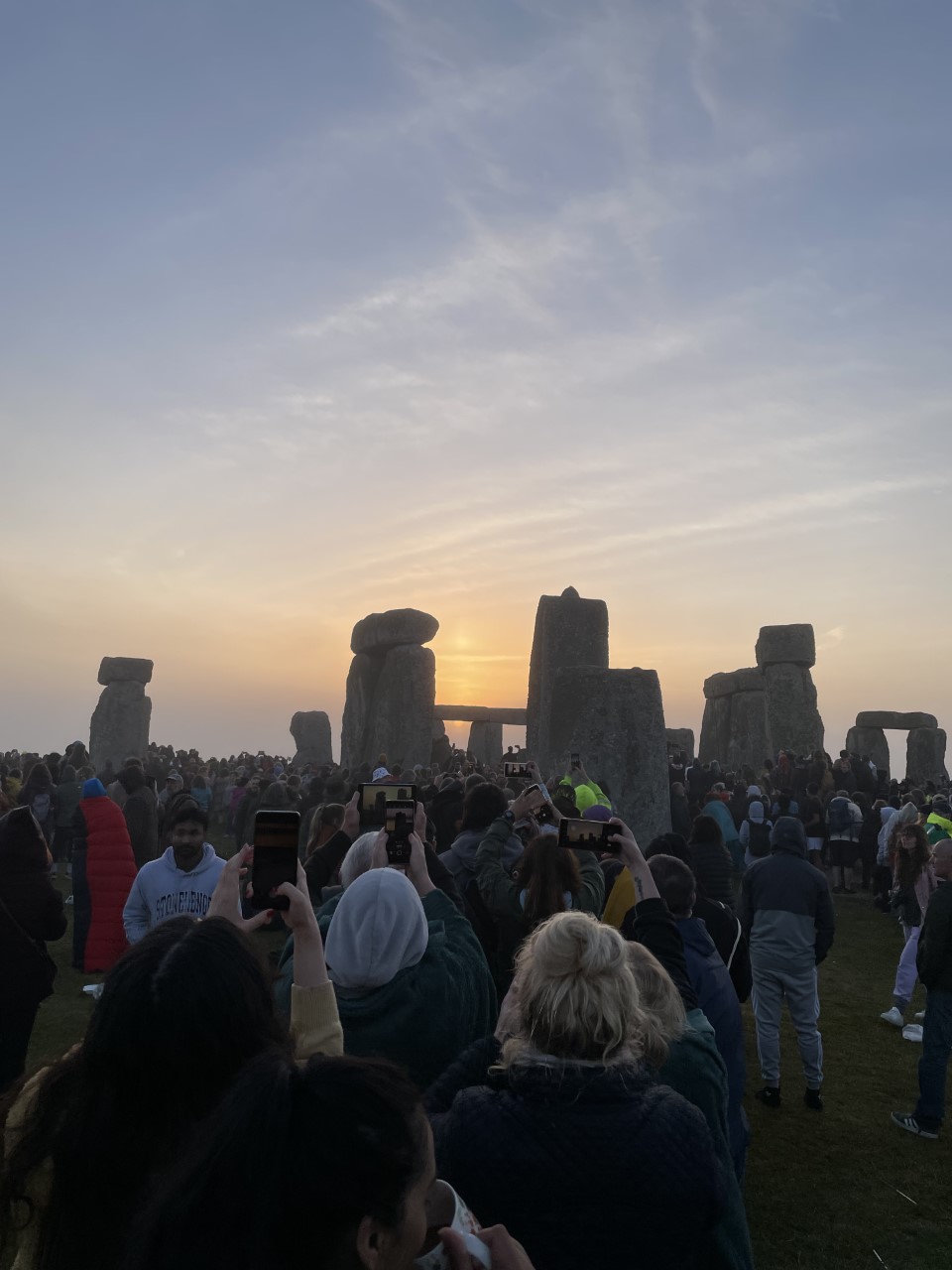 The team at Summer Solstice!
Wednesday, 15/06/2022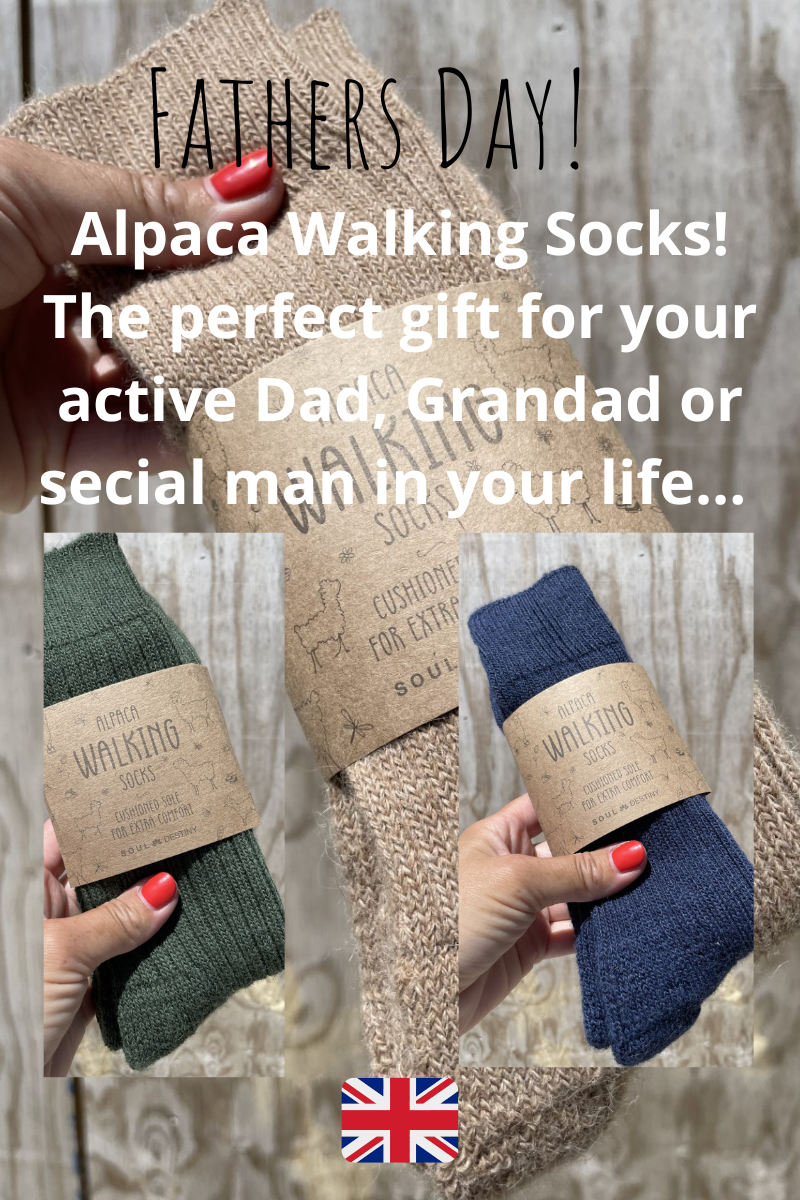 Celebrate the special man in your life!
Tuesday, 07/06/2022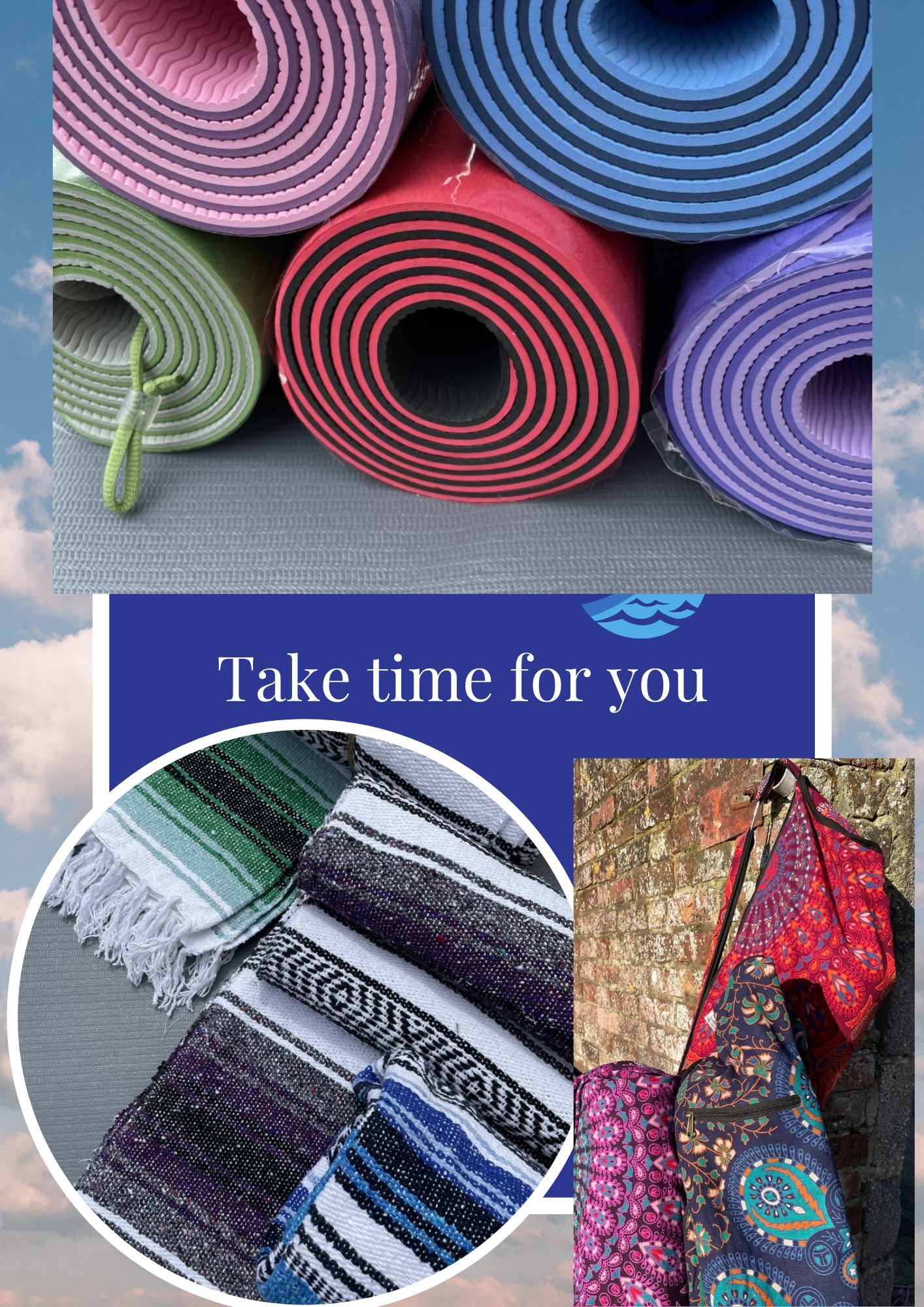 Take some time to focus on you!
Tuesday, 31/05/2022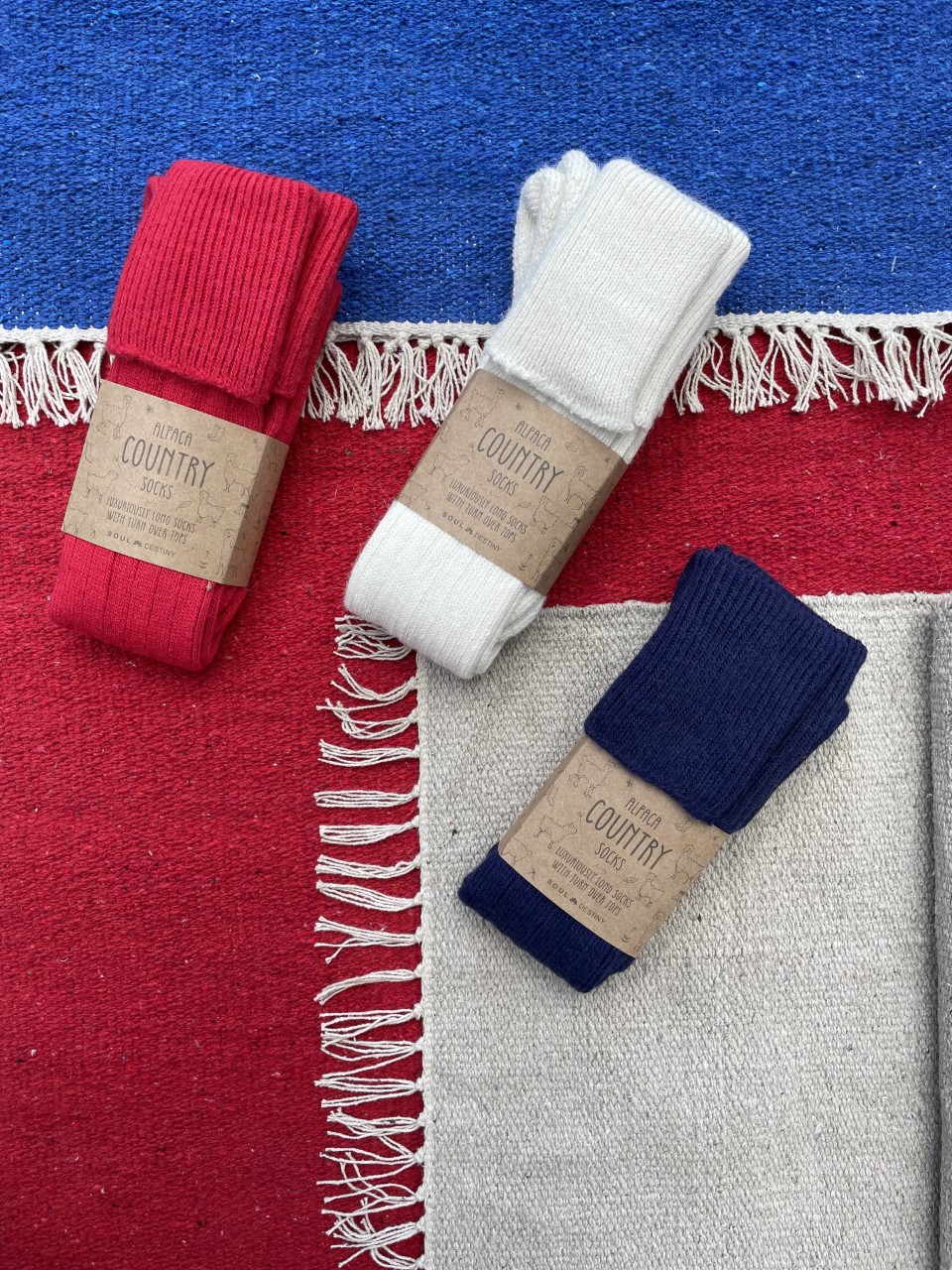 Enjoy the Queen's Platinum Jubilee Celebrations this Bank Holiday!
Tuesday, 24/05/2022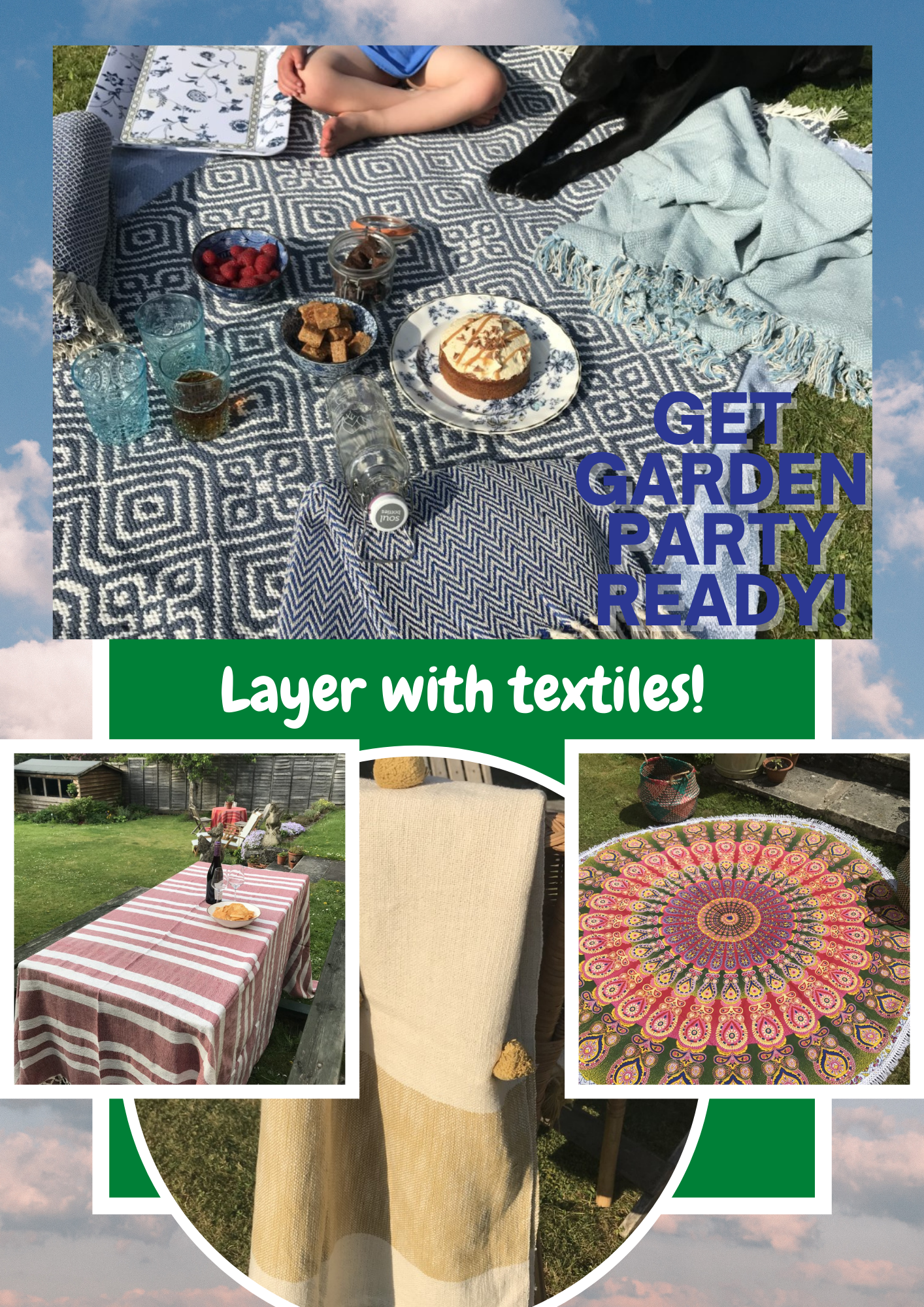 Make your Garden Party look and feel special with textiles!
Monday, 16/05/2022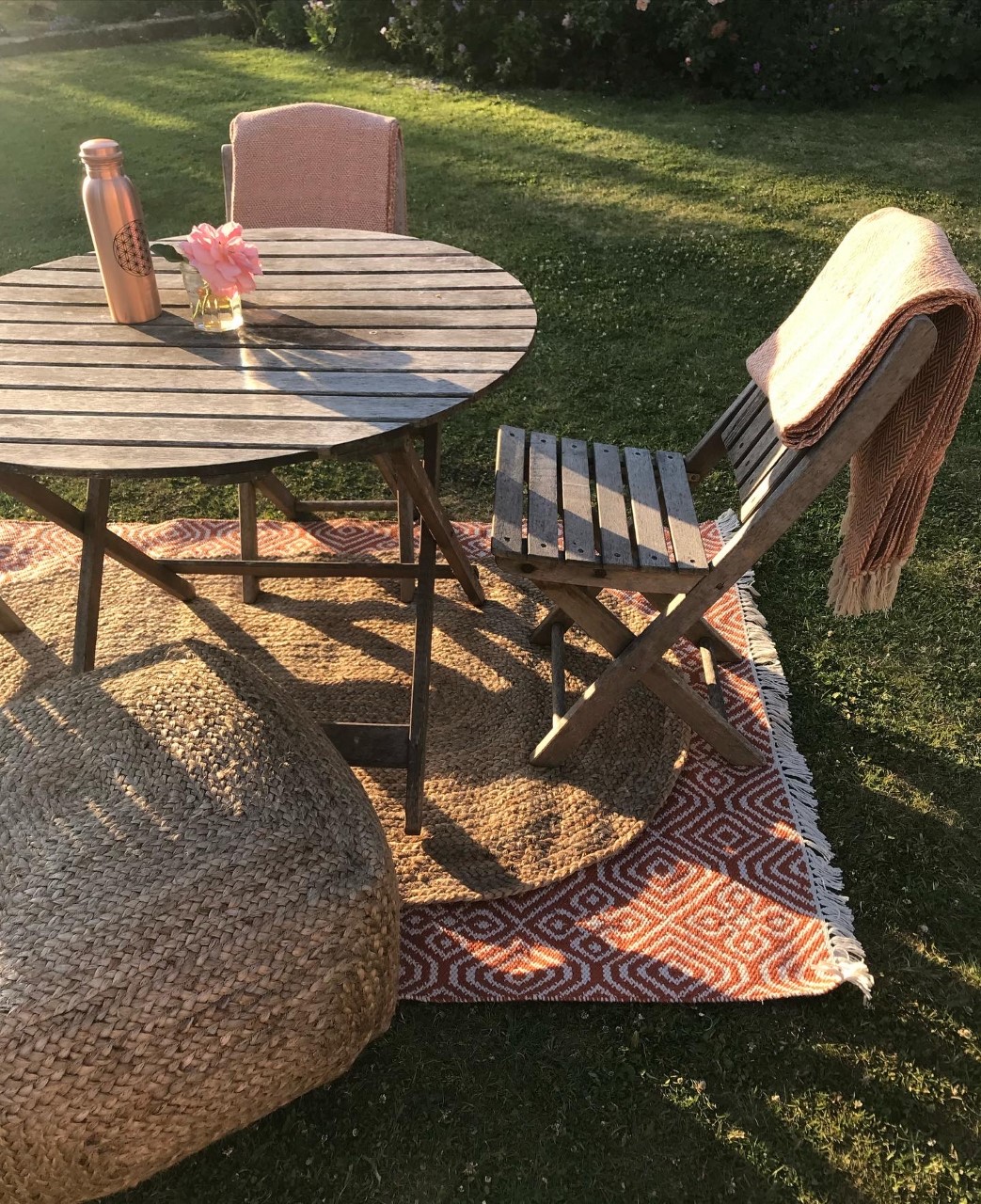 Are you working from home today?
Tuesday, 10/05/2022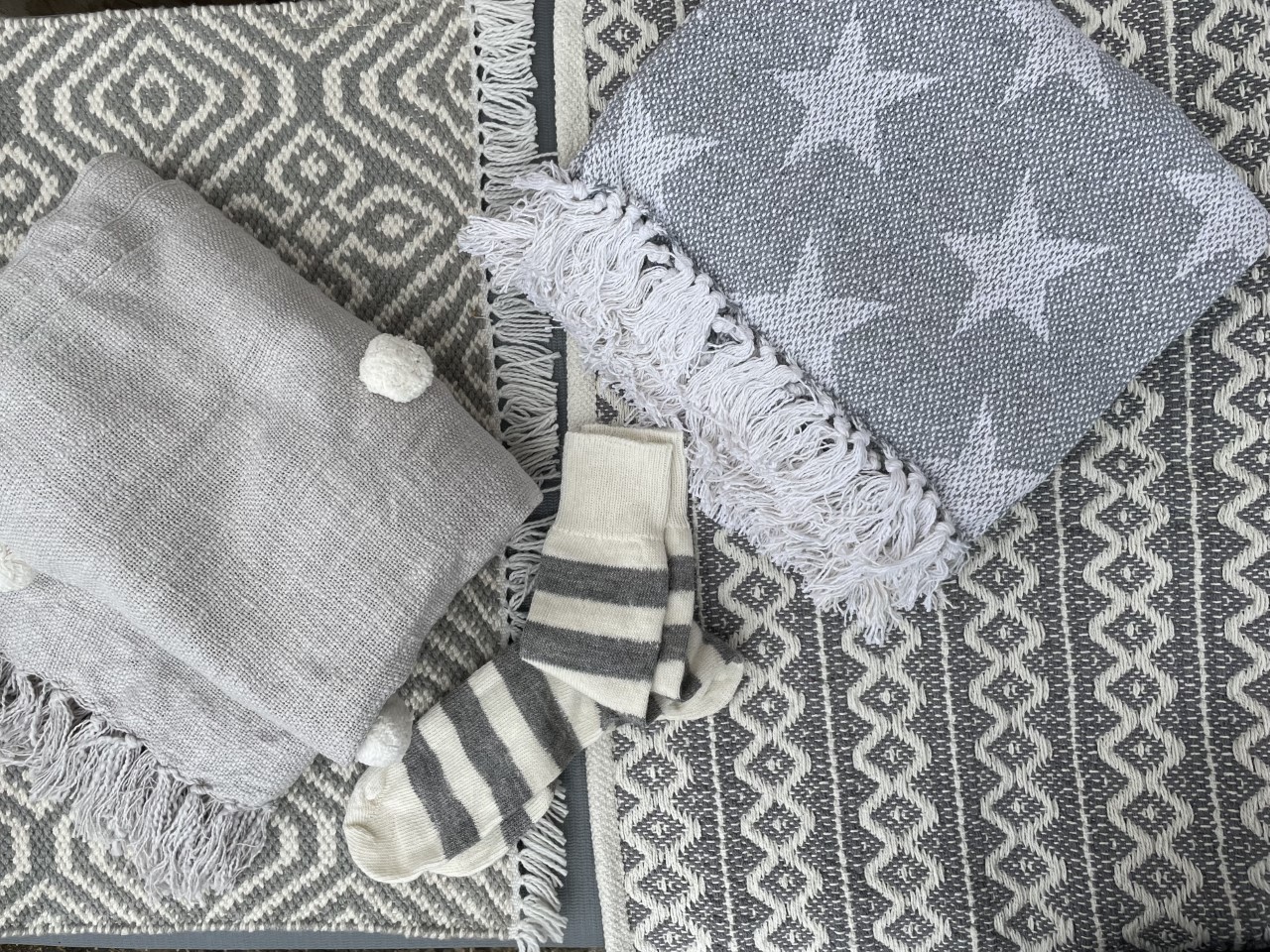 There will be an extra long Bank Holiday to look forward to in June..... Get your preparations under way.
Tuesday, 03/05/2022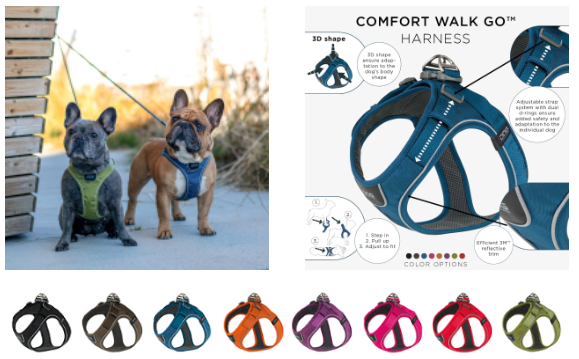 Watch this space for the new Comfort Walk Go™ Harness from DOG Copenhagen.
Monday, 25/04/2022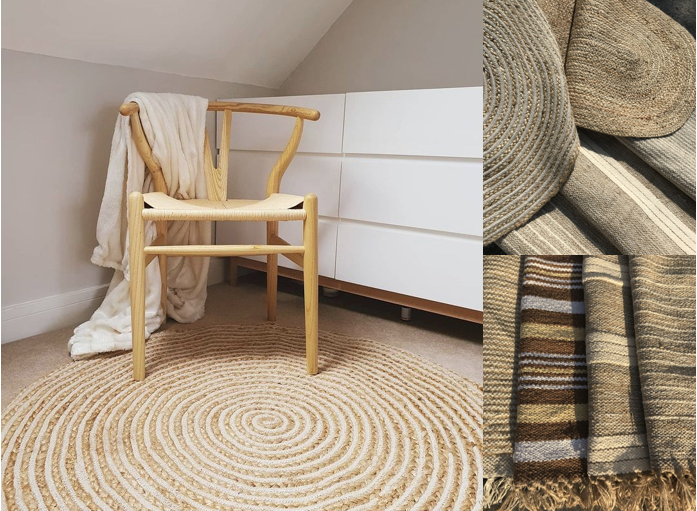 Natural products can bring an understated elegance to any home.
Wednesday, 20/04/2022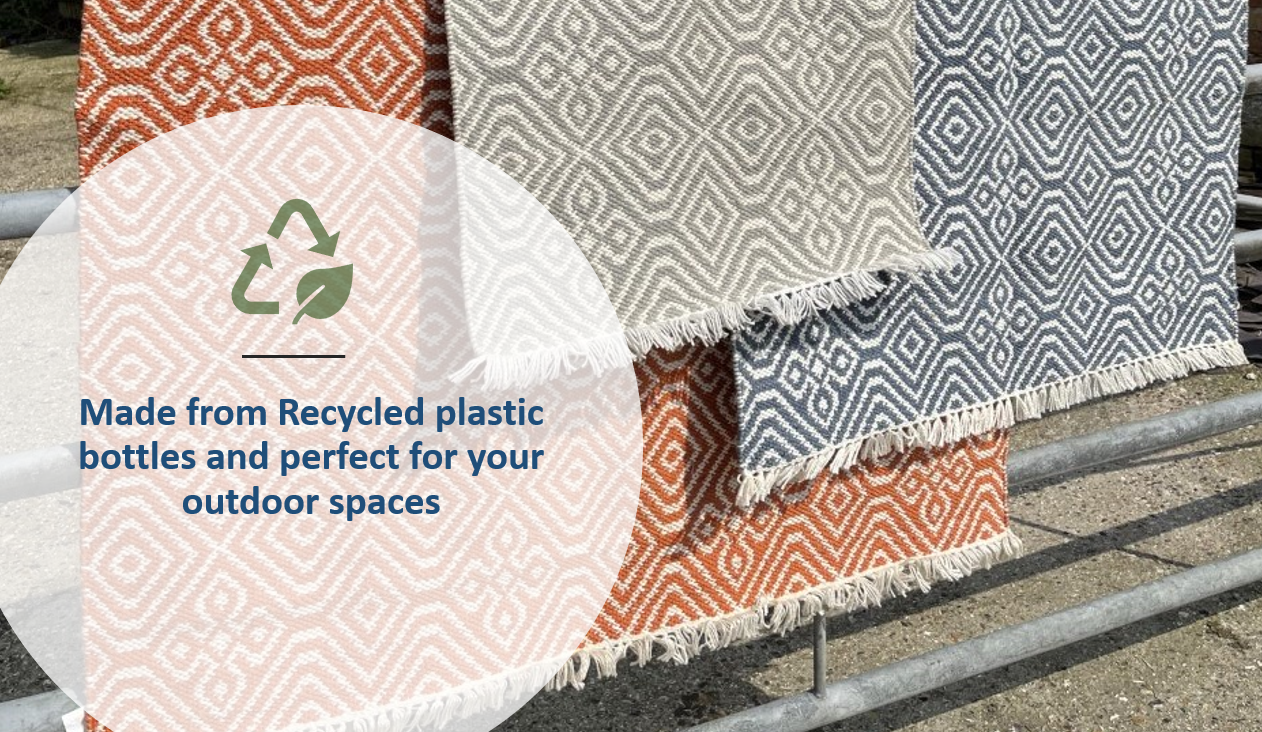 Show some love to your outdoor spaces!
Tuesday, 12/04/2022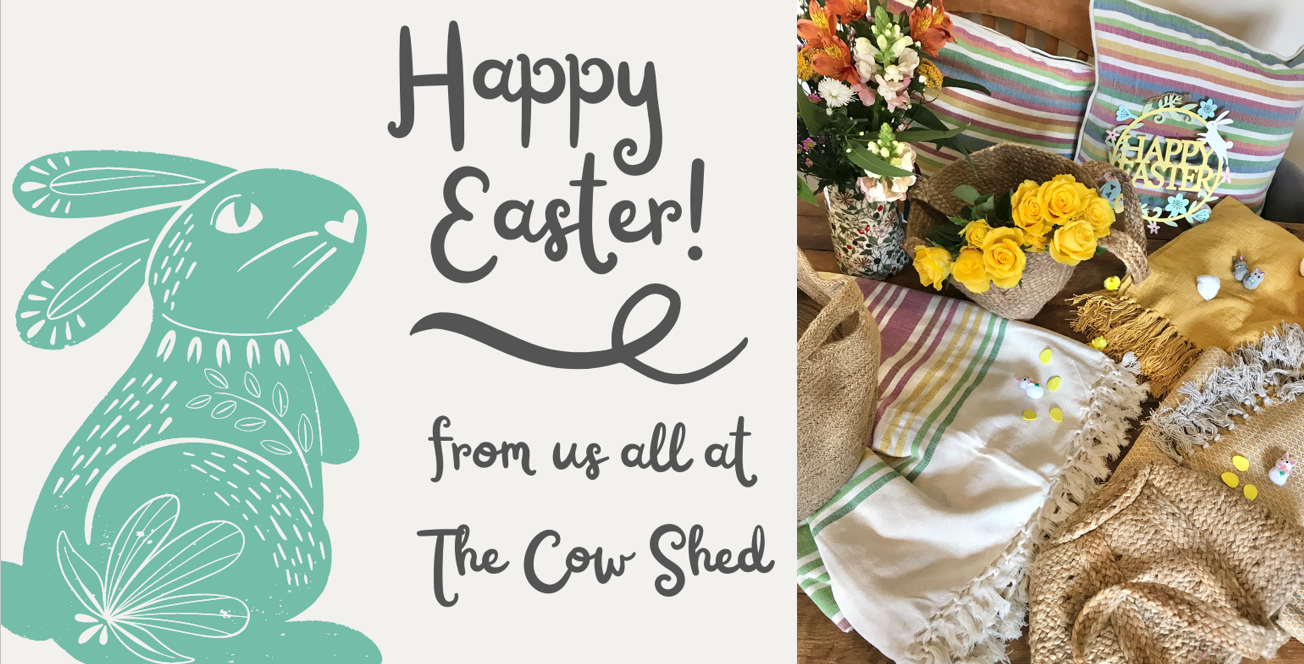 Easter holiday are here, let's take a breath and enjoy it!
Tuesday, 05/04/2022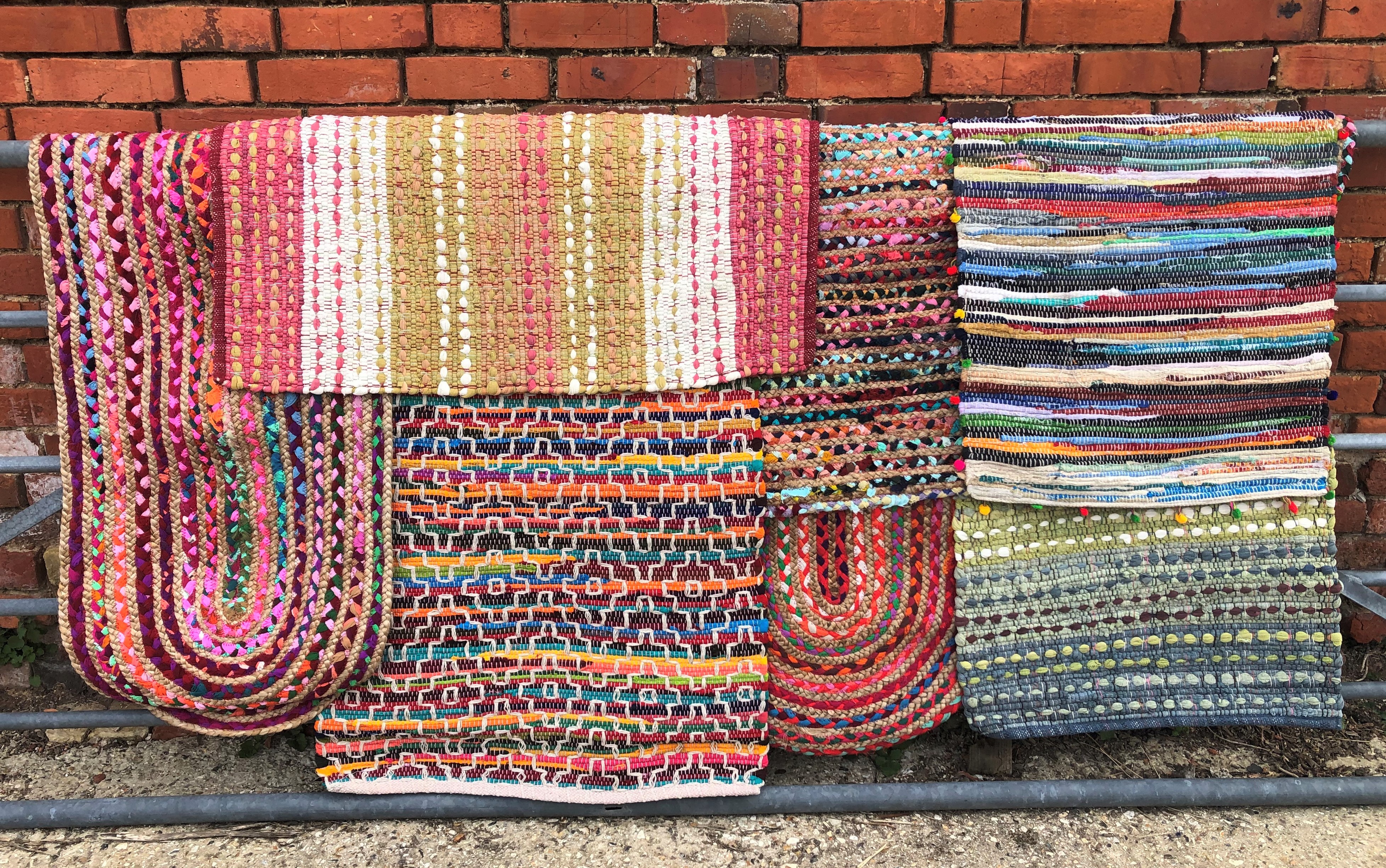 What better way to add a splash of colour to your interior?
Tuesday, 29/03/2022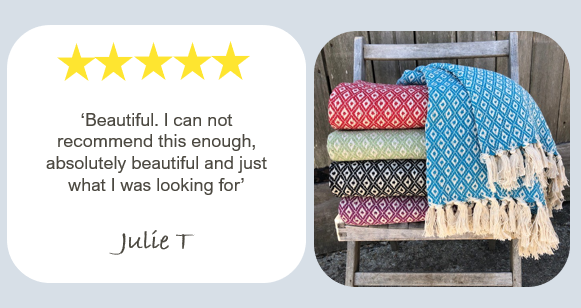 We are passionate about providing products people love.
Tuesday, 22/03/2022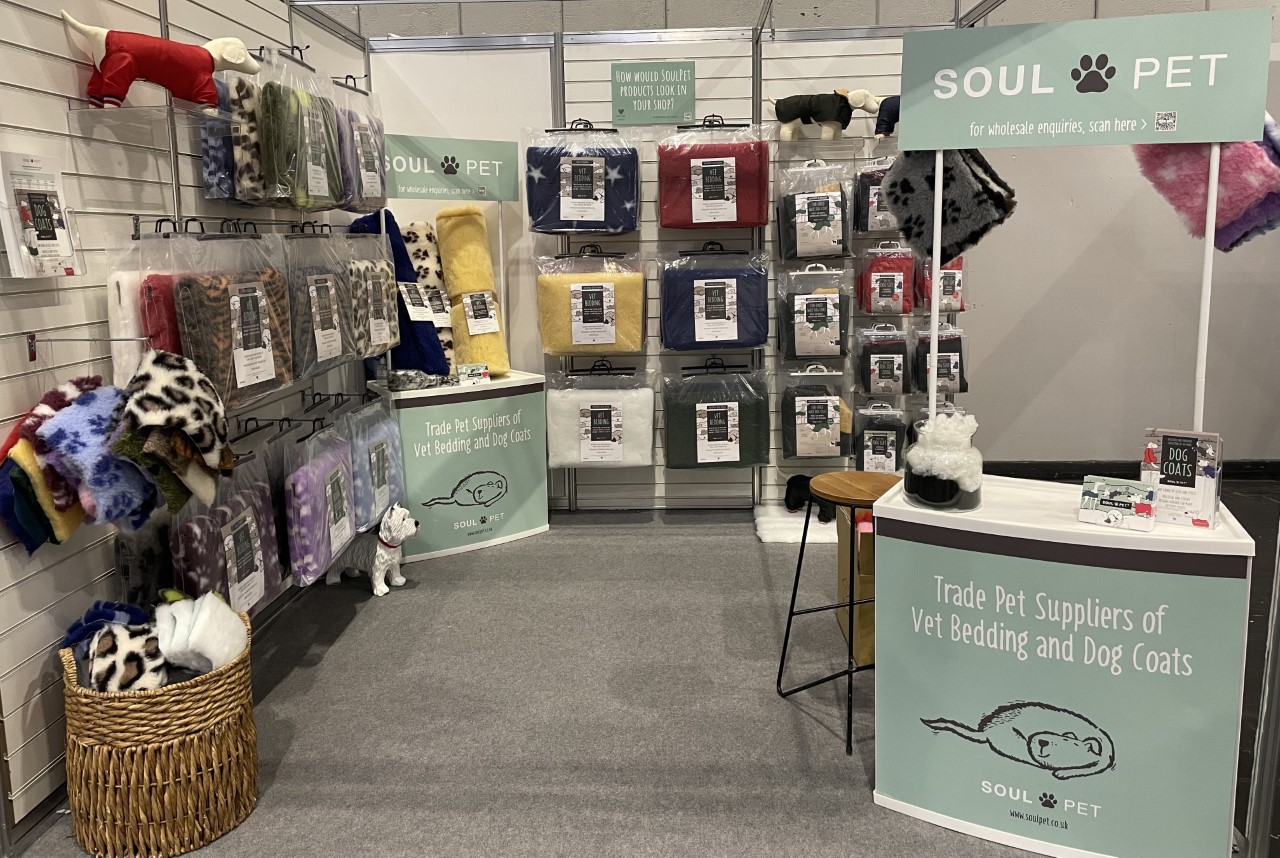 What a treat to meet so many customers & contacts at Crufts last week!
Tuesday, 15/03/2022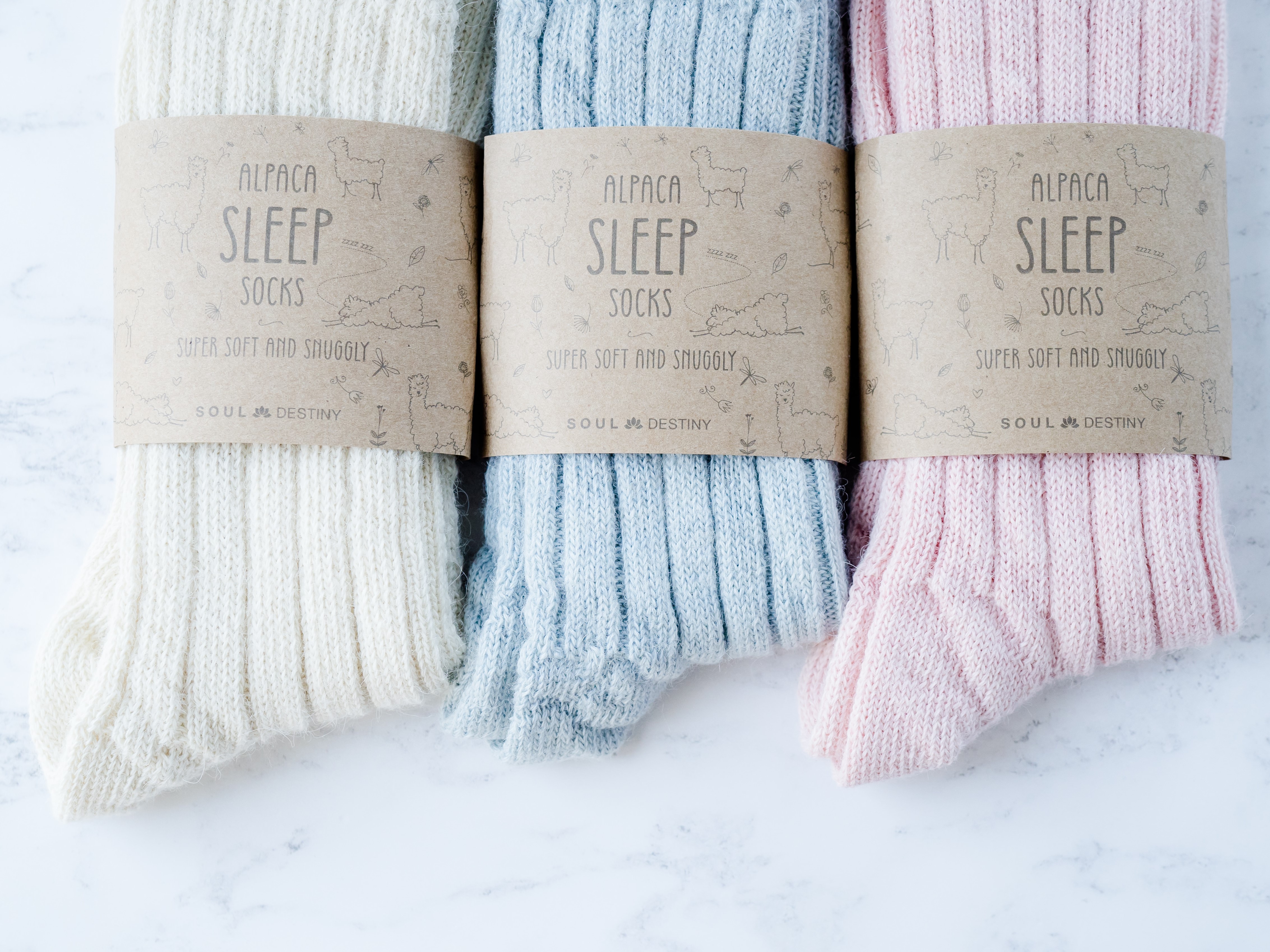 Mothers Day lands on a different day each year which can make it tricky to keep track.
Tuesday, 08/03/2022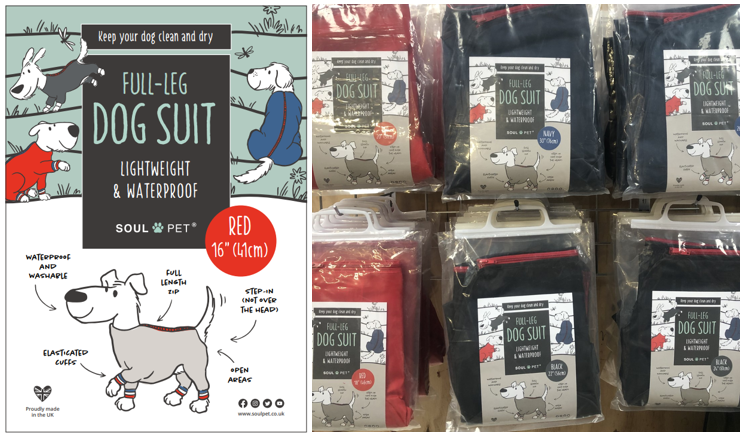 Look out for SoulPet dog suits at a shop near you!