Tuesday, 25/01/2022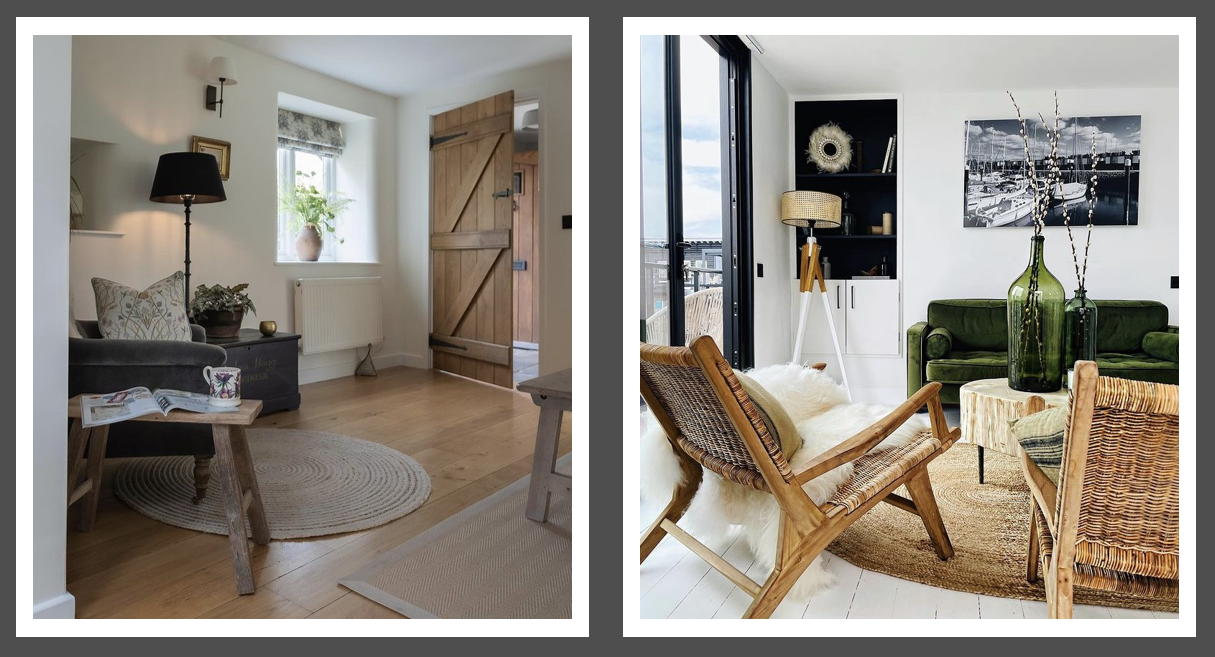 January is the perfect month for a few home comforts.
Tuesday, 25/01/2022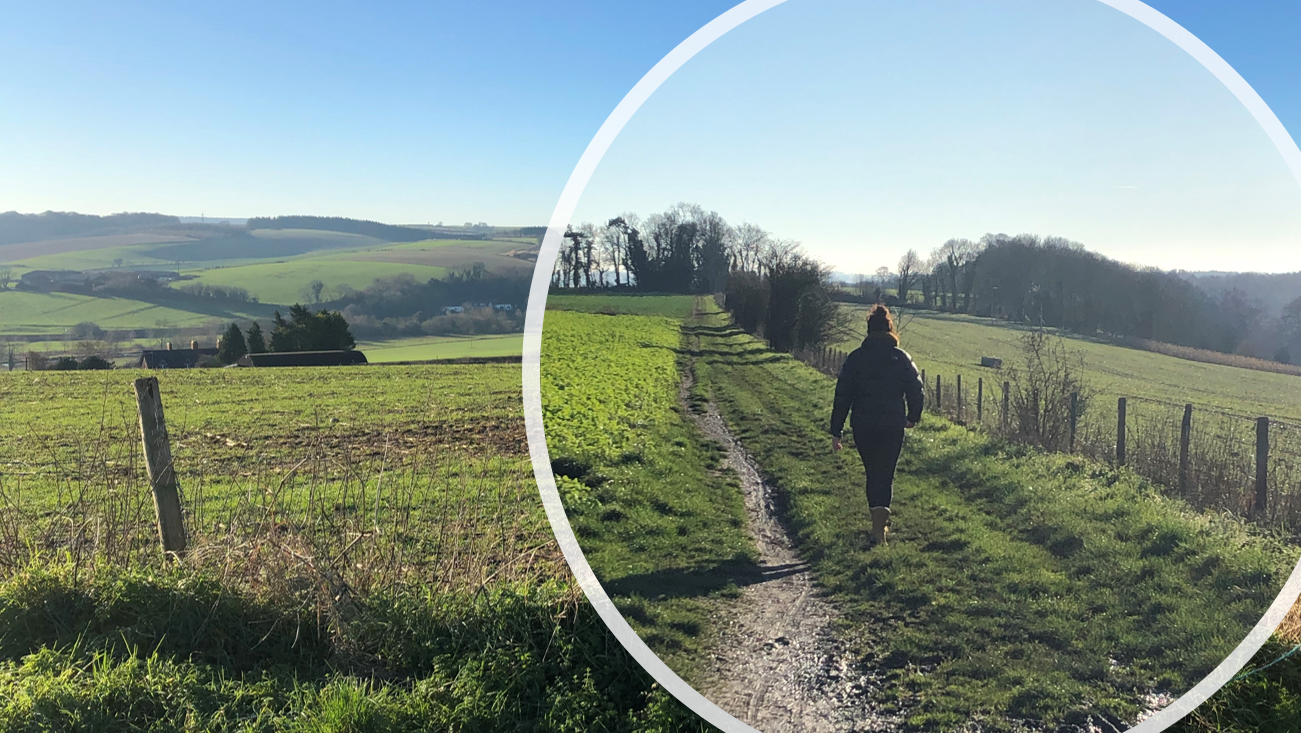 We don't profess to be experts but our ethos at Soul Destiny is to sell products that feed the soul and contribute to an improved sense of wellbeing.
Tuesday, 18/01/2022
We are always grateful when customers take a moment to provide feedback.
Tuesday, 11/01/2022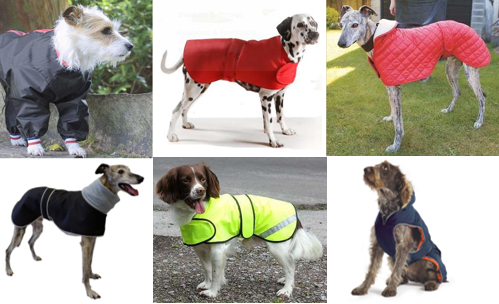 Who knew? January is apparently 'Walk your dog month'...
Tuesday, 04/01/2022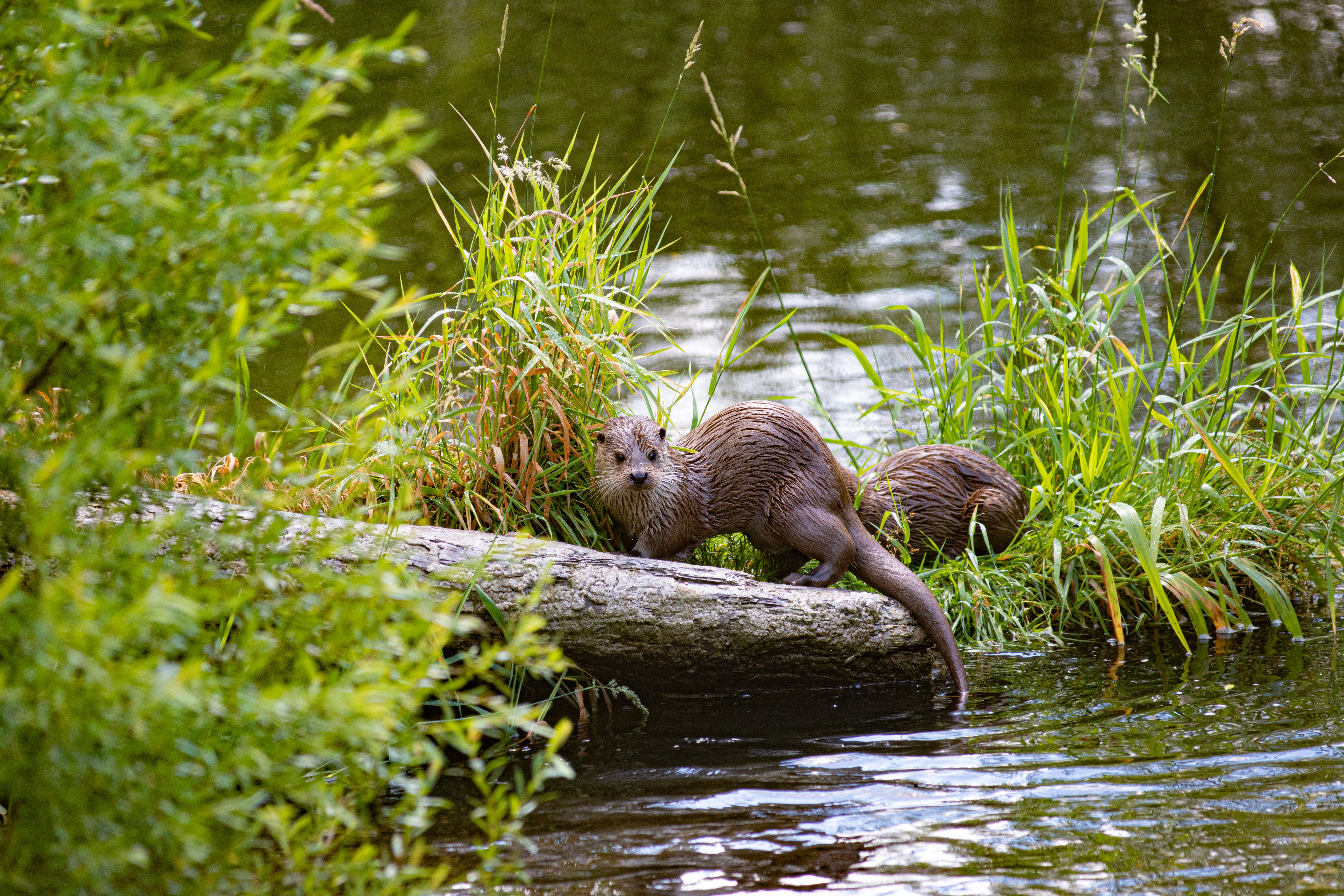 What a great way to return to work!
Tuesday, 28/12/2021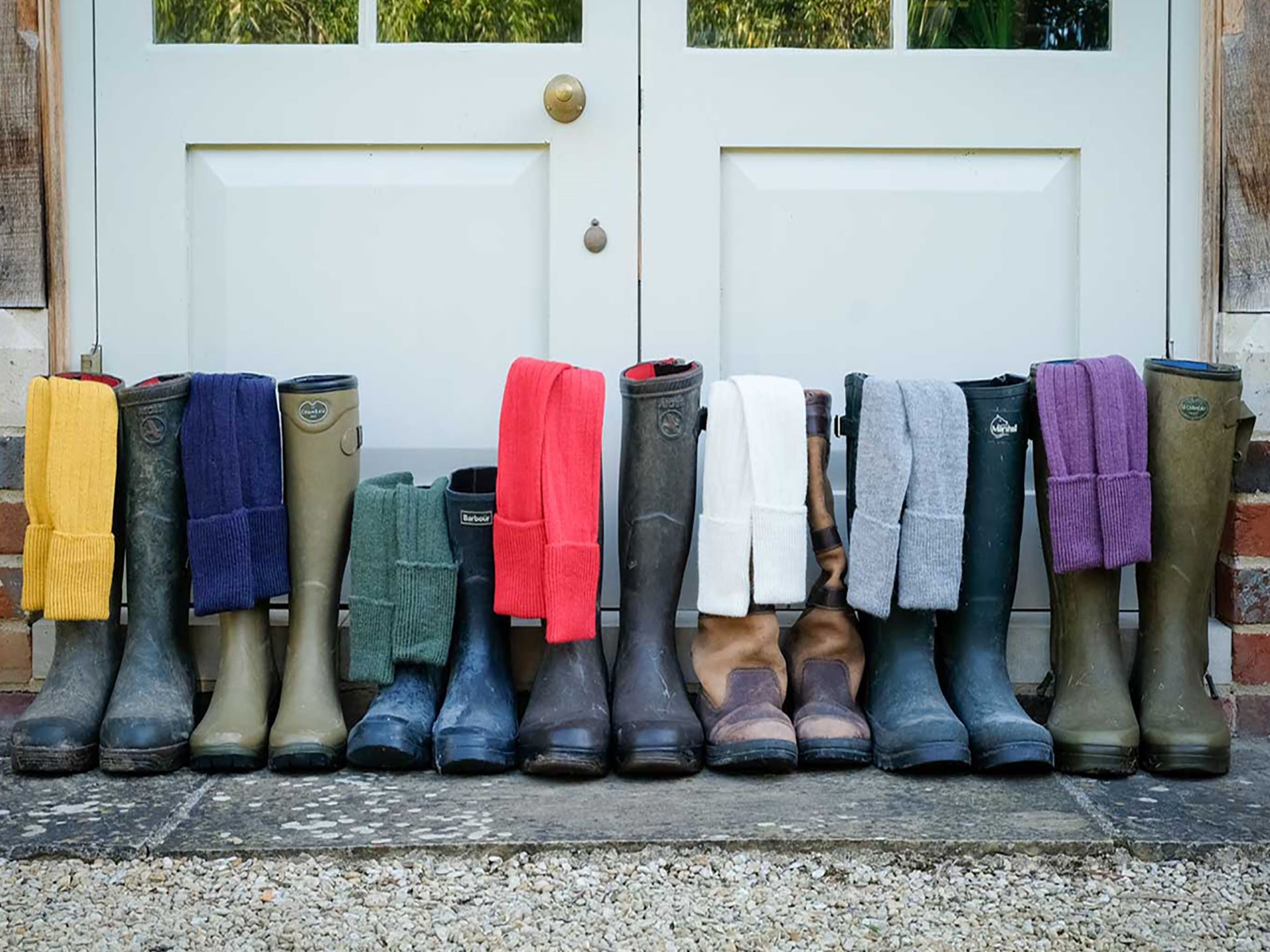 After the mayhem of the 'big day', the bit in between Christmas and New Year can feel like luxury!
Tuesday, 21/12/2021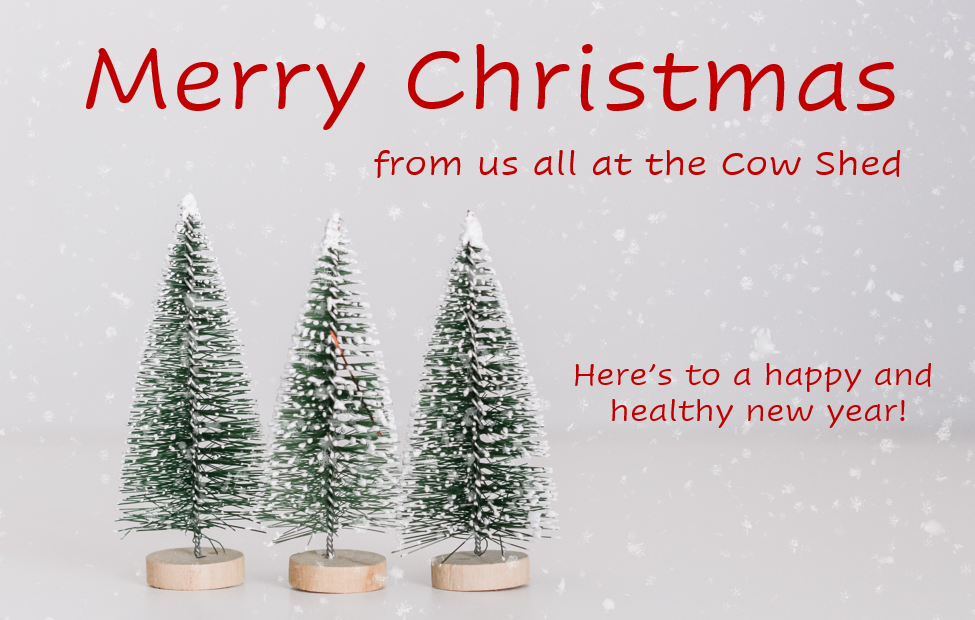 Only 4 sleeps! We would like to take this opportunity to say a massive thankyou to you for all your support this year.
Tuesday, 14/12/2021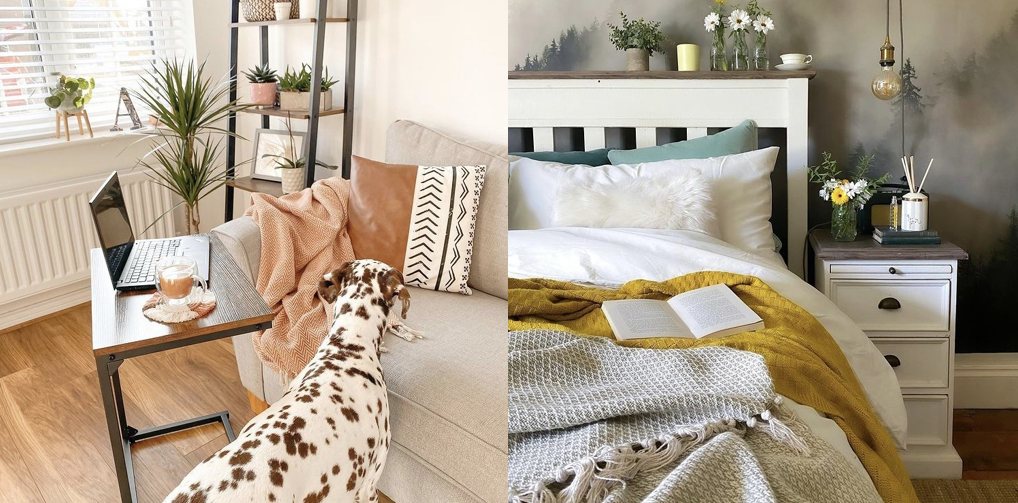 This is the perfect time of year for snuggling up on the sofa and watching a film with loved ones.
Tuesday, 07/12/2021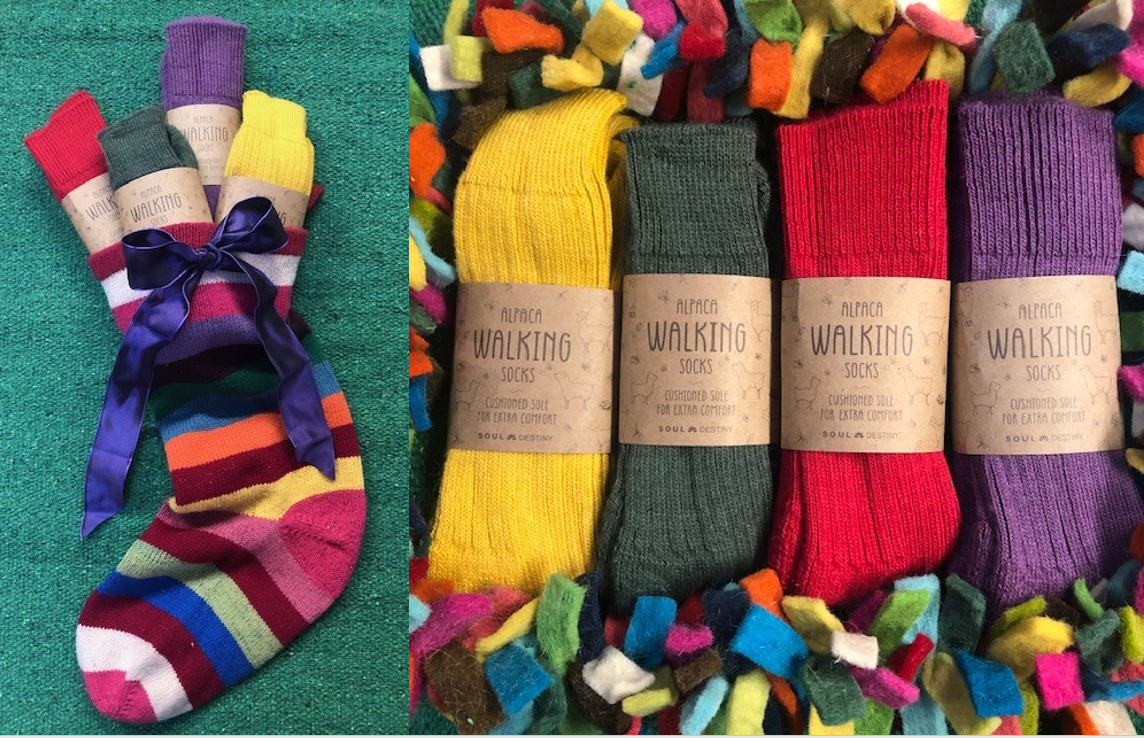 At the Cow Shed we are trying to ignore the awful weather and bring a little colour to the festive season!
Tuesday, 30/11/2021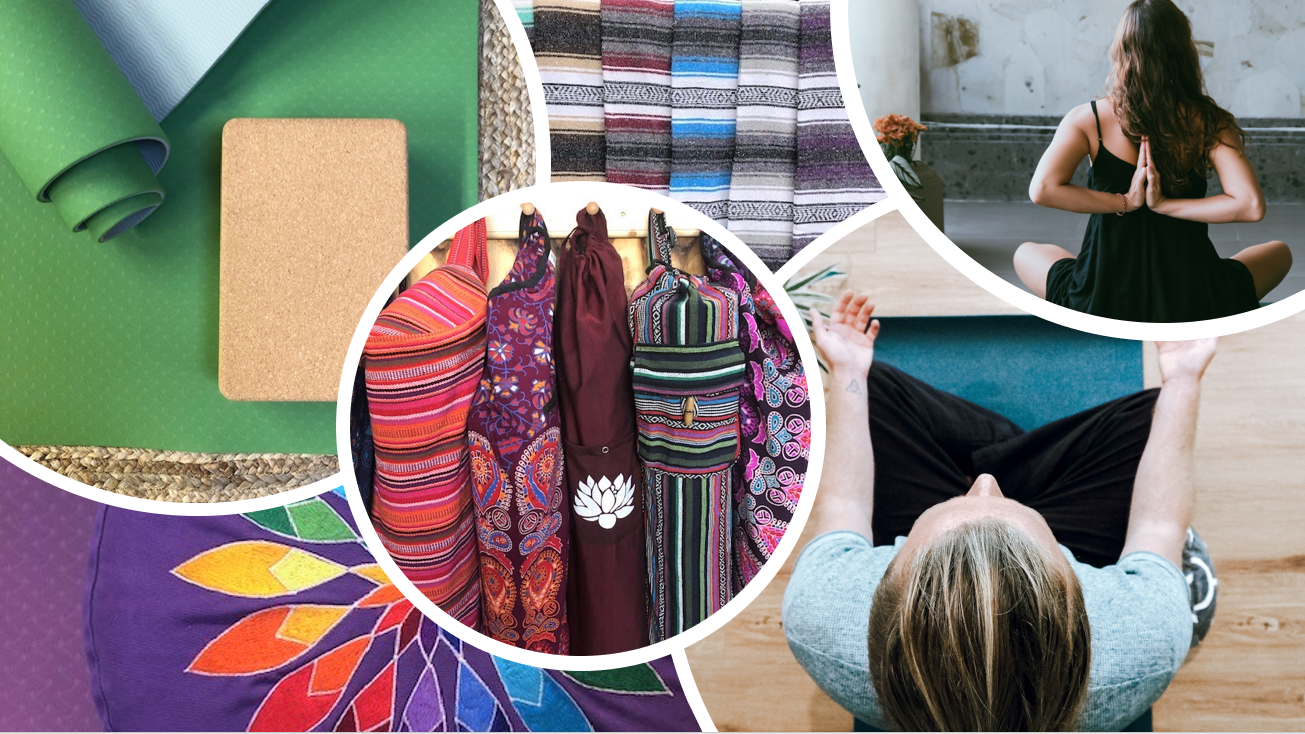 After the excesses of Christmas we often crave a detox and resolve to get fitter and stronger in the new year.
Tuesday, 23/11/2021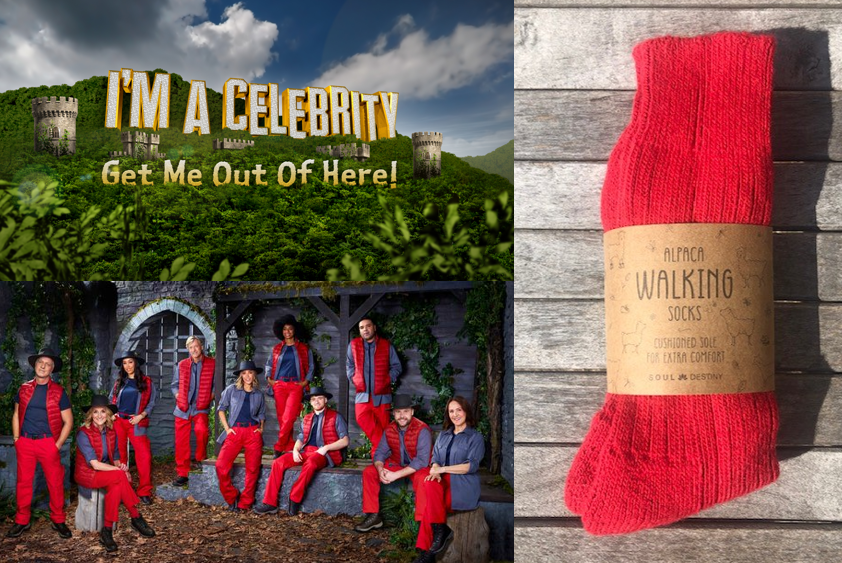 There is always a bit of a buzz in the Cow Shed when the team at 'I'm A Celebrity Get Me Out Of Here!' place their Alpaca Walking Sock order.
Tuesday, 16/11/2021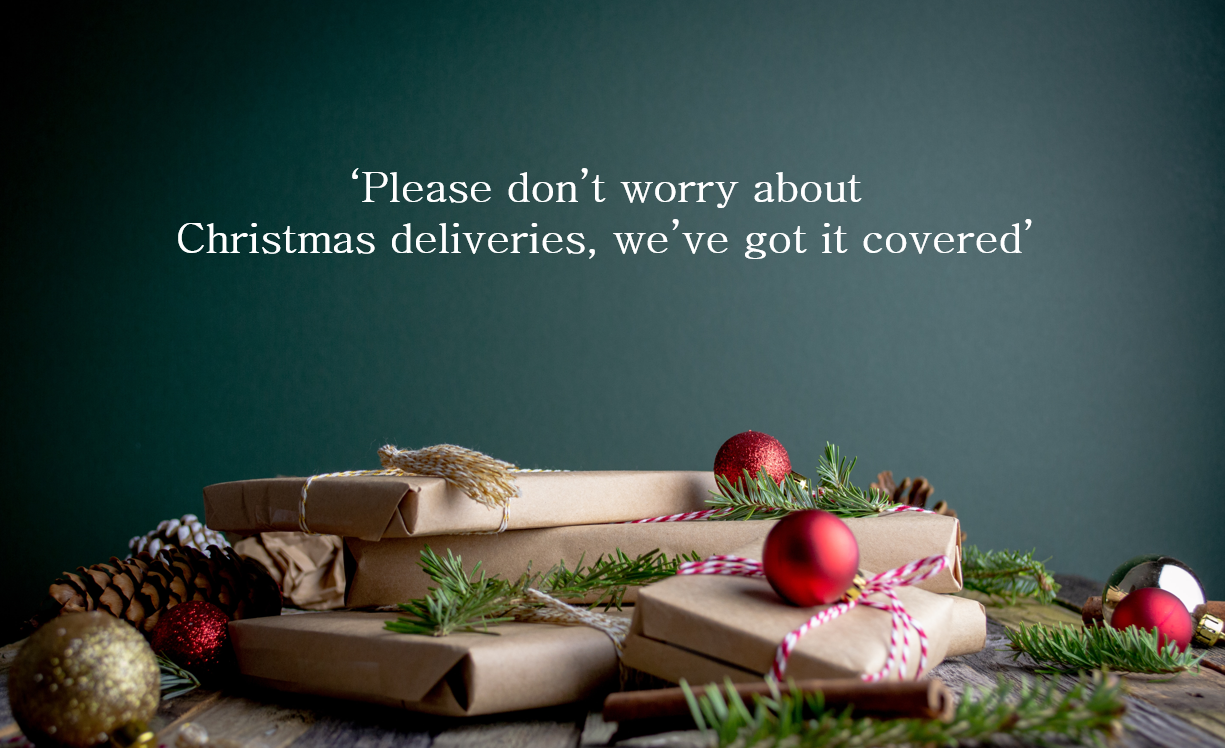 We appreciate that choosing gifts can be tricky! Sometimes the fit or colour may not quite right and duplicates may not be needed.
Wednesday, 10/11/2021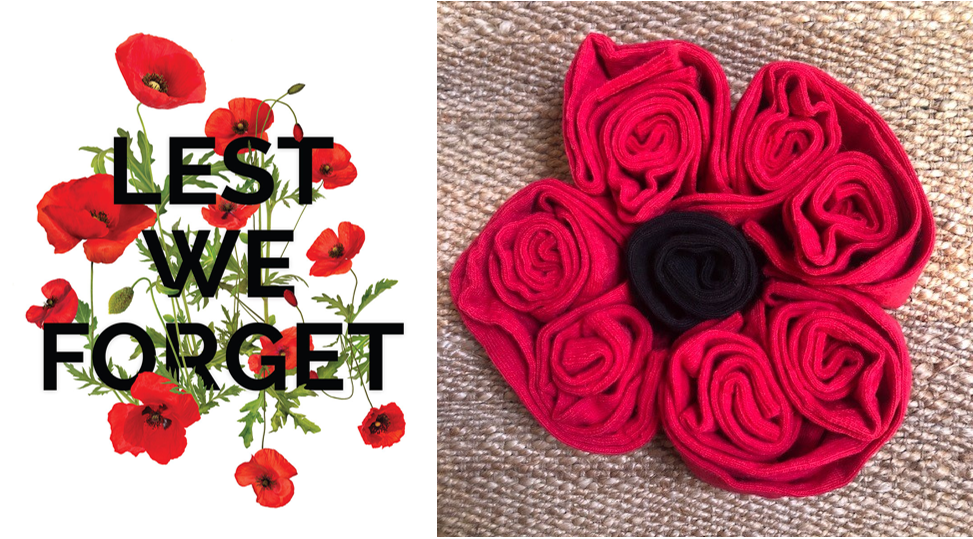 As we approach Armistice Day on the 11th and Remembrance Sunday on the 14th we are taking a moment to remember and honour service men and women who lost their lives in WW1.
Tuesday, 02/11/2021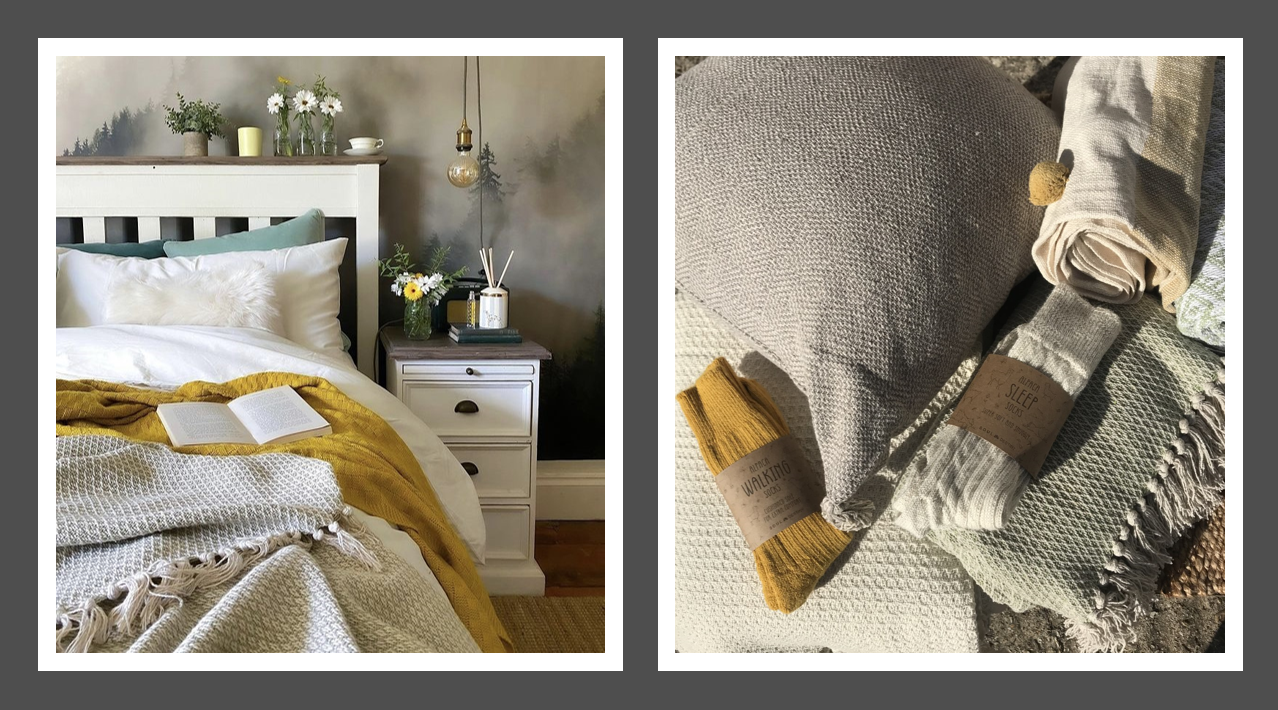 In between the madness of Halloween, Bonfire Night and Christmas take a moment to relax and unwind!
Tuesday, 26/10/2021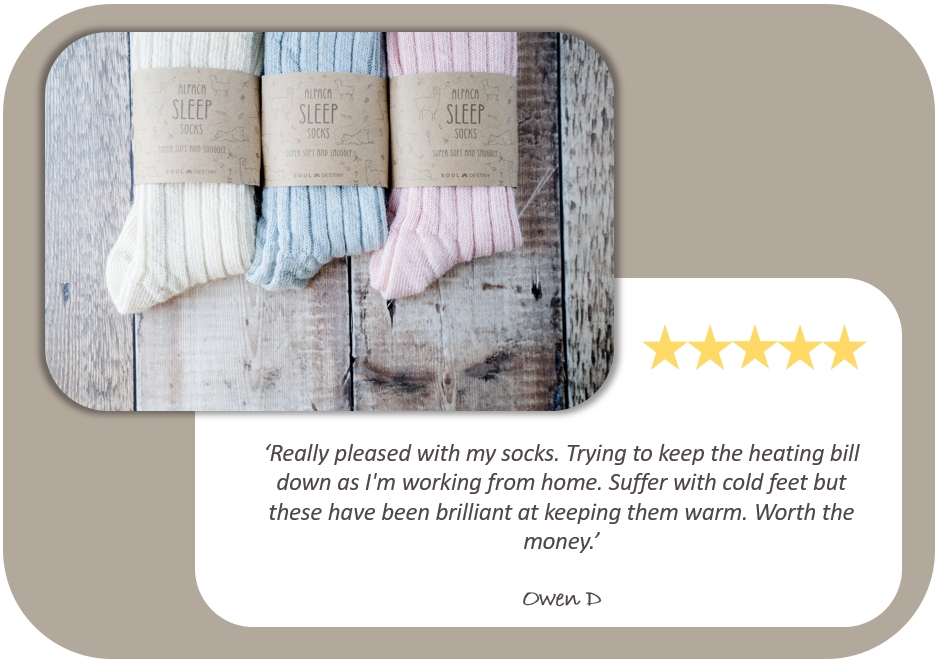 It's great to receive feedback from customers and really nice to be able to pass that on to the manufacturers who are based in the UK!
Friday, 22/10/2021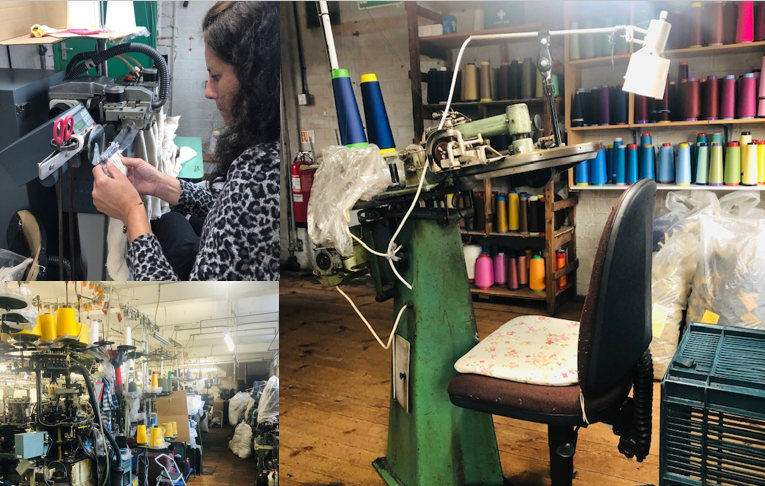 What an absolute treat! Last week we had the pleasure of visiting our Alpaca sock manufacturers to see where, and how, the magic happens.