Just in time for the winter logs!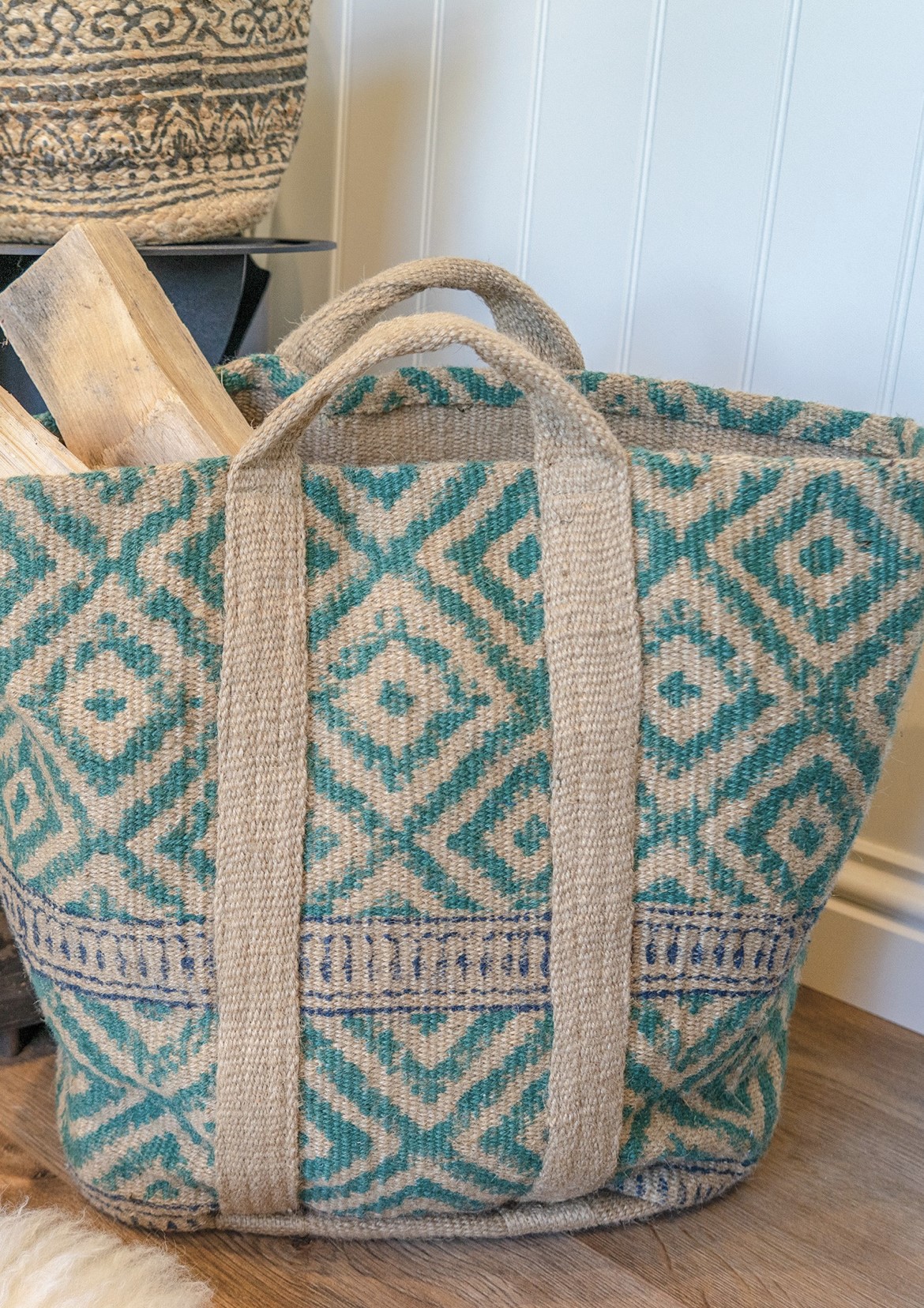 Its been a long few months without one of our favourite log baskets.... & its just been added back on to the website!
But this gorgeous Fairtrade jute bag is not just great sat alongside the fireplace, filled with logs to keep you cosy. This versatile and robust accessory could be used in various ways; store your children's toys, keep your blankets and throws together or even use as a bathroom laundry basket.
However you plan to use it, I know many of you have been patiently waiting since the Spring for this beauty to arrive back, thank you for waiting, you can order one now.
If you attended one of the many Remembrance Day Parades around your area today, or sat and reflected at home.
We were honouring the 2 minute silence in Salisbury today too.