Welcoming back our luxurious GOLD alpaca country socks!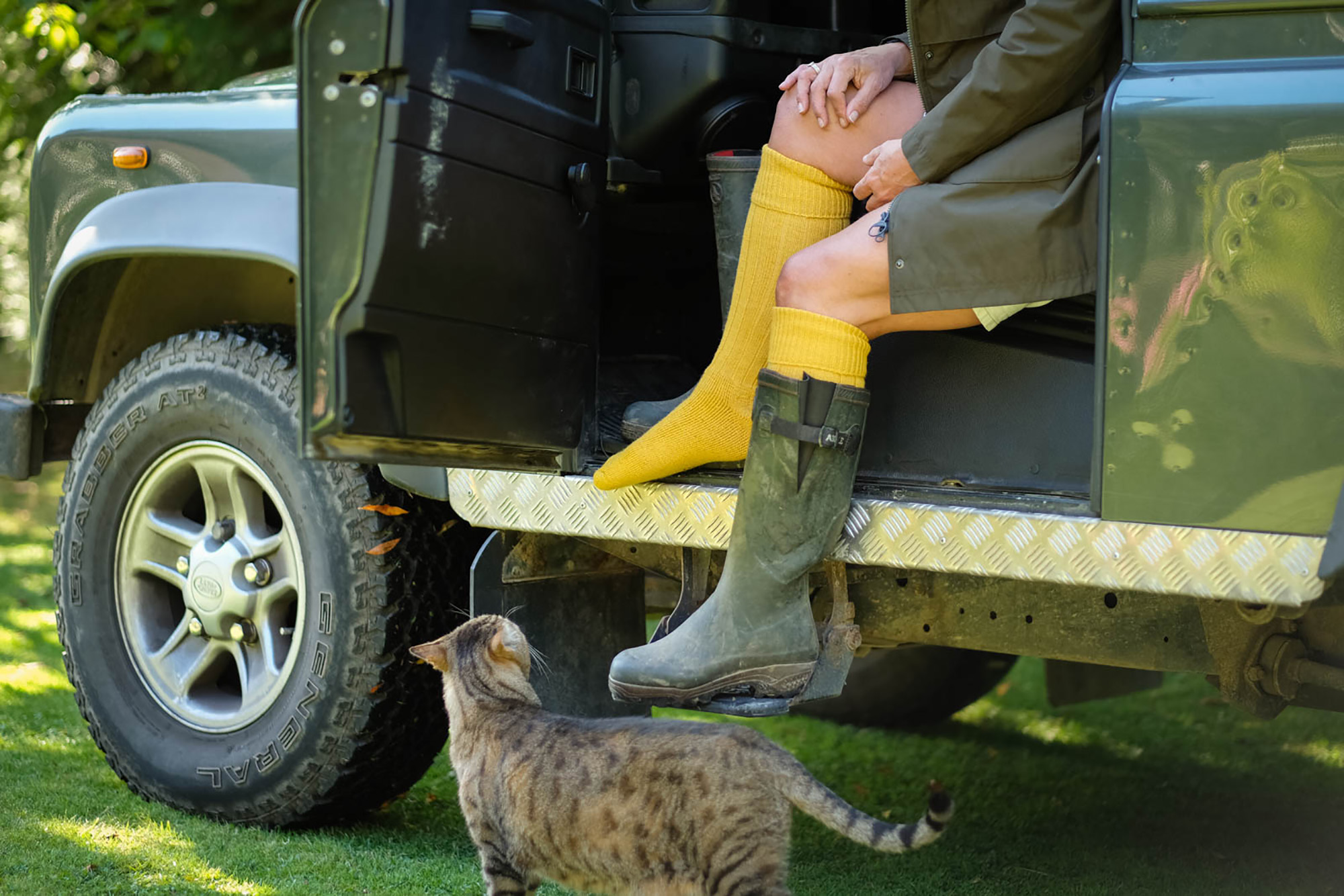 We know many of you have been holding on for our newest addition to arrive!
The most popular colour by far, the stunning yellow-gold in our alpaca country sock range is now available!!
With gifting season approaching, alpaca socks make the most thoughtful of offerings, especially for that person who is impossible to choose something for, have a browse at the entire alpaca collection here.
AND, if you are signed up to our monthly newsletter, a very special offer is about to be launched tonight too!
Do send in any photographs, as always we love seeing and sharing on our social pages @souldestiny_
Enjoy your weekend and catch up next week with more exciting newness!
x