And relax...
Tuesday, 28 December 2021 | Soul Destiny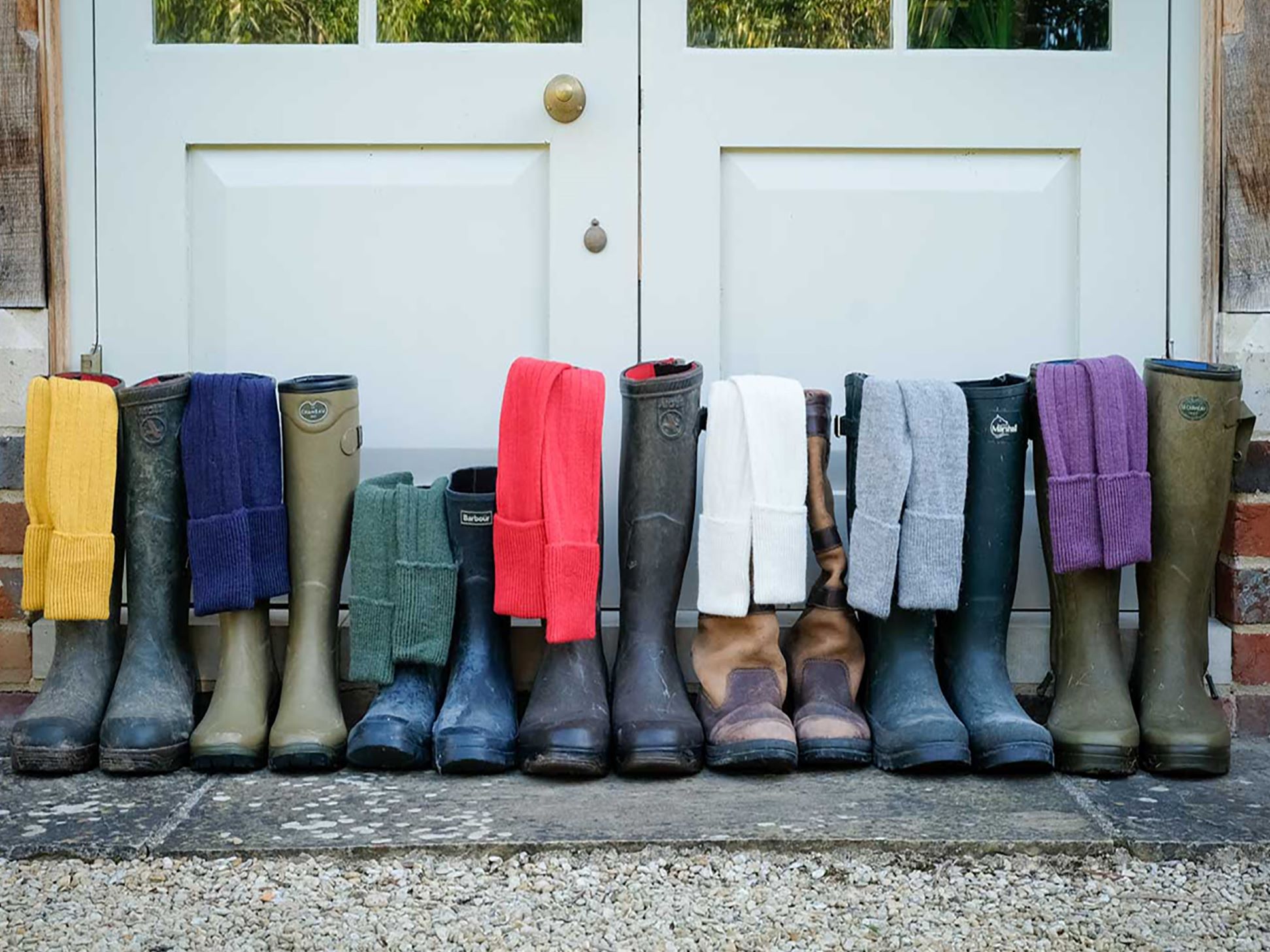 After the mayhem of the 'big day' the bit in between Christmas and New Year can feel like luxury!
Many of us will go out for a long walk with friends and family to blow away a few cobwebs and make space for another mince pie. Alpaca socks are amazing at this time of year. Whether you are wearing hiking boots or wellies our Alpaca Walking Socks and Country Socks are luxuriously soft and have a cushioned sole which will keep your feet comfy all day!
As we head further into Winter many of our four legged friends may also benefit from another layer. We have a wide range of fleece lined, quilted or waxed dog coats to keep your pet warm and dry.