Autumn Shades Country Alpaca Socks 75% Alpaca Wool
Saturday, 24 August 2019 | Soul Destiny
Just in ! New Autumn colours for our Country Alpaca Socks. Long thick comfortable and warm 75% Alpaca wool with extra thick cushion Sole and Heel. A must for the outdoors to get through until next spring.
Share this article:
Latest Updates
Wednesday, 22/06/2022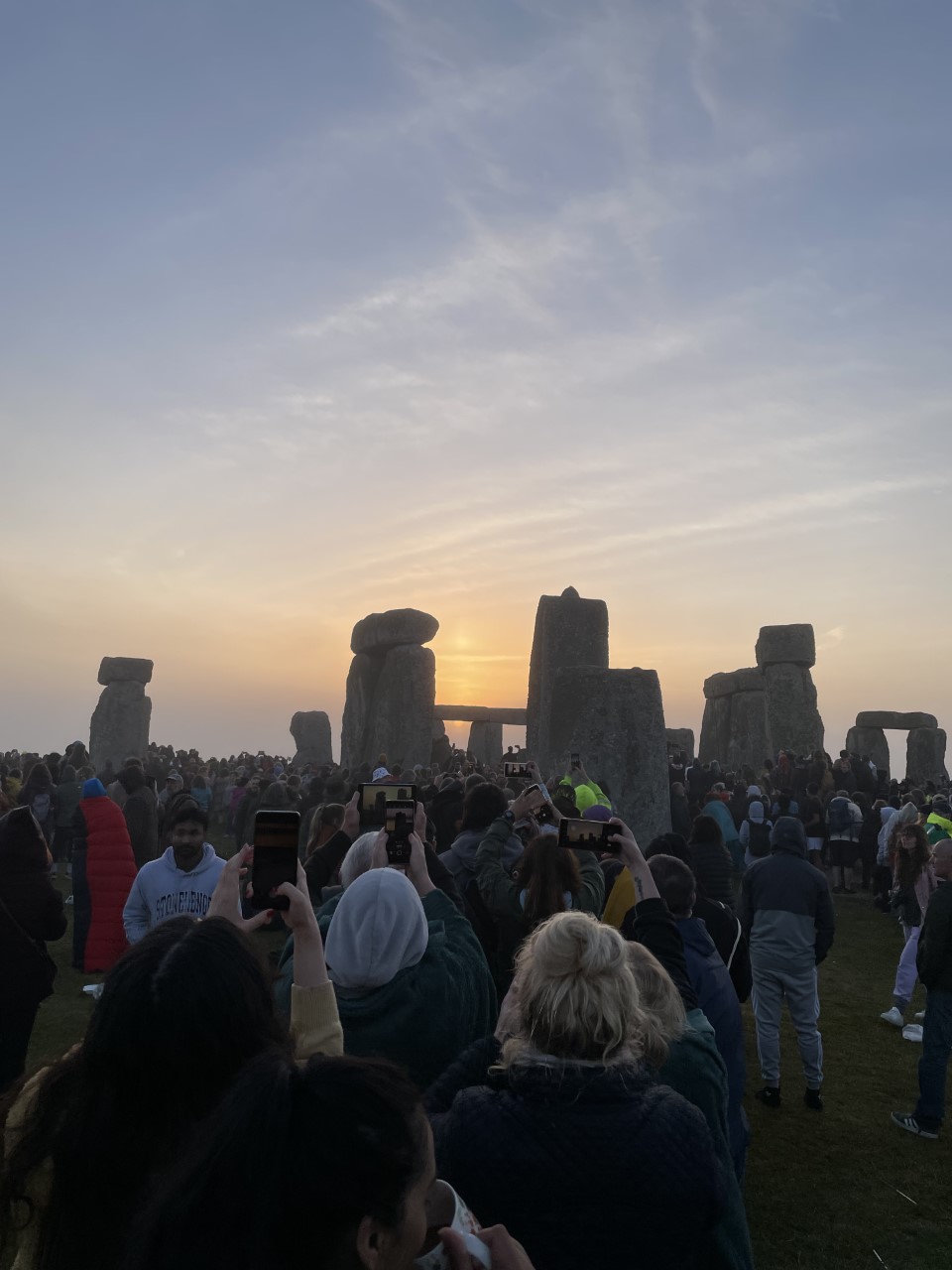 The team at Summer Solstice!
Wednesday, 15/06/2022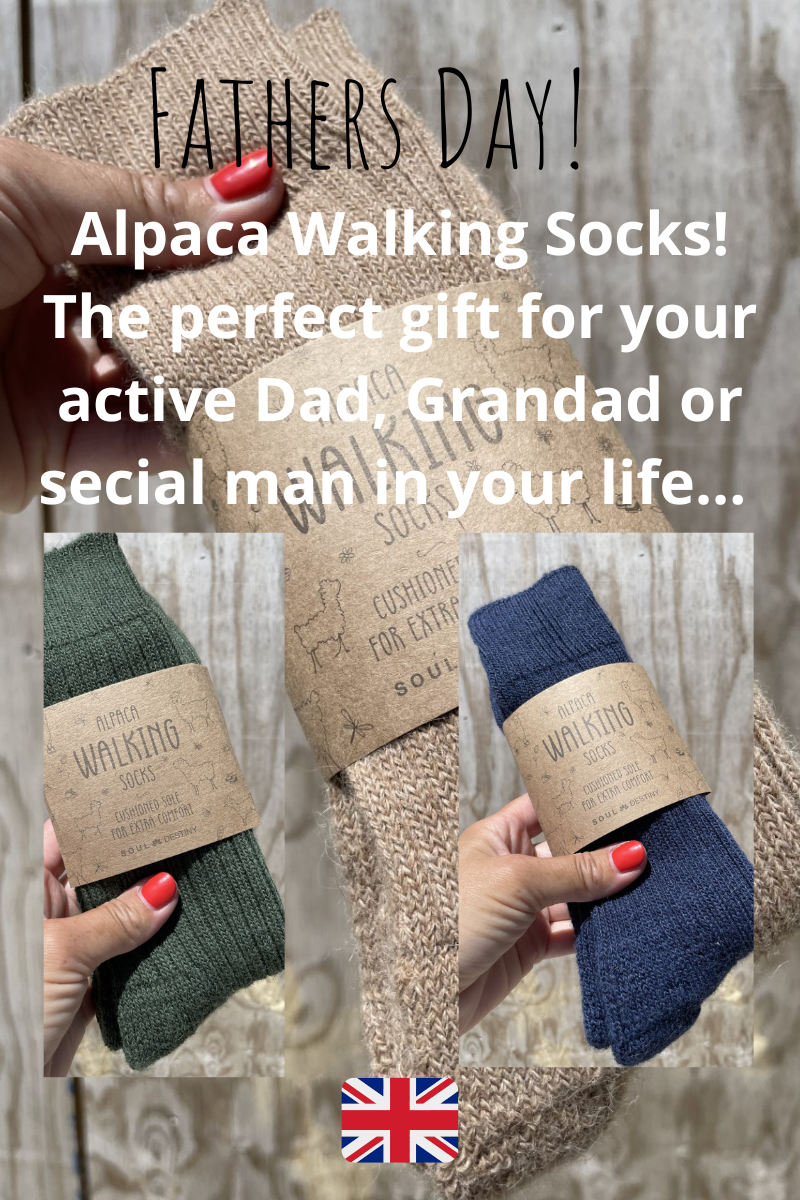 Celebrate the special man in your life!
Tuesday, 07/06/2022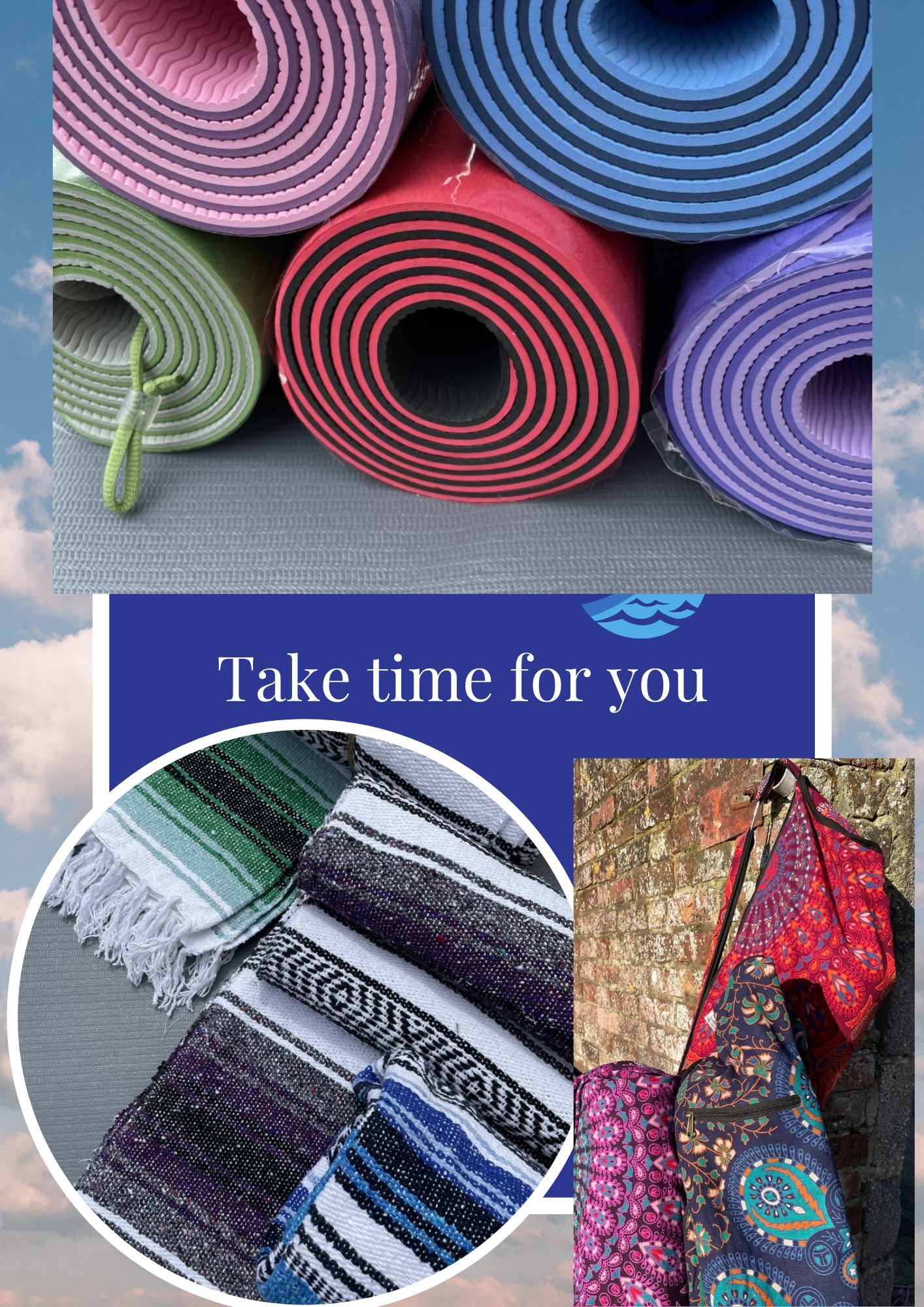 Take some time to focus on you!
Tuesday, 31/05/2022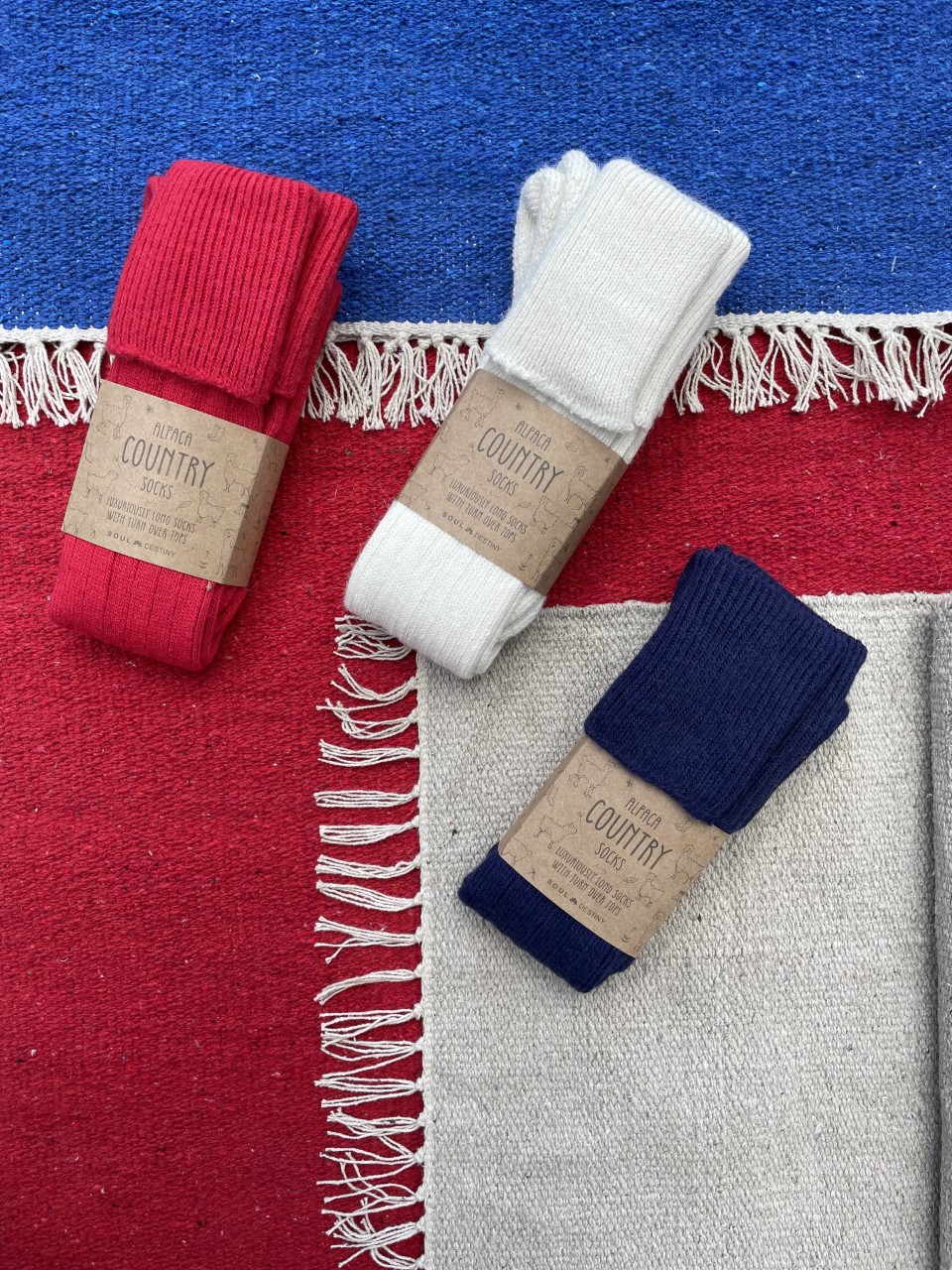 Enjoy the Queen's Platinum Jubilee Celebrations this Bank Holiday!
Tuesday, 24/05/2022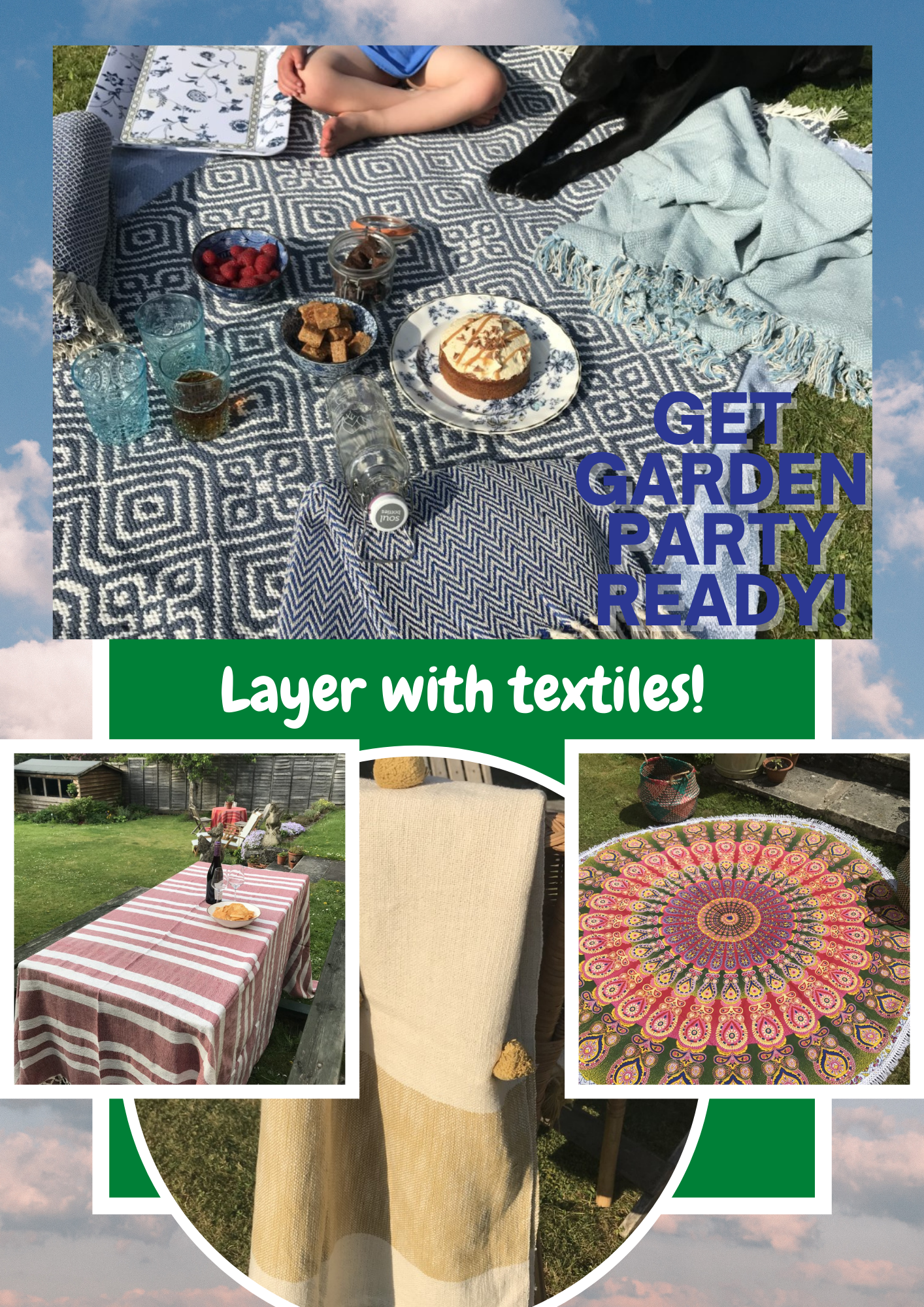 Make your Garden Party look and feel special with textiles!