Autumn Shades Country Alpaca Socks 75% Alpaca Wool
Saturday, 24 August 2019 | Soul Destiny
Just in ! New Autumn colours for our Country Alpaca Socks. Long thick comfortable and warm 75% Alpaca wool with extra thick cushion Sole and Heel. A must for the outdoors to get through until next spring.
Share this article:
Latest Updates
Tuesday, 25/01/2022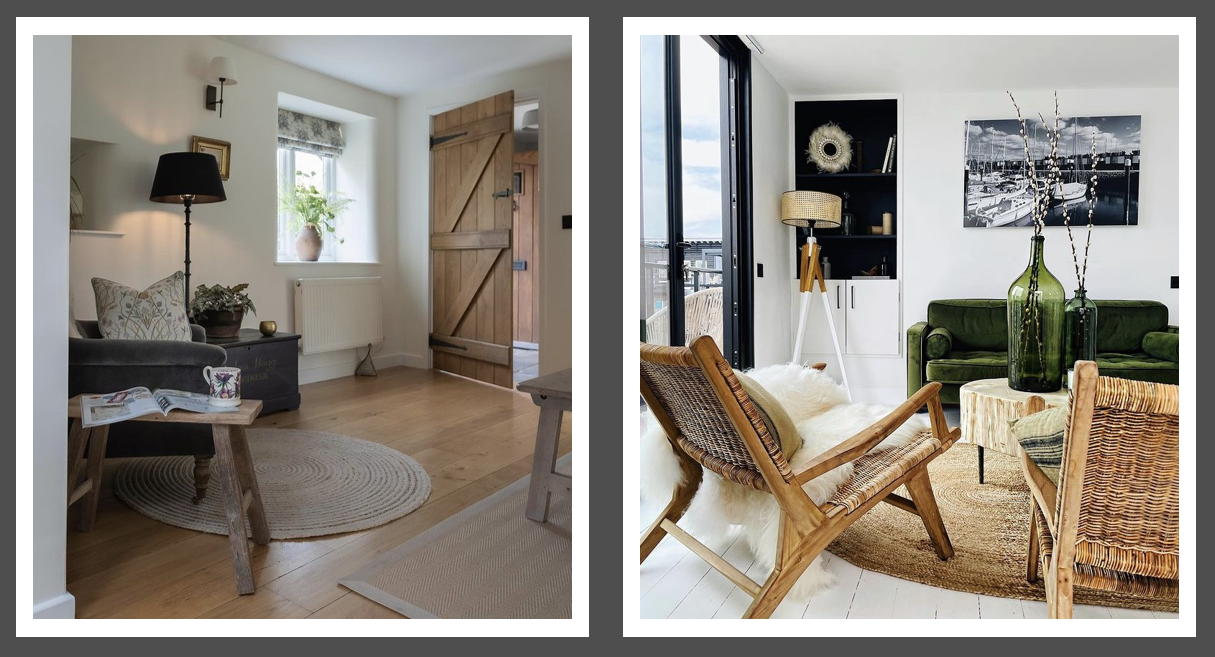 January is the perfect month for a few home comforts.
Tuesday, 25/01/2022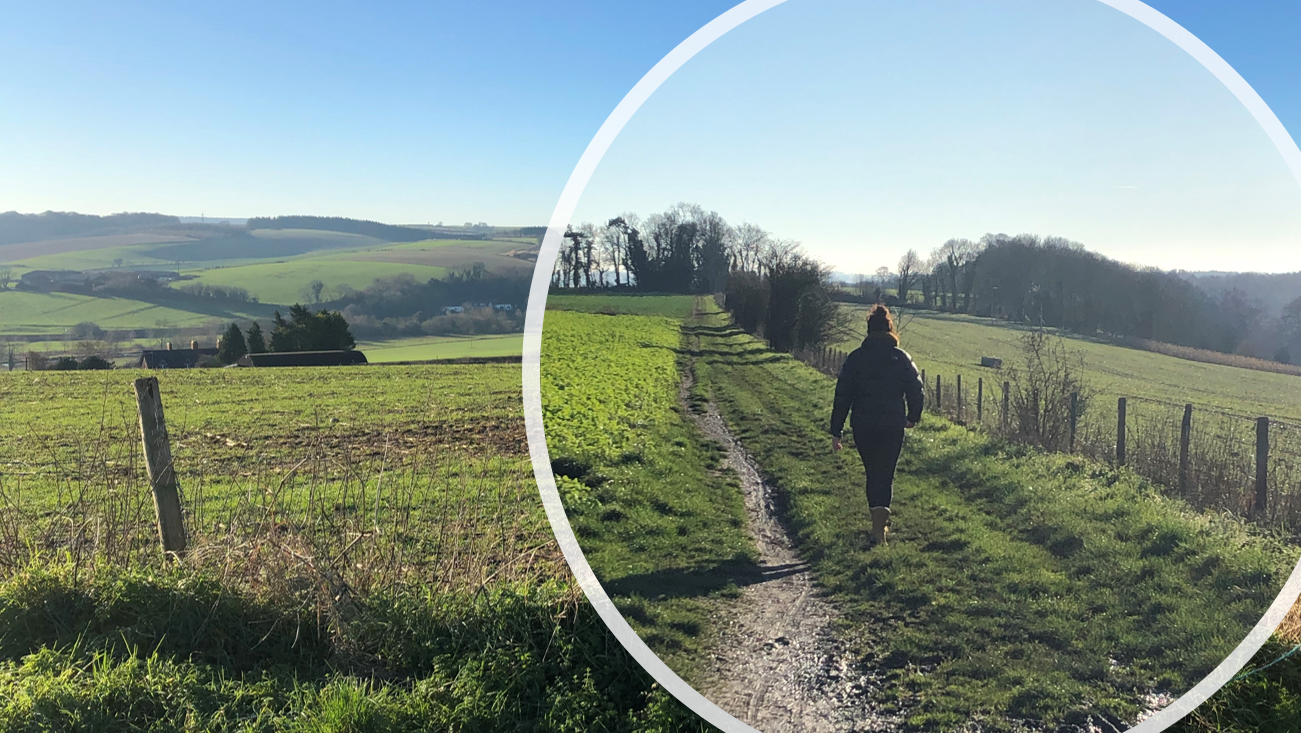 We don't profess to be experts but our ethos at Soul Destiny is to sell products that feed the soul and contribute to an improved sense of wellbeing.
Tuesday, 18/01/2022
We are always grateful when customers take a moment to provide feedback.
Tuesday, 11/01/2022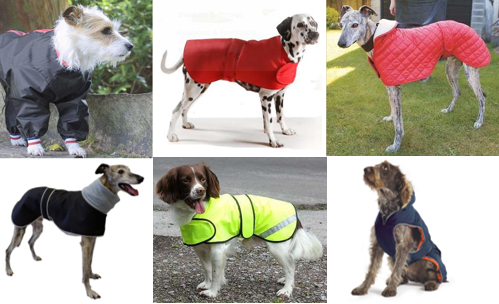 Who knew? January is apparently 'Walk your dog month'...
Tuesday, 04/01/2022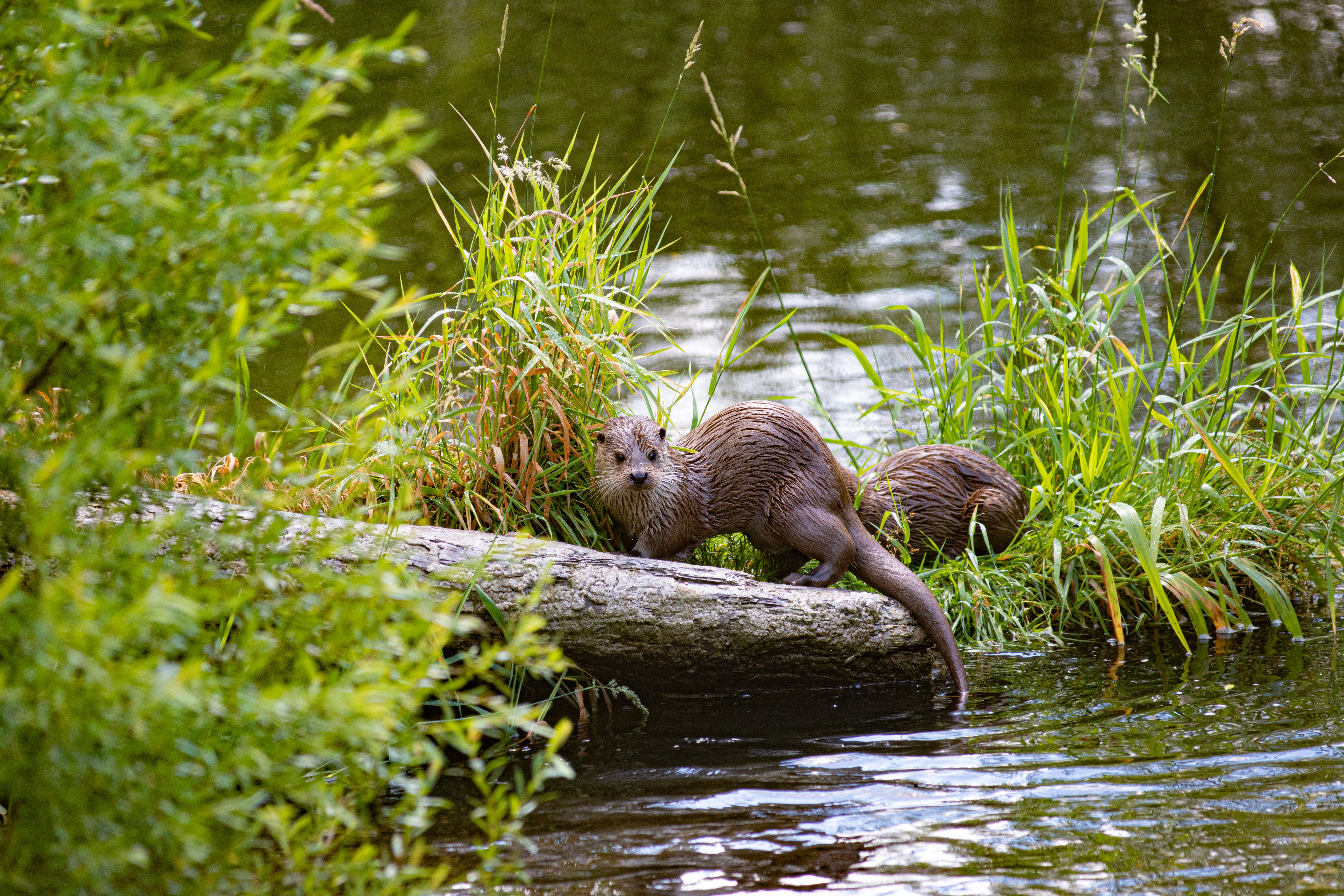 What a great way to return to work!