Be kind to yourself!
Friday, 7 May 2021 | Soul Destiny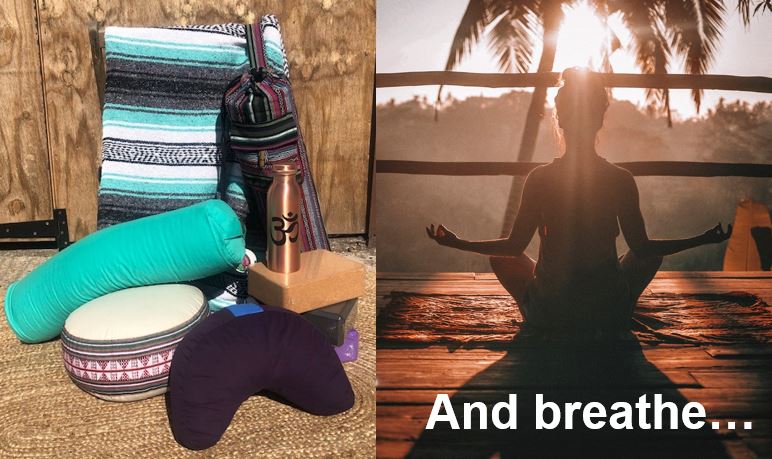 Be kind to yourself!
In the UK, up to 460,000 are taking part in yoga classes each week.
Some of the benefits of yoga include:
Better flexibility
Greater strength
Improved blood flow, especially to vital organs Stronger joints
Better wellbeing
A chance to treat yourself to some fab new kit!
Take a look at our colourful and stylish range of Yoga and Meditation products...a great addition to any home or studio!