A versatile & stylish home accessory!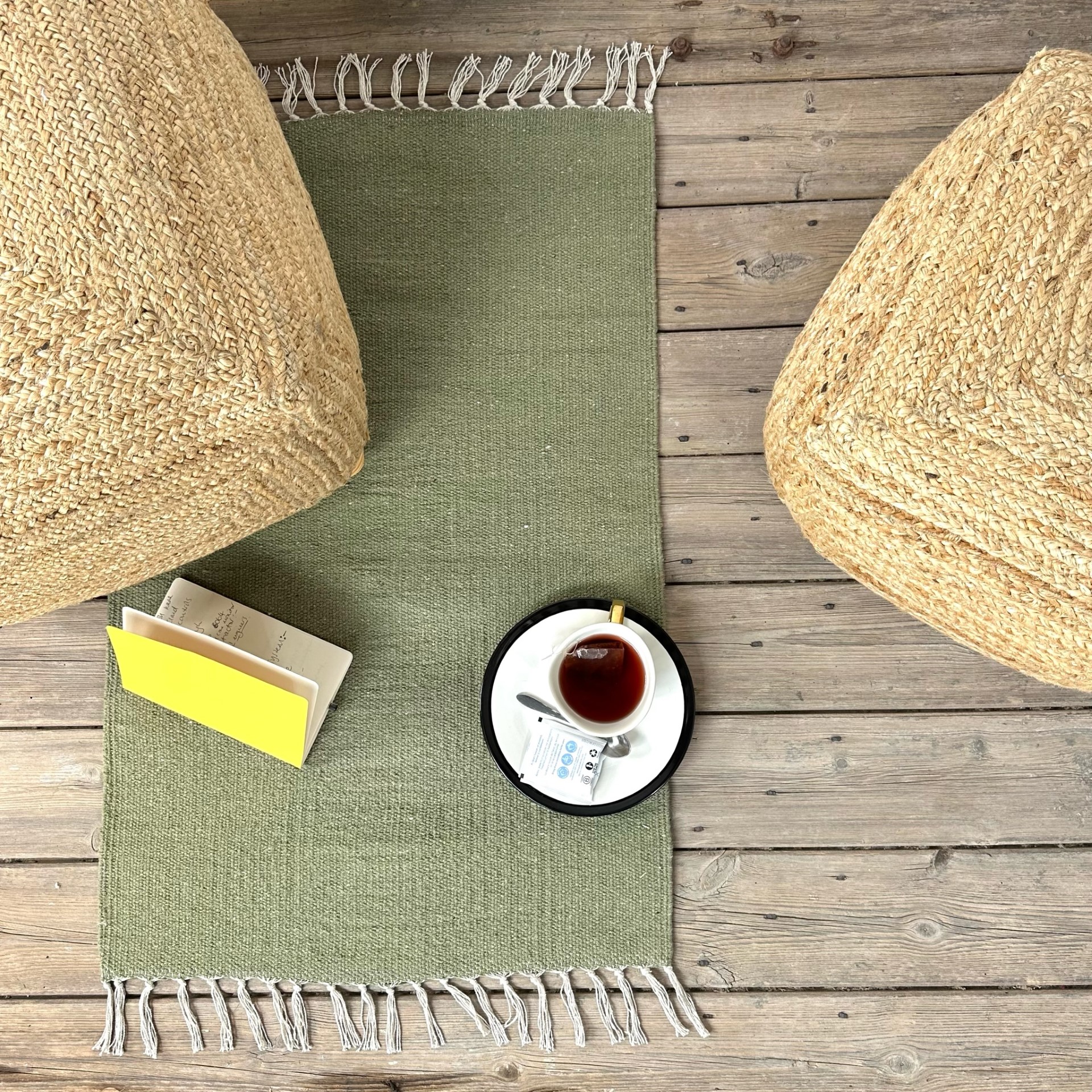 A foot stool is not only a pretty home accessory, did you know that there are numerous health benefits to propping your feet up when seated?
With more of us working from home, it is easy to slip into bad habits of slouching on the sofa... Sitting up straight with your feet resting on a foot stool really can alleviate any back or neck problems, and also relieve tired and aching muscles.
Foot stools are also a really useful additional seat when you have extra guests visiting, and can make a fun child's seat too.
With many options available, Jute is an excellent material for a footstool, it is hard wearing and easy to keep clean, and comes in a lovely light warm colour. Our footstools are available in cube and circular shapes, take a browse now :) home accessories
Enjoy the rest of the week and your weekend!