Boho Floor cushions are back!
1 Comment
Tuesday, 5 July 2022 |
Soul Destiny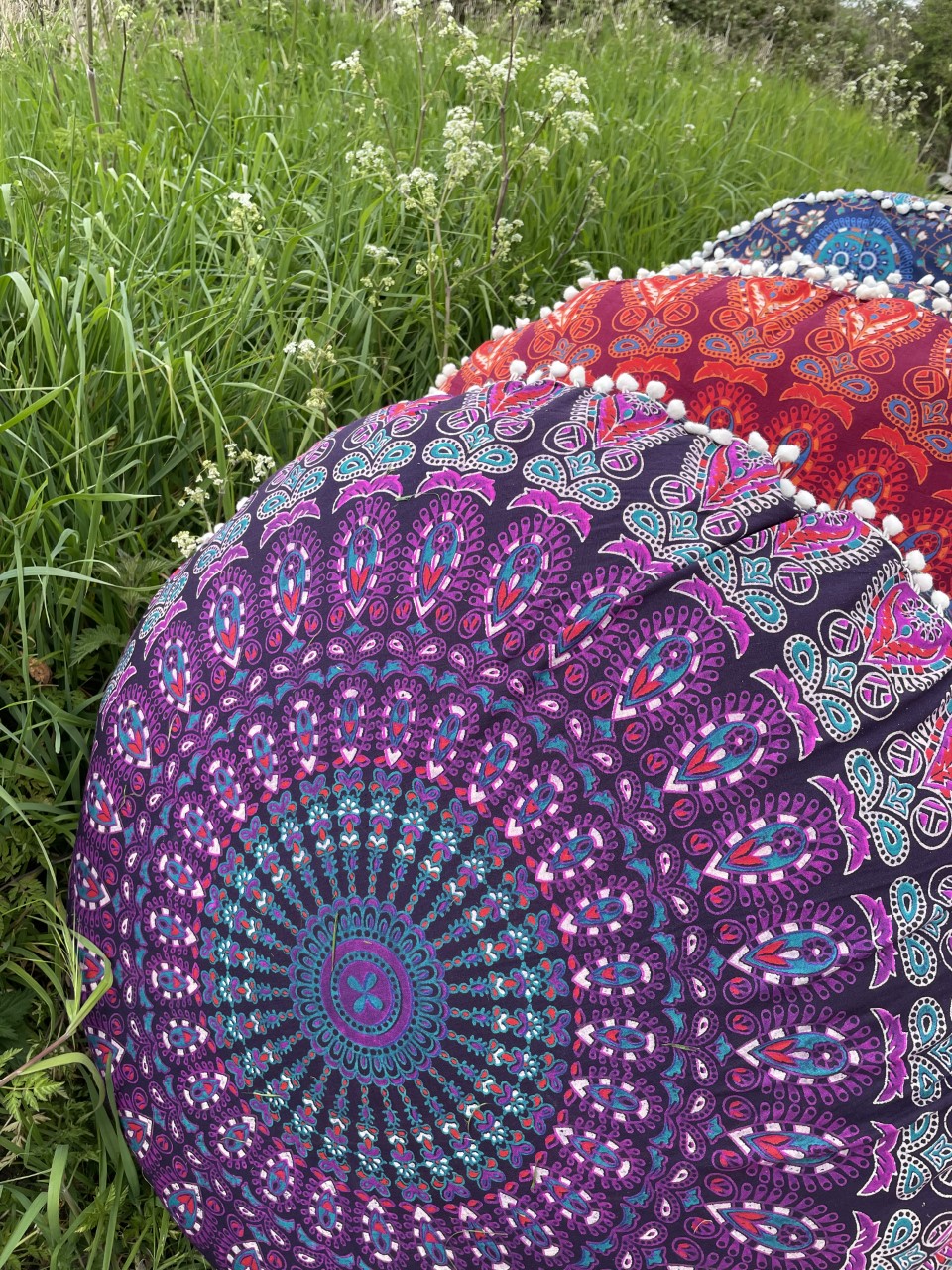 Just in time for summer picnics in the garden or cool camping nights, our beautiful Fairtrade boho round floor cushions are now back in stock! In four vibrant colours, they arrive filled too!
These large round floor cushions, finished with pretty pom pom edging are perfect for small gatherings to add extra seating and a relaxed vibe to your space, indoors or outdoors.
Happy Summer nights!
82cm diametre. Made from 100% recycled cotton.