Don't forget Mothers Day!
Tuesday, 15 March 2022 | Soul Destiny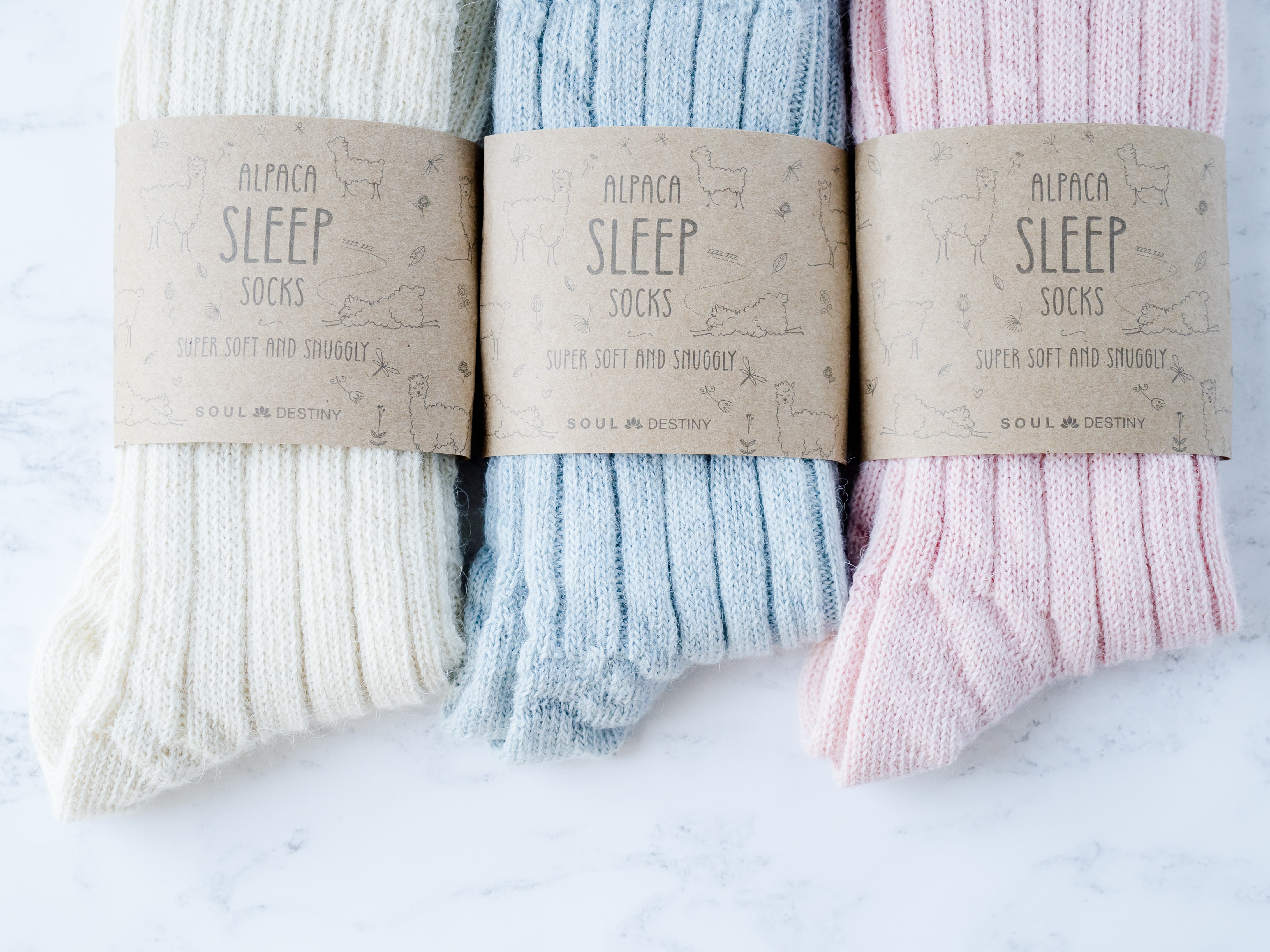 Mothers Day lands on a different day each year which can make it tricky to keep track. This year it's on the 27th March...
No-one likes a last minute dash to the garage for a sad bunch of flowers. A bit of thought goes a long way. A cup of tea or breakfast in bed is a great start and hugs work wonders!
If you want to treat her to a bit of luxury how about a super soft pair of Alpaca bed socks? They're great for cosying up on the sofa and are available in 5 gorgeous colours including baby blue, pink, cream & soft grey.