Eco friendly cork yoga mats back in stock!
Tuesday, 29 June 2021 | Soul Destiny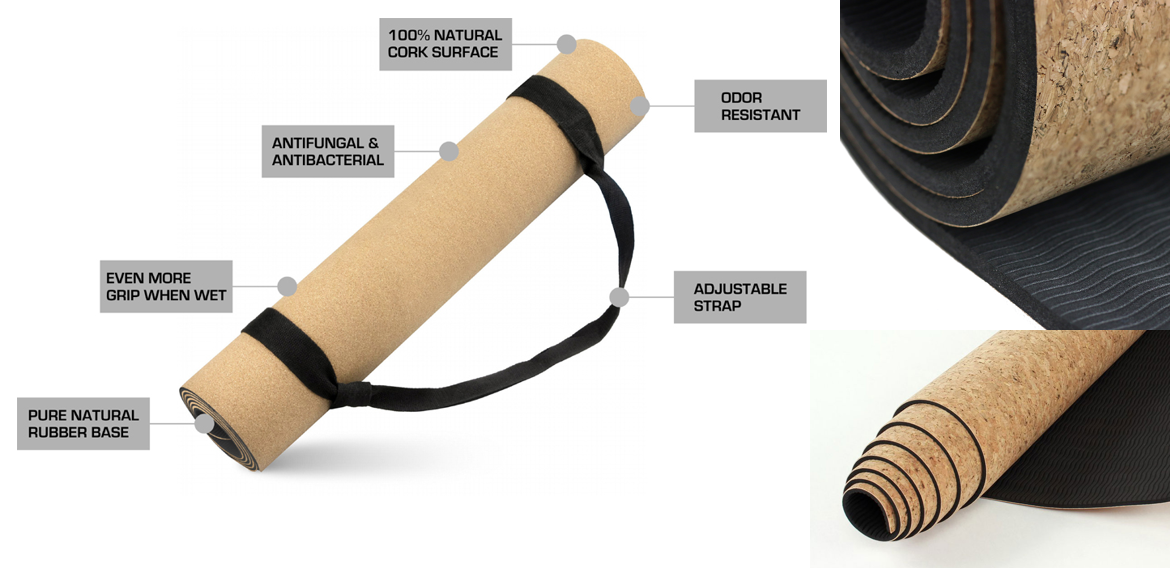 These lovely yoga mats are 100% biodegradable, organic cork on the top side and eco-friendly TPE on the reverse. The plant based cork is ethical, sustainable and naturally cushioned, suitable for all types of yoga.
Cork yoga mats are ideal for hot/bikram, vinyasa, ashtanga and power yoga. The 6mm cushioning of these mats also make them perfect for outdoor yoga, yin yoga or pregnancy yoga, giving you the extra comfort and reassurance.
Cork releases an organic grip-enhancing substance when wet so it gets even more grippy when you sweat, spray a little water on your hands and feet at the beginning of your yoga session for unstoppable grip from the very start of your practice.
At £21.99 they make a great addition to your yoga/fitness kit bag!