Happy bank holiday weekend!
Friday, 28 May 2021 | Soul Destiny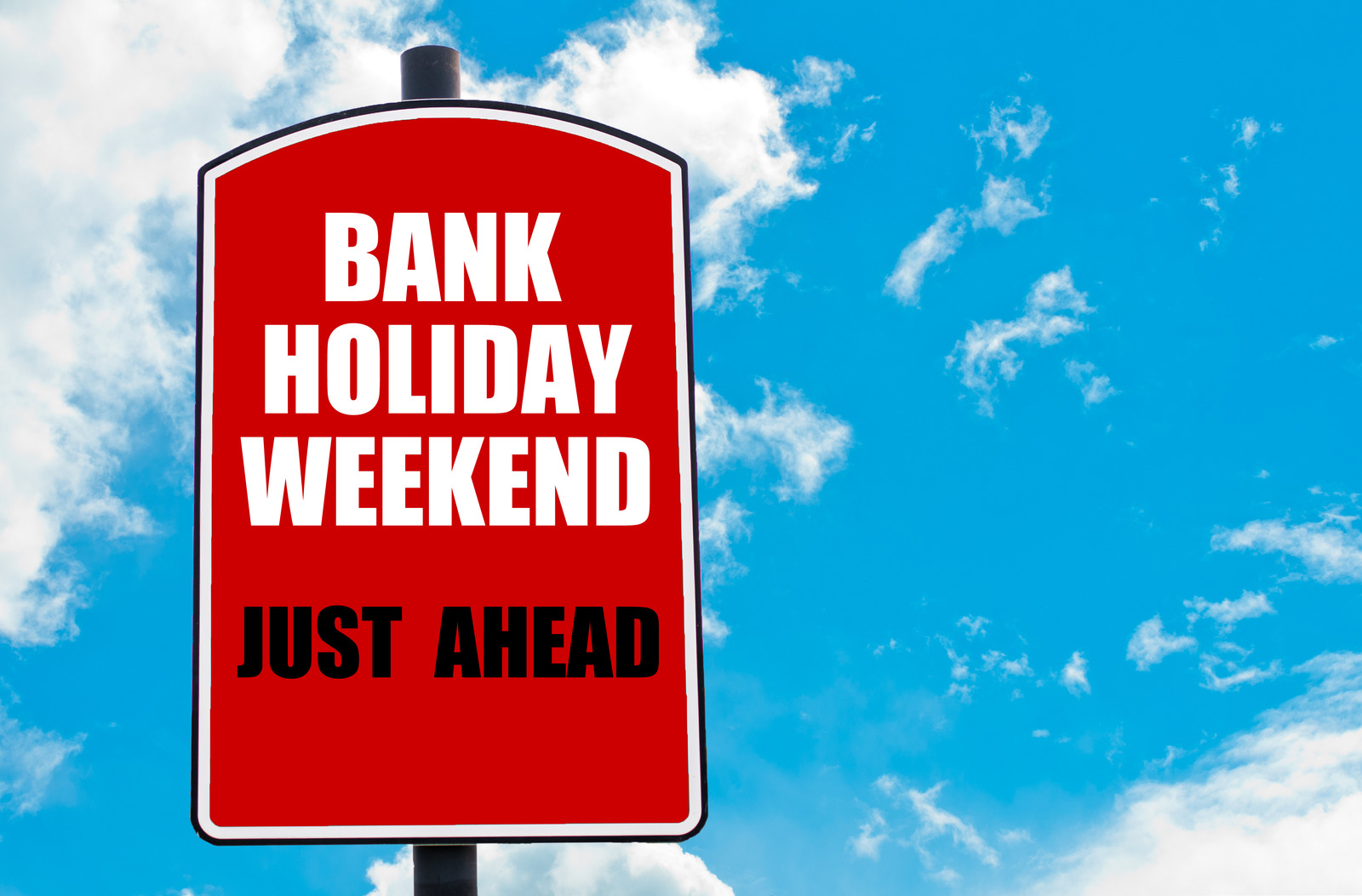 Did you know that this bank holiday was moved to the last Monday in May back in 1971. Oddly enough, it was never given an official name. Unlike the May Day bank holiday, or the August bank holiday, this holiday tends to either be called the Spring bank holiday or the Late May bank holiday. Whatever you call it, it's a good opportunity to take some away from your normal routine.
Whether you love a long walk, a bit of home improvement or lazy lunches with friends and family, we hope you get a chance to relax!