Happy Easter to you all!
Tuesday, 12 April 2022 | Soul Destiny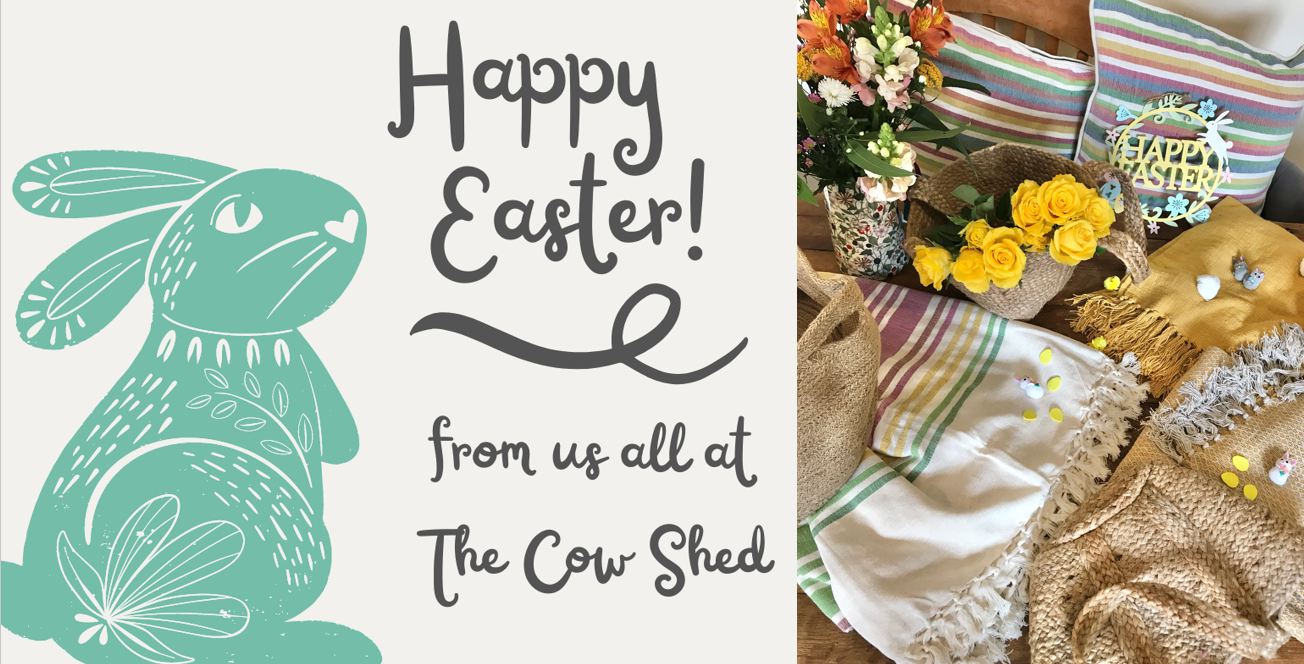 Easter holiday are here, let's take a breath and enjoy it!
Following the events of the last couple of years being able to spend time with friends and family feels like a special treat. If you are looking for any last minute accessories for your home (or picnic) before your guests arrive there's still time to order.
Pictured here are a selection of our cotton throws and gorgeous jute bag and baskets perfect for a family picnic!
We hope you all have a very Happy Easter.