Mental Health Awareness Week
Friday, 14 May 2021 | Soul Destiny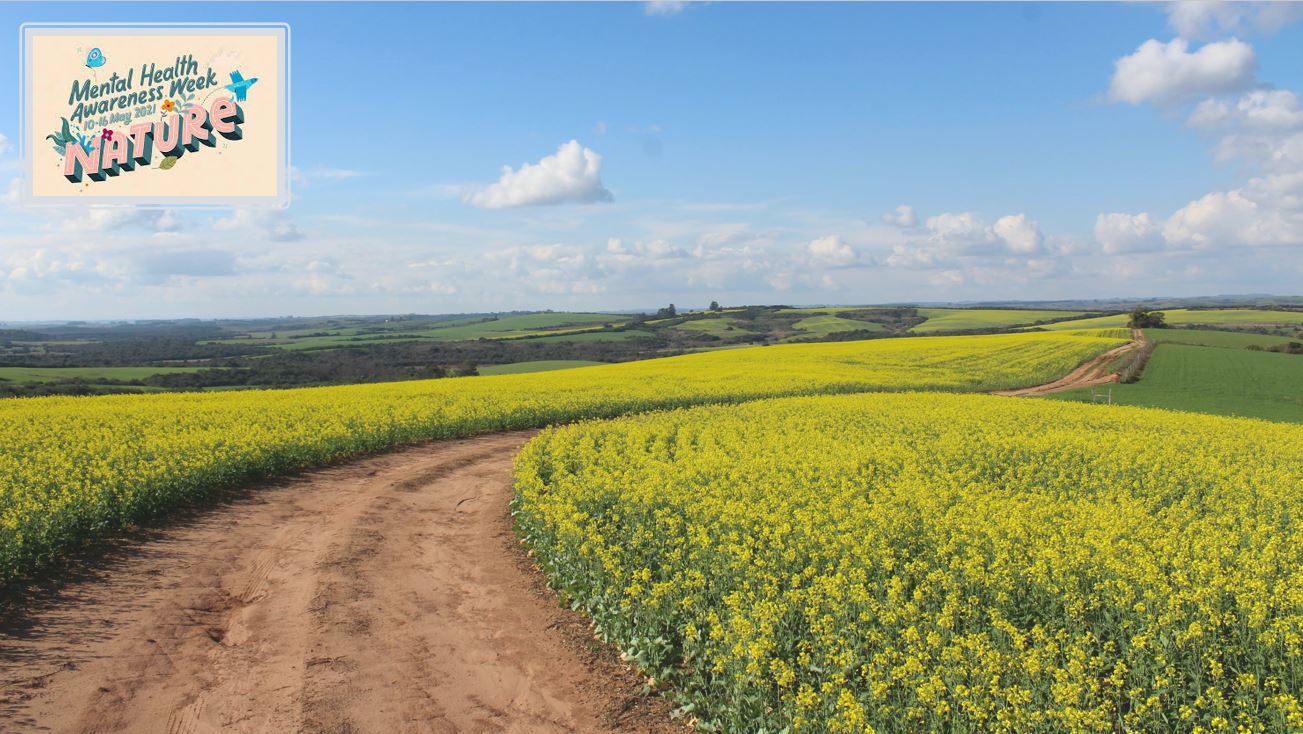 We feel very lucky to be living and working in the beautiful Wiltshire countryside. Nature is good for the soul and exercising in nature is even better.
There are some great tips for improving our mental health on the Mental Health Foundation website (here are a couple of our favourites)
Find nature wherever you are. Nature is all around us. It might be a garden, a local park, a nearby beach or open countryside. Even in cities where nature can be harder to find, there's things community gardens or courtyards to discover and explore. Look out for the unexpected – an urban fox on your way out for the early shift, changes in the weather or birdsong outside your window. Try to notice nature wherever you are, in whatever way is meaningful for you.
If you're physically able to exercise, try to do it outside – whether it's a run, cycle or a short walk. Walking or running outdoors in nature may help to prevent or reduce feelings of anger, tiredness and sadness. Try leaving the headphones at home – unless you're listening to nature sounds of course! Or why not try new routes that bring you closer to green spaces or water?
Every week should be Mental Health Awareness Week. Help is available if you are feeling low. Similarly, if there are people you haven't spoken to for a while or seem out of sorts please take a minute to call them up for a chat...better still, meet up for a walk in nature.