National Work From Home Day - 17th May
Monday, 16 May 2022 | Soul Destiny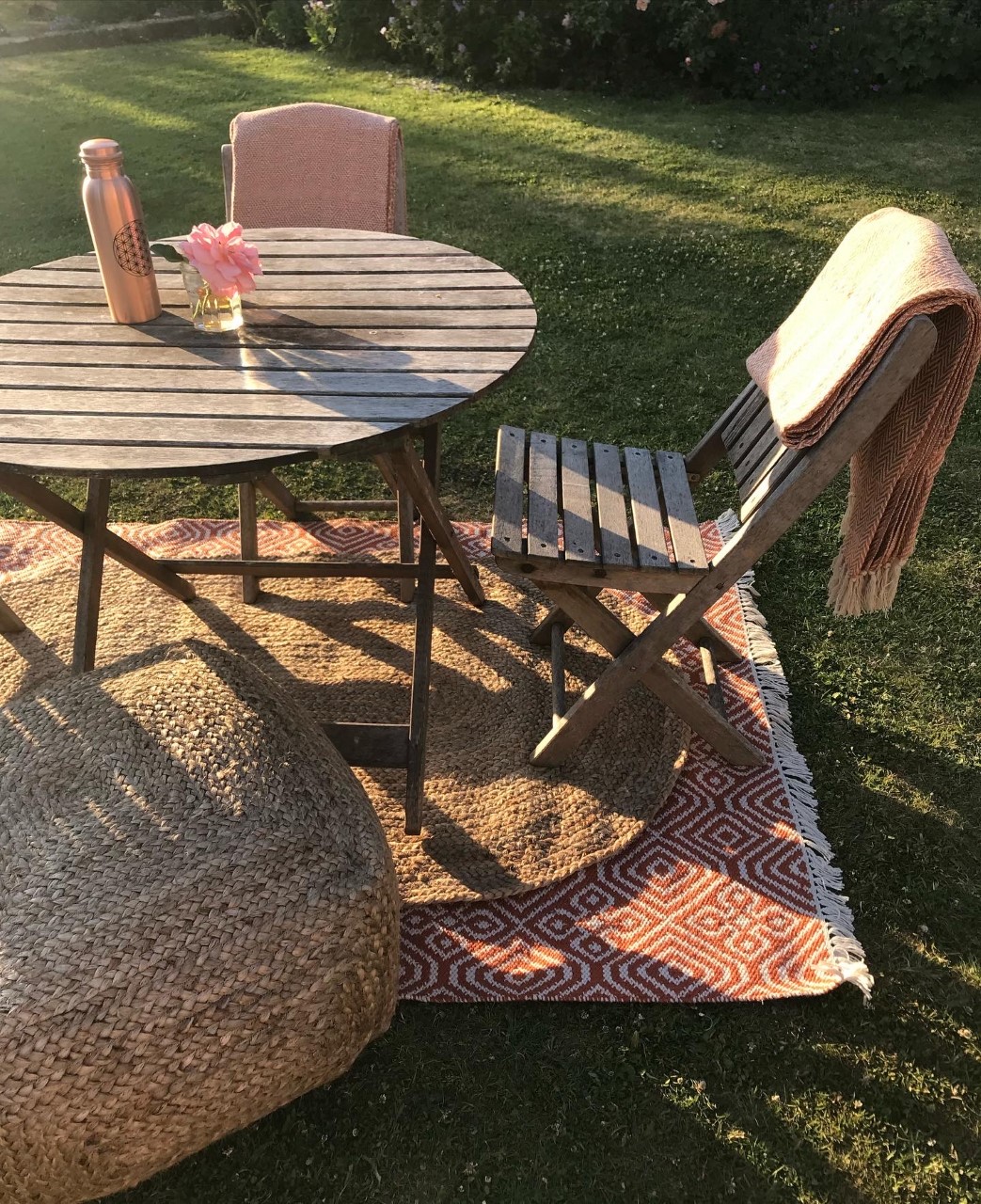 Not to be confused with 'Home Working' where you are working from home full time. The idea of 'National Work From Home Day' is to celebrate those days where employees are given the opportunity to avoid the commute, and have the flexibility to work from home occasionally.
We have seen a huge rise in numbers from our own customers who enjoy the odd day working from home, and have seen a surge in home office styling too!
Listening to you, our valued customer, the top essentials for effectively working from home are;-
* A good, supportive chair
* Set and stick to a routine
* Create a dedicated work space
* Stay connected
* Give yourself a break, outside if possible
We can certainly help you to create a space you look forward to working in, when the chance presents itself.
With rugs for zoning, baskets for stylish storage of stationary or plants, throws or occassional seating..
Check out our wide range of Fair Trade Home Accessories today......!