Prepare for the Platinum Jubilee celebrations!
Tuesday, 10 May 2022 | Soul Destiny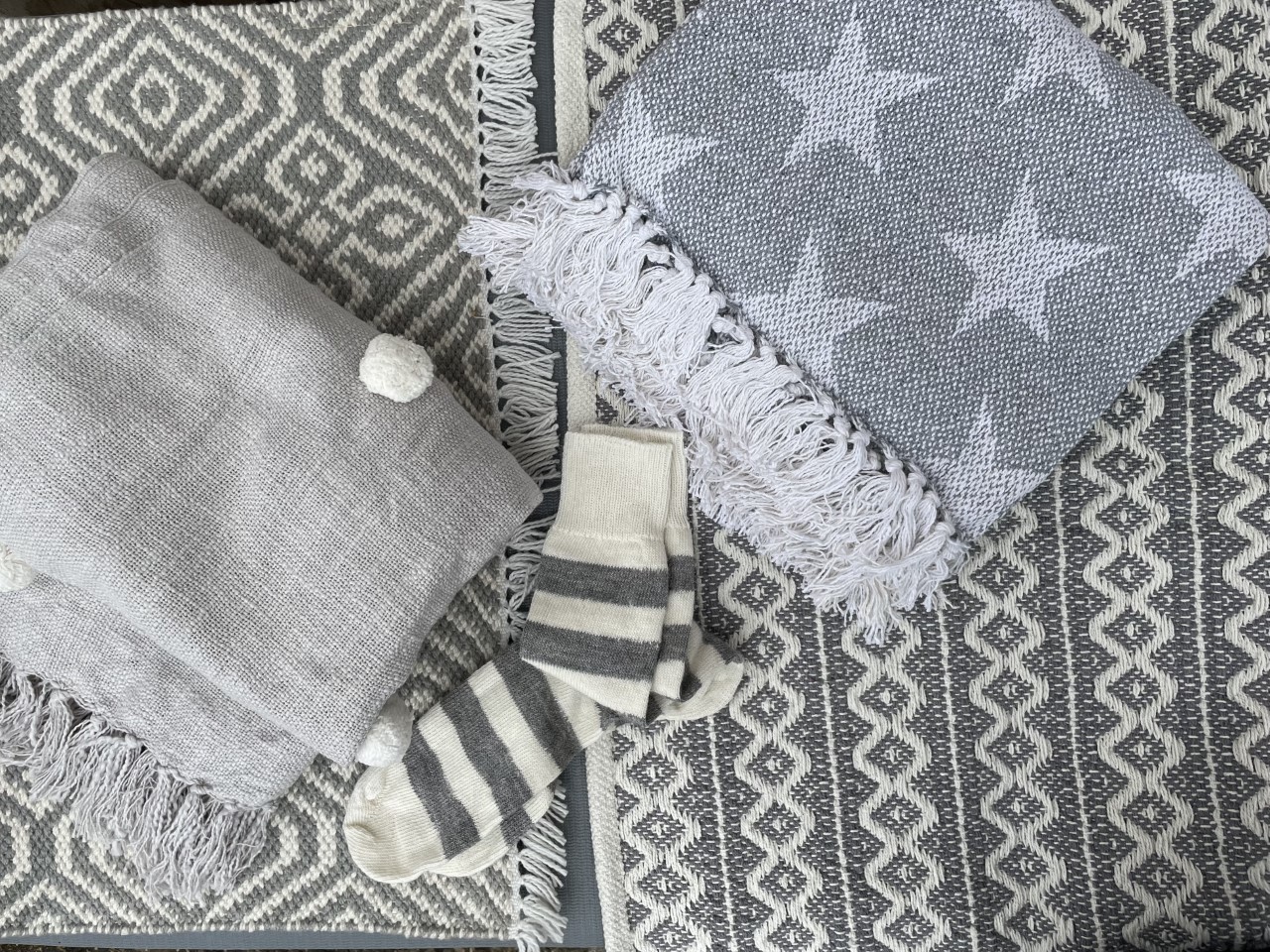 We mark some special occassions here in the UK this year, the Commonwealth Games later in the Summer and between 2-5th June we will hopefully be out in our communities celebrating our Queen becoming the first British Monarch to reign for 70 years with the Platinum Jubilee parties being held up and down the Country.
There will be an extra long Bank Holiday to look forward to so get your preparations under way. Why not combine some platinum colour accessories to your home, garden or street stand!
Don't forget we do also hold a gorgeous range of fairtrade accessories designed for the outdoors, so you can bring them out and enjoy them throughout the summer months year after year.
Fingers crossed the sunshine holds until then for us all!