Preparing for Autumn...
Tuesday, 31 August 2021 | Soul Destiny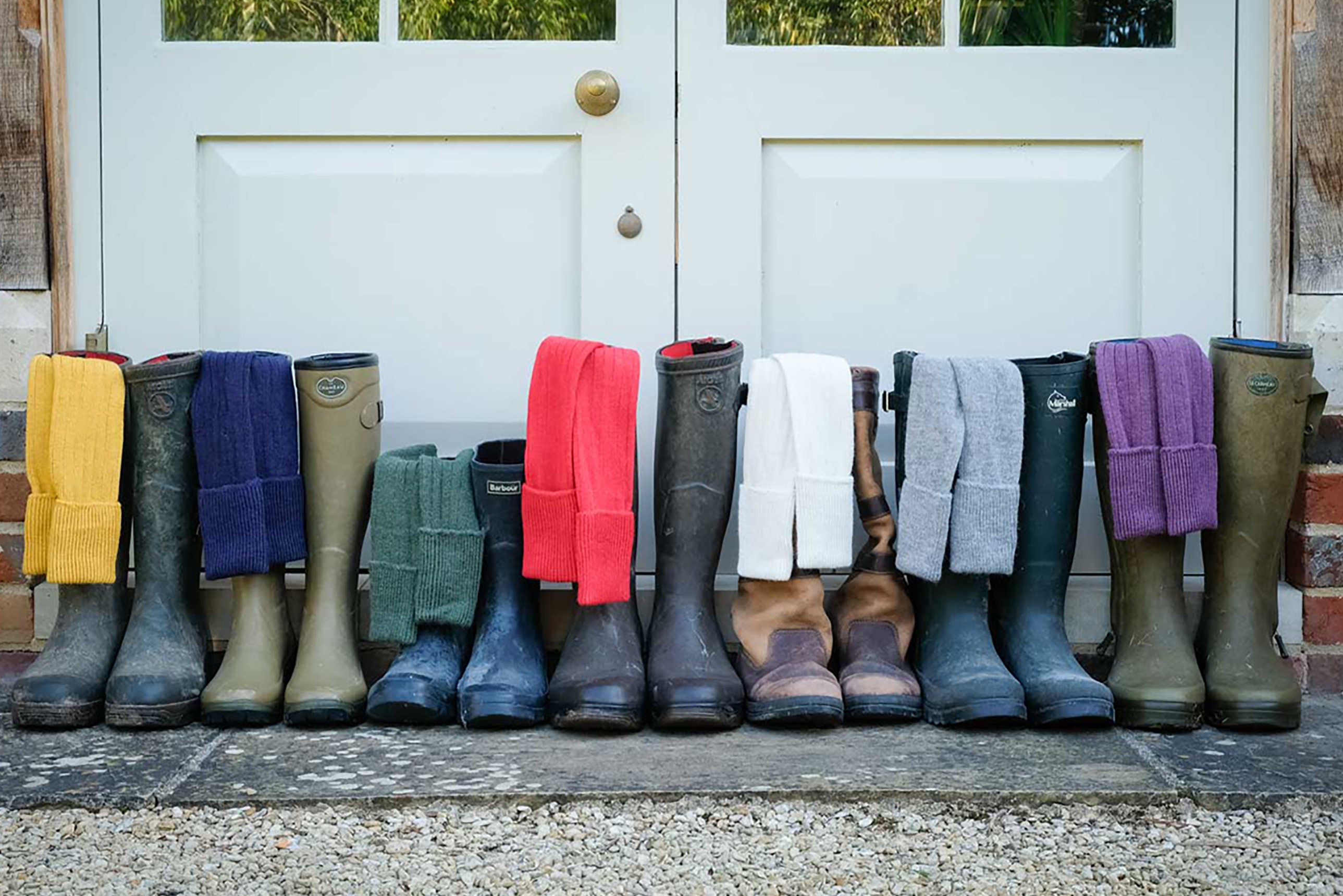 As Summer draws to a close it's all about our Alpaca Socks which have thermal properties, are as soft as Cashmere and extremely durable.
These Country Socks are made from 75% Alpaca Wool and are ideal for any country pursuits and outdoor activities. They are long, with a generous turnover and have a cushioned sole which makes them very comfortable in wellies or boots. They are available in a choice of 7 colours in small, medium or large and at £23.99 they make a pretty bold statement!
We have luxurious Alpaca socks to suit every occasion. Have a look at our Walking Socks, Every Day Socks (Contrast & Stripes too) & Bed Socks.