Proudly made in the UK
Friday, 22 October 2021 | Soul Destiny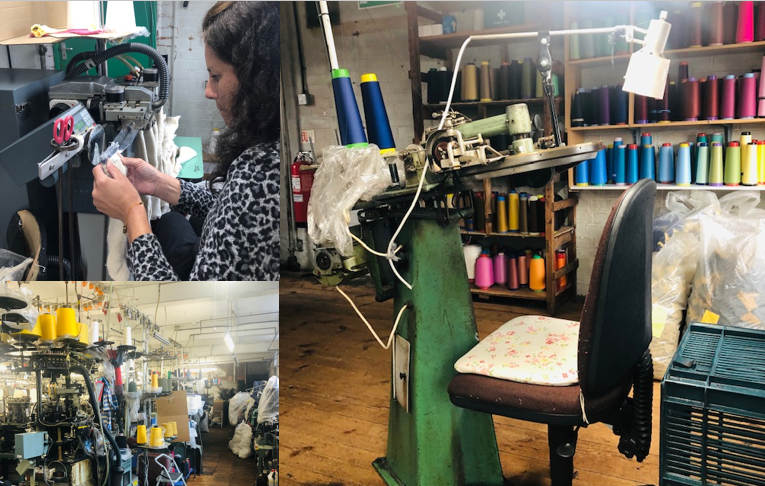 What an absolute treat! Last week we had the pleasure of visiting our Alpaca sock manufacturers to see where, and how, the magic happens.
They have been making socks from luxury fibres since 1895 in what can only be described as the sock equivalent of Willy Wonka's Chocolate Factory.
Machines whir & tick away to create sock 'sausages' that 'pop' out of long tubes to be finished by artisan makers. Brightly coloured bundles of Alpaca socks are then pressed on individual metal feet before being carefully packed up and sent to us at the Cow Shed.
We spotted a gorgeous new 'Fawn' colour and loved it so much that we've added it to our range of walking and bed socks. What do you think?