Snuggle up
Tuesday, 14 December 2021 | Soul Destiny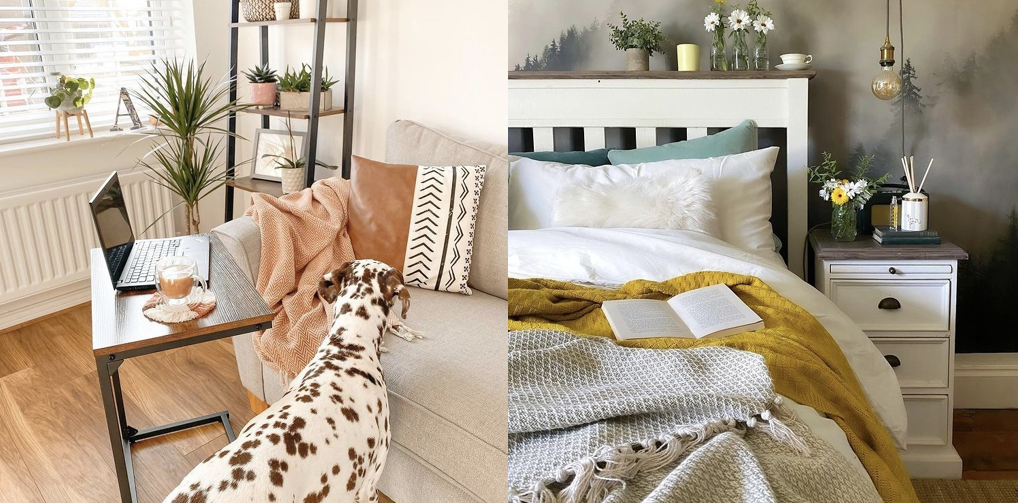 This is the perfect time of year for snuggling up on the sofa and watching a film with loved ones. These pictures were received from happy customers and feature the chevron throw in terracotta orange on the left and the pina throw in sage on the right.
Whether you love clean lines and neutral colours or eclectic and colourful boho interiors we have throws in all colours, patterns & sizes to suit. They make very reasonably priced gifts starting from just £14.99, are sourced from a Fair Trade supplier and are predominantly made from eco-friendly recycled cotton.
We want your friends and family to love their gifts so are happy to take Christmas returns into the new year if they would rather exchange for a different colour.