Summer Holidays!
Wednesday, 3 August 2022 | Soul Destiny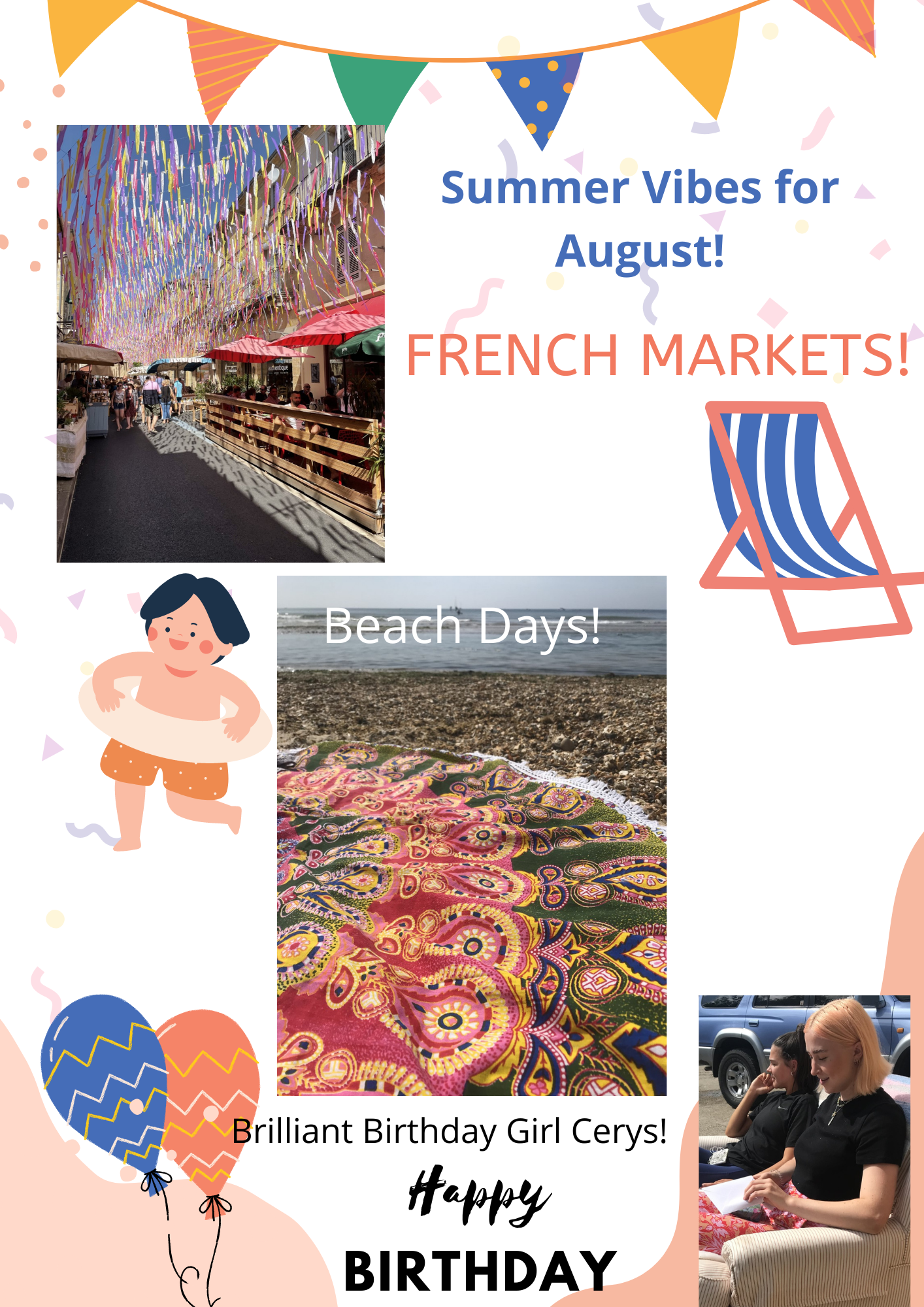 The Summer Holidays are in full swing!
Here at The Cow Shed everyone is taking some well deserved time away, staggered over the next few weeks.......
France seems to be the favoured destination this year, most of us have, or are, hopping over the Channel to enjoy the vibrant French Markets, fresh criossants and baguettes a plenty, with perhaps the odd glass of vino! Plenty of cycling, surfing and swimming all on the agenda too!
Lots still happening back at the Cow Shed, still some beautiful fringed roundies in stock and plenty of summer cushions and rugs if you are planning a staycation or for your beach BBQ or park days, have a browse!
My fringed roundie packed up super small for my summer holiday this year, they are so lightweight, perfect size for laying out on a soft sandy beach, they dry super fast too!
We also celebrate a birthday this week - our brilliant Cerys (who is with us for as long as we can keep her, whilst transitioning from University to her chosen career)
Wishing you a very Happy Birthday Cerys! Thanks for all you do :)
More ideas and inspiration to come next week!
Enjoy!