Take time for you!
Tuesday, 7 June 2022 | Soul Destiny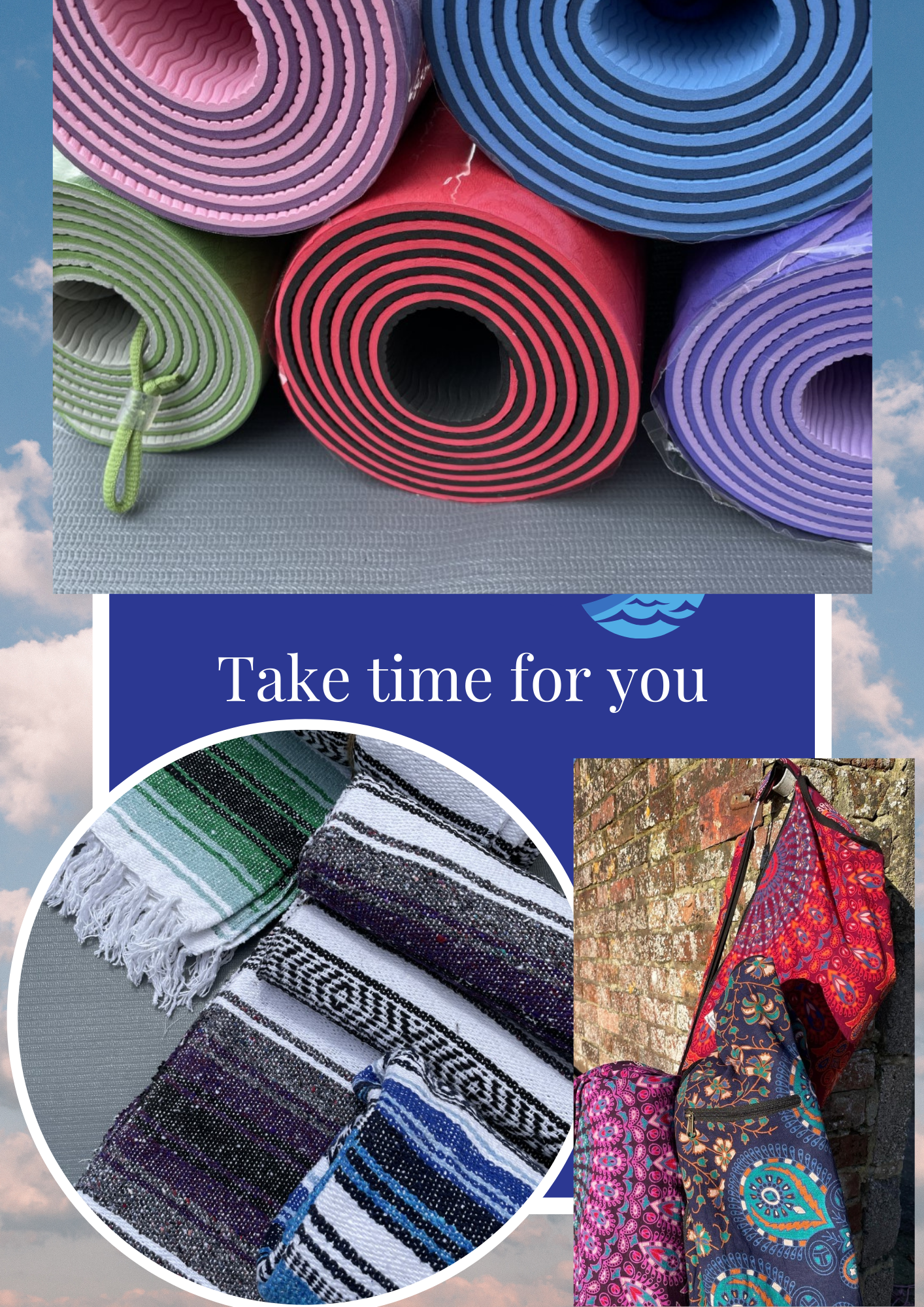 With all the parties, arrangements and general excitment in recent weeks, now is a great time to take some time to focus on yourself.
Are you getting enough sleep, drinking enough water, moving your body every day?
The trend towards lifestlye or retreat style festivals is bigger than ever this year, locally to us we have the much anticipated Verve Festival, www.feeltheverve.com taking place this September. Giving us an opportunity to reset and celebrate health, wellness and nature. Take part in yoga, meditation or a gong bath as well as enjoy some great food & drink! Festivals like this give us a chance to explore new opportunities and really take time out to relax.
Many of our customers regularly take part in pilates, meditation or yoga classes, and with a range of yoga mats, bags and blankets to suit all, take a browse and maybe treat yourself to something new today, you deserve it!