Walkies!
Tuesday, 11 January 2022 | Soul Destiny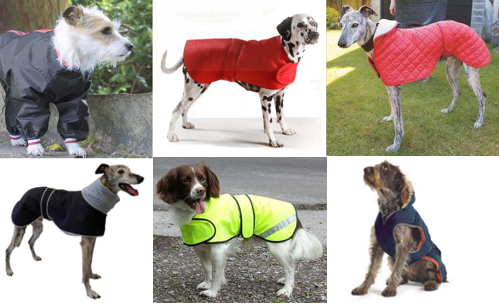 Who knew? January is apparently 'Walk your dog month'... No wonder we are so busy with orders for dog coats! Whether owners want to keep their dogs warm, dry or visible during the darker months, we have a huge range of options to choose from. Our Waterproof Trouser Suits are a massive hit with busy owners who struggle with a muddy pooch in the early morning rush!
We would always recommend that you measure your dog before buying a coat, since sizing is dependent on your particular dog. We have a helpful measuring guide video, are always here to answer any questions and will happily exchange for a different size if it's not quite right.