Where did the Summer go?
Tuesday, 3 August 2021 | Soul Destiny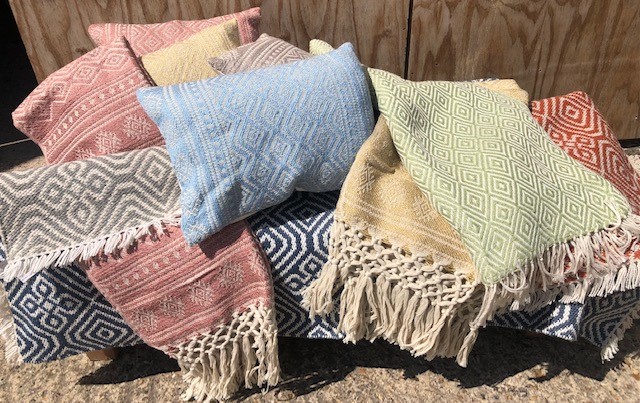 Whilst the glorious British weather is so up and down we have the perfect solution...rugs, throws and cushions that are suitable for use indoors & outdoors!
These are all super soft, washable and made from 100% recycled PET yarn (made from recycled plastic bottles). Better still, they look fabulous!
If you are fed up of making a mad dash inside with everything when it rains these are just the ticket.