Yoga mats for all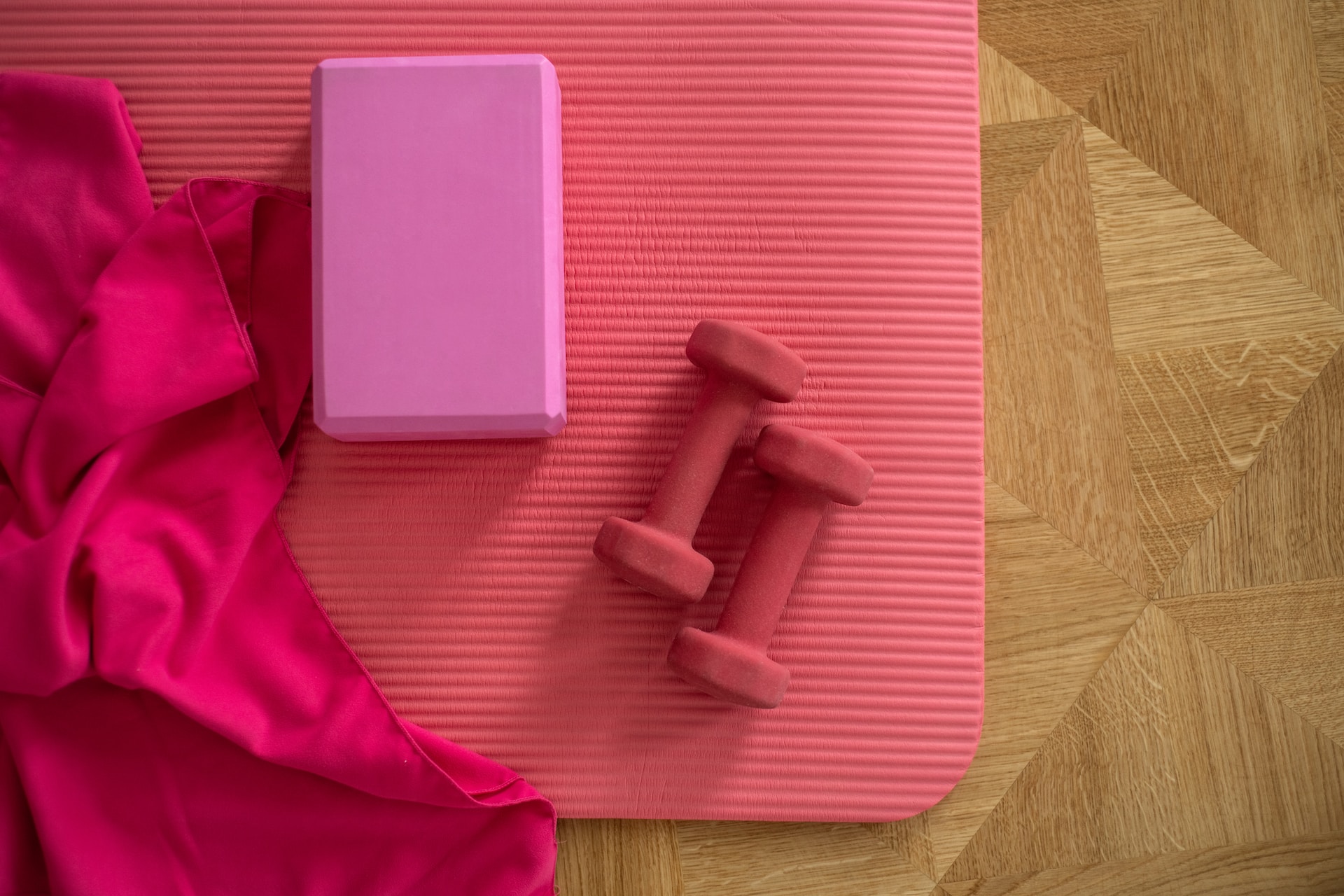 Whilst it is important that we continue with our movement and fitness routines and classes throughout the colder, darker months, both for physical and mental health, it is also useful to incorporate some easy indoor rituals into our daily lives - for when the weather really does stop you from wanting to leave the house!
A good mat is often all the equipment you really need for most forms of stretching, yoga or high intensity workouts inside, and we stock a great range of yoga mats in various designs, thicknesses and colour options. This pink would certainly make you smile each time you rolled it out :)
And in exciting news for this month!! (Everything crossed) We will welcome back our cork yoga mats, so do add your email to that page on the website, if you are waiting on these!
Let us know how you use your mat and which is a favourite colour - is there a popular one we are missing?!
We love seeing your photos! Tag us in your pics on Facebook or Instagram here;- @souldestiny_
Enjoy the rest of the first full week of October (where is the time going?)
Catch up next week!