Wednesday, 24 April 2019 | Admin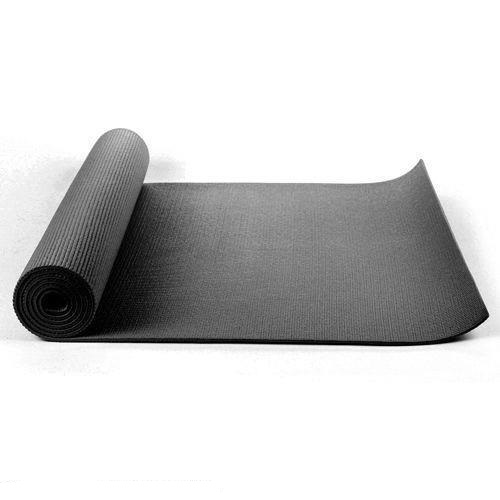 Sale!! These multi purpose mats are designed to ensure a safe and comfortable surface for you to exercise on, the textured surface not only provides cushioning but creates a non slip surface. These mats are 6mm thick which many consider to be the premium thickness, soft enough to pad but thin enough to still feel the connection with the floor. They measure a generous 183cm x 61cm which will give you plenty of room to stretch and lie on. Perfect for Yoga, Pilates or any type of floor exercise. Ideal for festivals or camping too! With a free bag. Total weight 2.51b rolled.
Sunday, 24 February 2019 | Admin
Sale!! Our 100% Organic Dark Blue Cotton Yoga Bolsters are currently on sale for the reduced price of £22.99, this price is a £10 discount of the usual selling price and is for a limited time only while our stock last. These bolsters are filled with 100% natural buckwheat chaff and have a removable cover. The bolster is designed to support back, neck, lower back or knee cavities during restorative yoga postures and support a deeper relaxation.
Thursday, 31 January 2019 | Admin
Just arrived Indian Floor Cushions, Ideal for lazing around inside the house and will be perfect for lounging in the garden on Hot summer days
Follow the link for more info INDIAN CUSHIONS
Tuesday, 28 August 2018 | Admin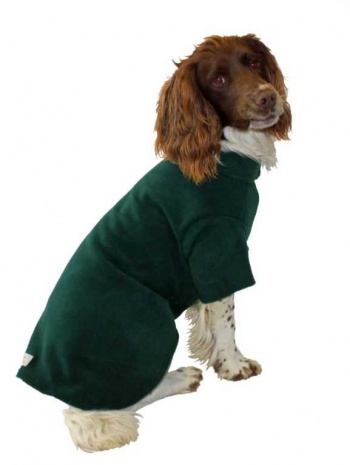 Does my dog need a dog coat? During the cooler and wetter months in the UK, many dogs will benefit from wearing a dog coat.
Consider what you want to achieve from your dog coat, do you need it to be waterproof, warm and easy to wear? If so, then do look through our wide range of dog coats, you will find something suitable for your dog. All our dog coats are stylish, but a dog coat is not just a fashion accessory, the perfect dog coat must be practical and comfortable.
We pride ourselves on excellent customer service and will despatch your order as quickly as we can. We appreciate that it is often difficult to find the right size and are very happy to exchange coats to get the exact fit.
Thursday, 21 June 2018 | Admin

Did you know that it is National Yoga Day today 21st June?
The perfect way to celebrate the longest day in the Northern Hemisphere and Summer Solstice with a few sun salutations! People gathering at Stonehenge this morning to celebrate included some Yoga exercises in their early morning ritual.
Yoga is an invaluable gift of India's ancient tradition. It embodies unity of mind and body; thought and action; restraint and fulfillment; harmony between man and nature; a holistic approach to health and well-being. It is not about exercise but to discover the sense of oneness with yourself, the world and the nature. By changing our lifestyle and creating consciousness, it can help in well being. Let us work towards adopting an International Yoga Day.
— Narendra Modi, UN General Assembly

We know from experience and feedback from customers the fabulous benefits of Yoga. Please do browse our products on the link below.