Thursday, 13 June 2019 | Admin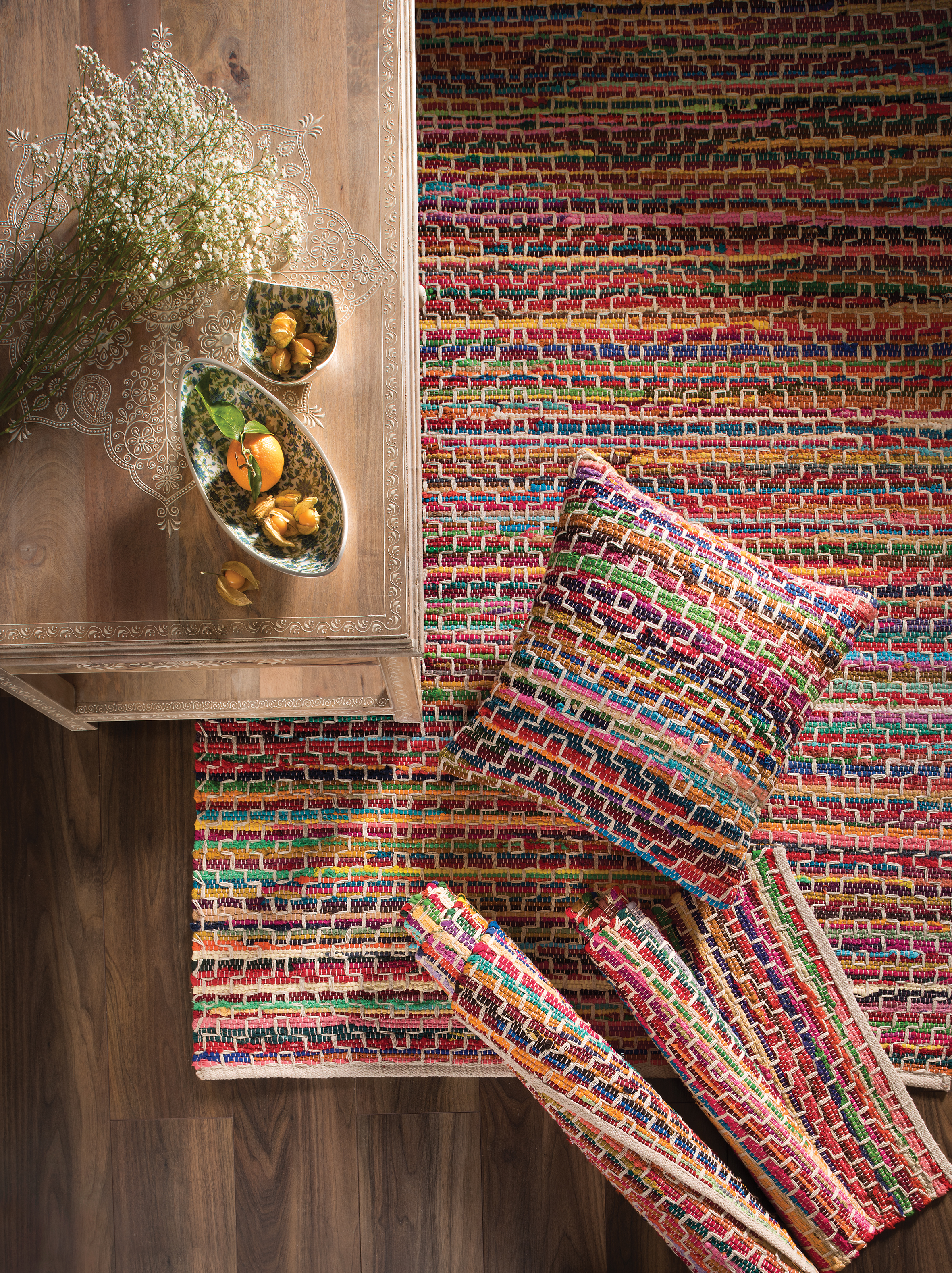 Environmentally Friendly, FairTrade Rag Rugs remain very popular with you all.
Not least because of their low carbon footprint and statement styling!
Colourful, natural fabrics create effective patterns to enhance any space.
We are proud to supply these best selling rag rugs that are Goodweave certified.
The products that carry this symbol are produced by licensed exporters, who have agreed to produce rugs in accordance with the Goodweave Standard, and allow unannounced inspections by Goodweave.
Goodweave Standard prohibits Child Labour and requires full disclosure and transparency of the producers supply chain.
Goodweave is the only organisation that rescues and educates child labourers found during supply chain inspections.
Since Goodweave's founding, more than 20,000 children have benefited from the organisations education and rehabilitation programs, including 3,800 directly rescued from the looms.
Tuesday, 4 June 2019 | Admin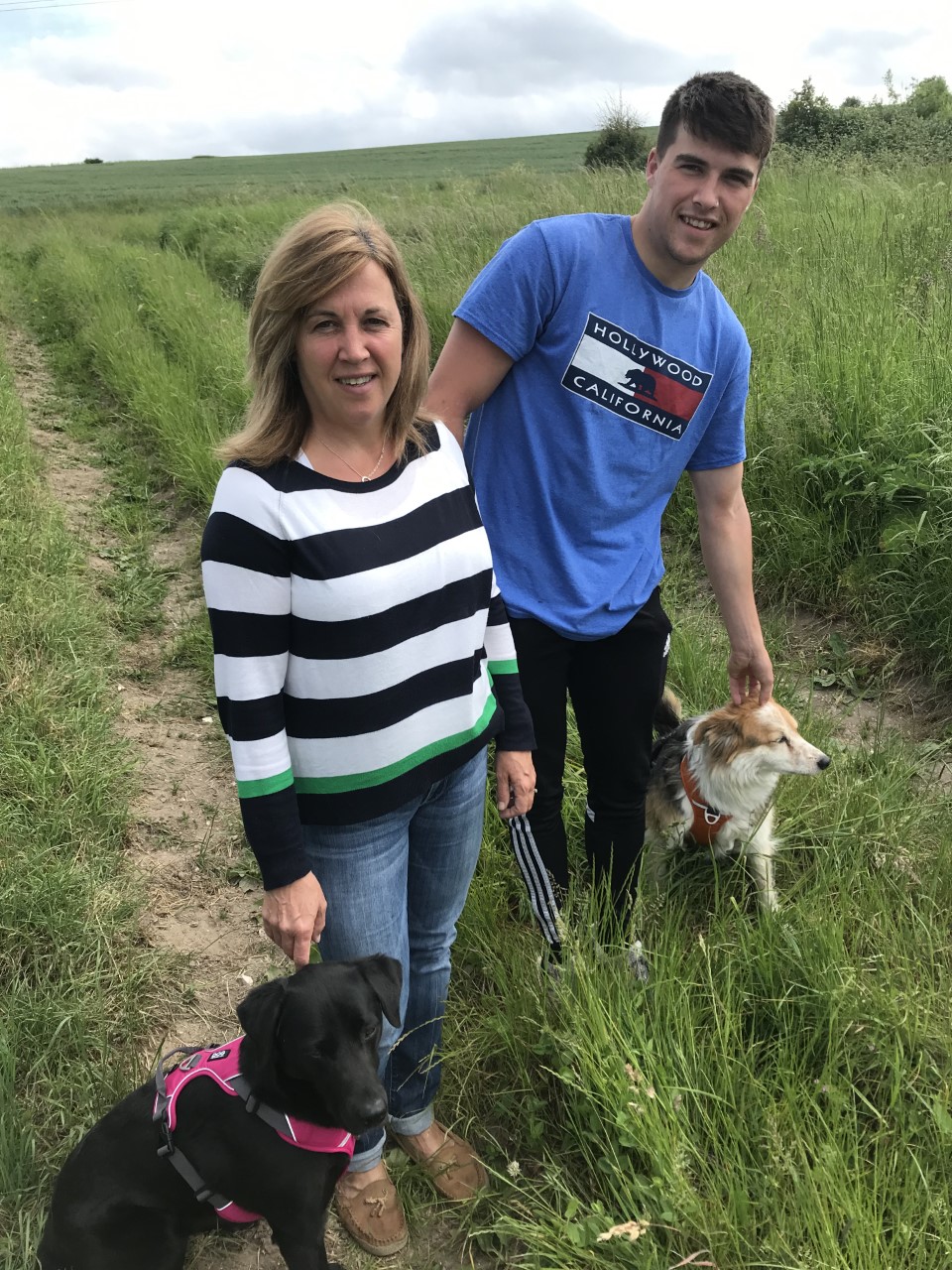 Welcome to our June Newsflash!
Hello from us.......... Guinness & Jax both wearing our fabulous new Dog Copenhagen Harnesses and Jane & Zach.
The first month of the Summer season........ We love June - It's a month of great energy!
This is also the month we are launching this....... Our monthly newsflash!
It will be full of New Products, Special Offers and this month, meeting some of us!
Last month saw the launch of our brand new sister website 'www.SoulPet.co.uk'.
To celebrate launching the new website we are offering a 10% discount across the entire range of Pet products to say thank you to our wonderful customers.
We are now on Social Media too - tag us in your pet pics, we LOVE seeing them.
Facebook @soulpetaccessories
Instagram @soulpetaccessories
Use 10% Discount code: 110419
Valid until August 2019 over our new website www.soulpet.co.uk
Have a great month and let us know about all your Dog Walking Adventures!!
The Team at SoulDestiny & SoulPet
Wednesday, 29 May 2019 | Admin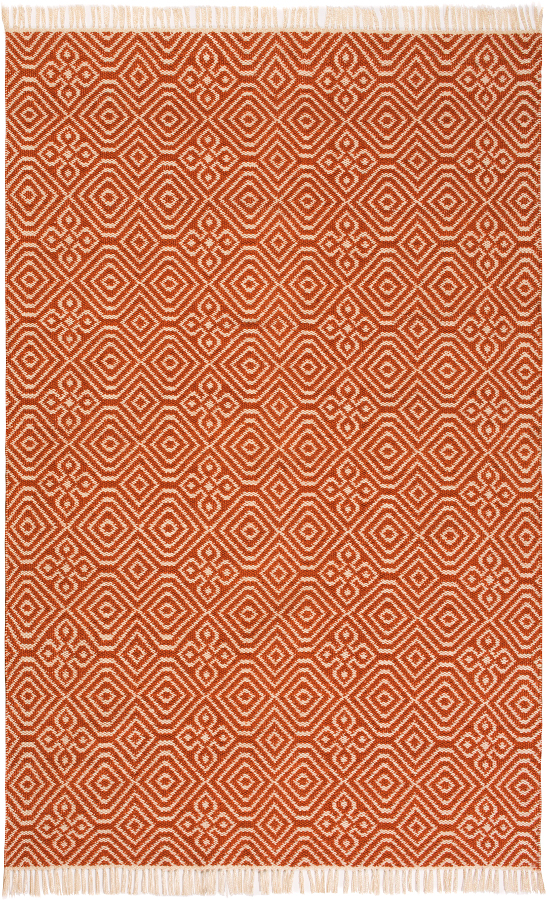 The weather is due to warm up for most of us this weekend!
We will all be enjoying the outdoors a bit more and perhaps having friends or family around for a BBQ or garden party - have you seen our brilliant range of rugs, which can be used outside as well as indoors?!
They are made from recycled material, FairTrade and are perfect for adding a splash of colour to your patio, decking or used as a picnic rug.
Available in various colours, patterns and sizes! Check out the website today!
Contcat me for any further details on orders@souldestiny.co.uk
Wednesday, 24 April 2019 | Admin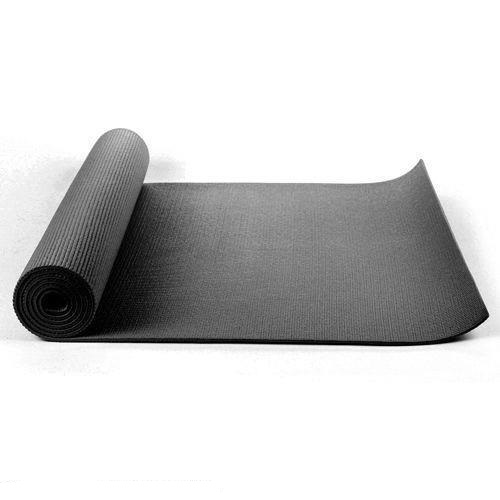 Sale!! These multi purpose mats are designed to ensure a safe and comfortable surface for you to exercise on, the textured surface not only provides cushioning but creates a non slip surface. These mats are 6mm thick which many consider to be the premium thickness, soft enough to pad but thin enough to still feel the connection with the floor. They measure a generous 183cm x 61cm which will give you plenty of room to stretch and lie on. Perfect for Yoga, Pilates or any type of floor exercise. Ideal for festivals or camping too! With a free bag. Total weight 2.51b rolled.
Sunday, 24 February 2019 | Admin
Sale!! Our 100% Organic Dark Blue Cotton Yoga Bolsters are currently on sale for the reduced price of £22.99, this price is a £10 discount of the usual selling price and is for a limited time only while our stock last. These bolsters are filled with 100% natural buckwheat chaff and have a removable cover. The bolster is designed to support back, neck, lower back or knee cavities during restorative yoga postures and support a deeper relaxation.